BRUSHED BRASS AND GREY GLASS
Lattice is a light with a form inspired by the lattice work found on traditional Chinese screens. Neri&Hu took a section of a traditional pattern, altered its scale and reinterpreted its form in solid brass with hand-blown coloured glass globes. An elegant chandelier available in three fixed drop lengths.
SIZE
760S Lattice - Short drop
W156 × D59.5, drop length 101.5cm
W61 1/2 × D23 1/2, drop length 40 "
760M Lattice - Medium drop
W156 × D59.5, drop length 131.5cm
W61 1/2 × D23 1/2, drop length 51 3/4 "
760L Lattice - Long drop
W156 × D59.5, drop length 198.5 cm
W61 1/2 × D23 1/2, drop length 78 1/8"
LEAD TIME
12 weeks to factory door plus additional time for shipping. Find shipping information here.
SPECIFICATION
Available in brushed brass with hand-blown coloured glass globes coloured pink, blue or grey. See menus below for further material information.
A choice of three fixed drop lengths, measured from the ceiling to the furthermost point of the light. Recommended bulb: G9 LED, fixed light or dimmable; maximum 18W per bulb. Bulbs not included. Fixture weight: 3kg/6.6lbs. CE (European Conformity) certified.
Designed by a creative partner and rigorously engineered with the support of our in-house product development team and expert craftspeople. Durability, comfort and aesthetics combine for a product that lasts a lifetime. Crafted by a metalworker in Portugal, and a glassblower in the UK, both with whom we have a close working partnership. Assembly and quality control performed entirely within our factory.
DOWNLOADS
Download product-specific information from our Resource Library here.
Find care information here.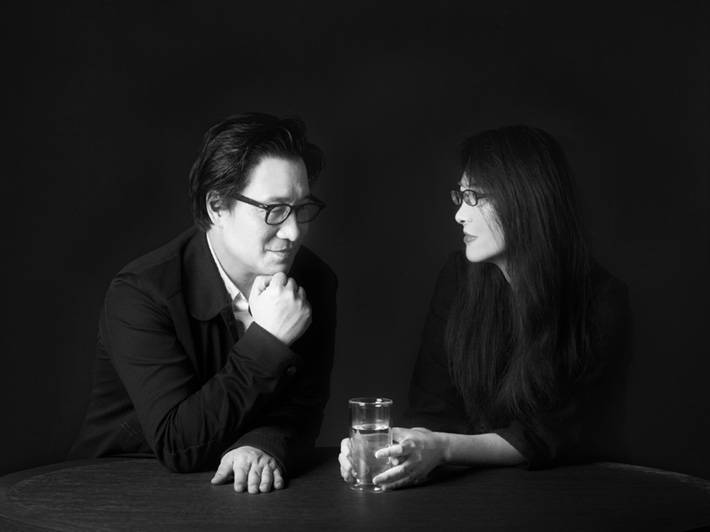 Neri&Hu is an inter-disciplinary award-winning architectural design practice based in Shanghai, China. With their product line, 'neri&hu' they seek alternatives to the normative. neri&hu is the reinterpretation of the beauty in the raw material, changing perceptions through what is revealed, examining history and its path, or capturing an ordinary scene in a snapshot.
"We're designing it in China and having it made in Portugal. Why? Because it's really just the best craft we've seen so far. What we're saying is that China needs to step out there and show the world that we can also design and create," Neri&Hu.
HAND-BLOWN COLOURED GLASS
Our coloured glass is hand-blown in the UK. As an artisanal product, the glass will include small inconsistencies including bubbles adding character to each piece.
We offer our hand-blown glass in a choice of three colours: pink, grey, or blue.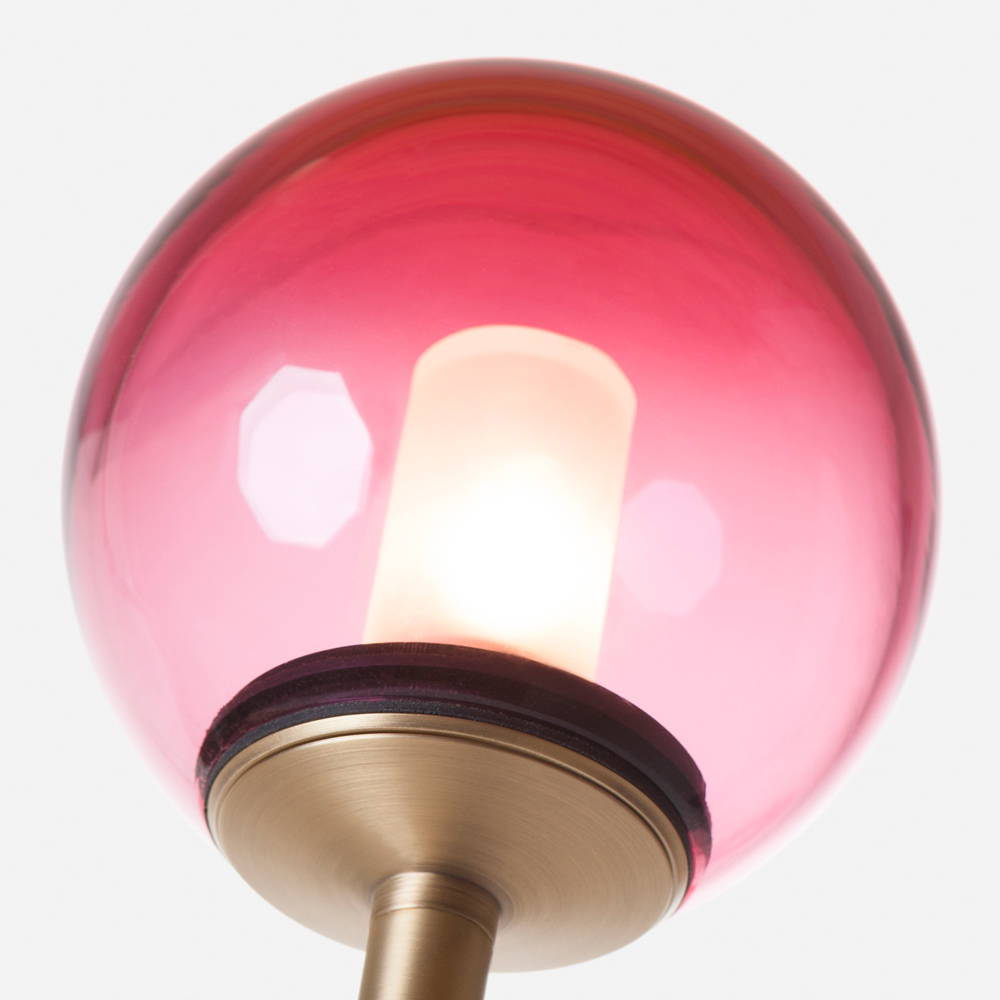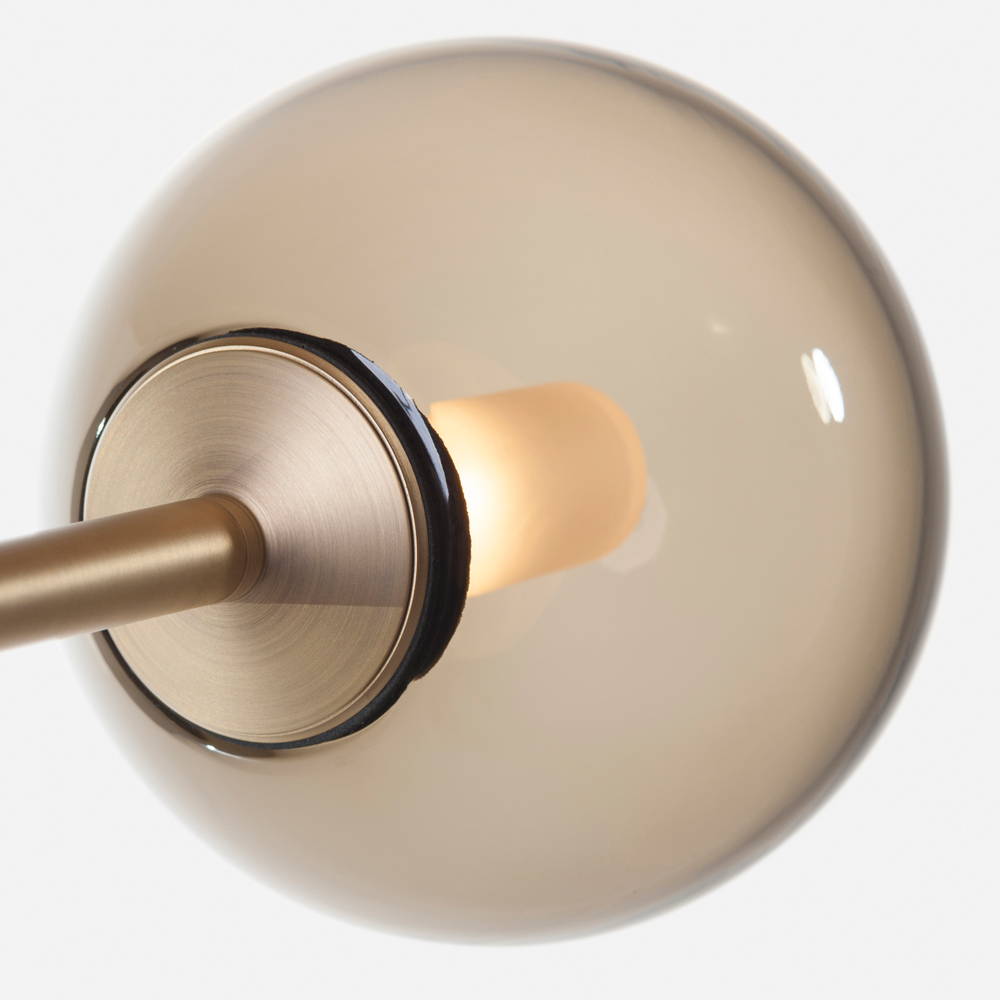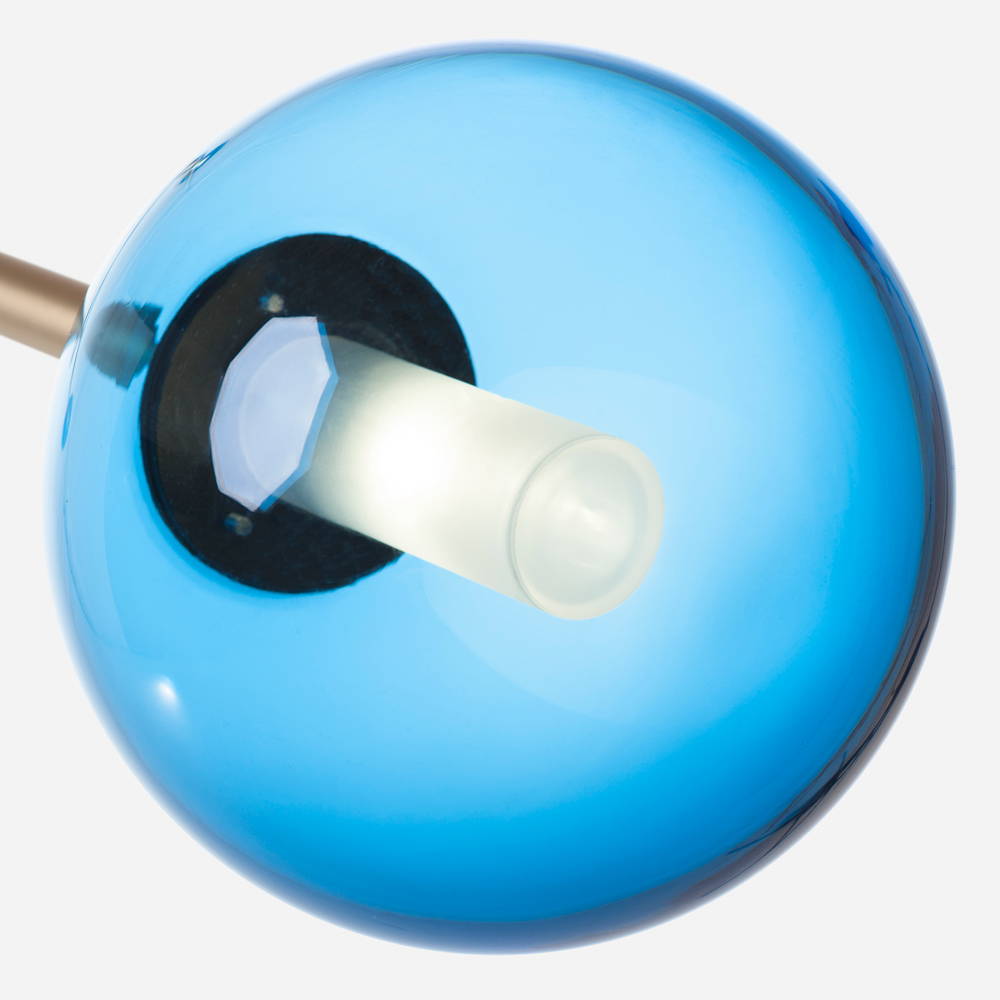 Find care information here.
Brass is an alloy of copper and zinc, with an attractive gold-like colour. It has been used for centuries for decorative items and musical instruments. We coat our brass with Renaissance Wax which provides a barrier to slow ageing and oxidisation, while maintaining a natural appearance.
Our brushed brass is brushed to create an appealing surface texture before the application of wax.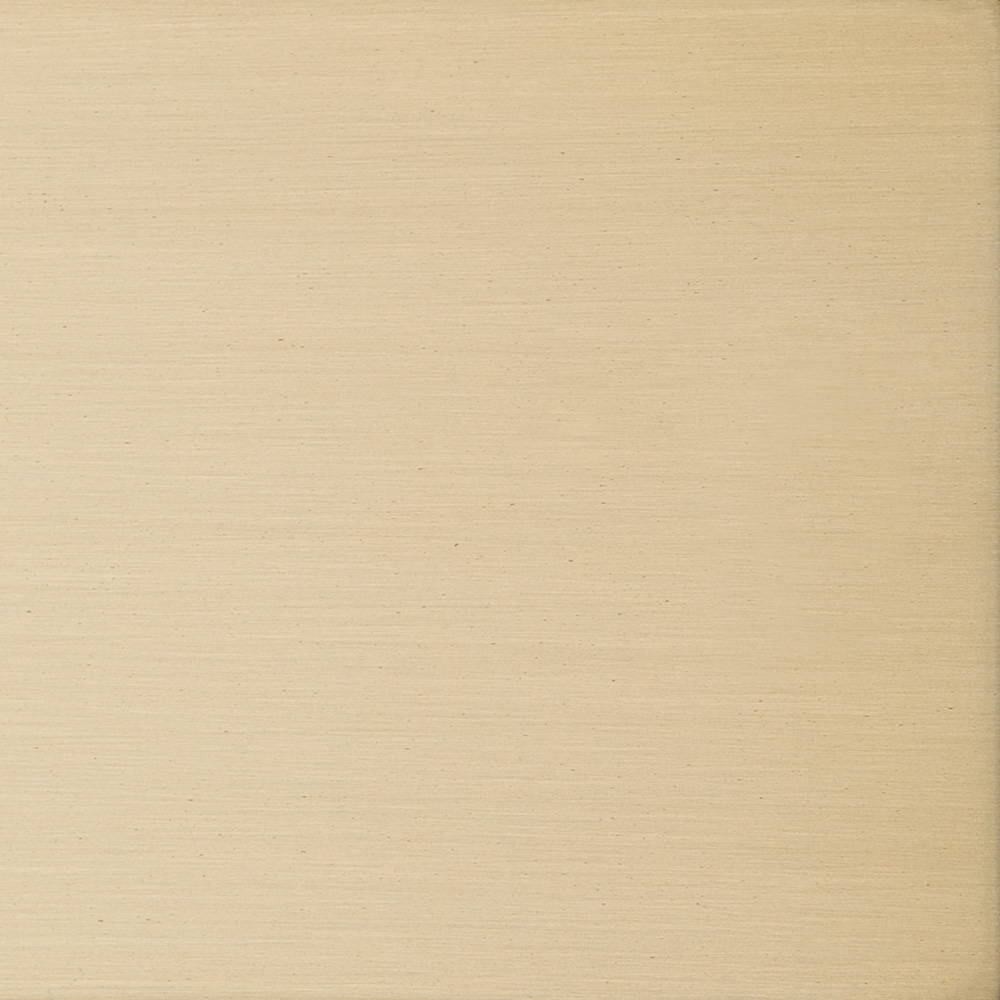 Find care information for brass here