Gates Sofa has a modern form with elements of a more traditional American design aesthetic. An upholstered body with unique tufting on the backrest is raised upon slender bronze legs.
SIZE
W236 × D90 × H75 cm
W93 × D35 1/2 × H29 1/2 "
LEAD TIME
8 weeks to factory door plus additional time for shipping. Find shipping information here.
SPECIFICATION
Available in a range of fabrics and leathers with polished bronze legs. See menus below for further material information.
NOTE: The upholstery fabric or leather chosen will affect the appearance of the backrest tufts thus: the elasticity of the chosen material will determine how far each tuft reaches up the backrest.
Crafted at the solar-powered De La Espada factory in Portugal. Designed by a creative partner and rigorously engineered with the support of our in-house product development team and expert craftspeople. Durability, comfort and aesthetics combine for a product that lasts a lifetime.
Textiles supplied by a renowned Danish partner with fabric mills in Norway, Italy and the UK. Leather sourced from tanneries in Sweden and Italy using only hides from European cattle.
DOWNLOADS
Download product-specific information from our Resource Library here.
Find care information here.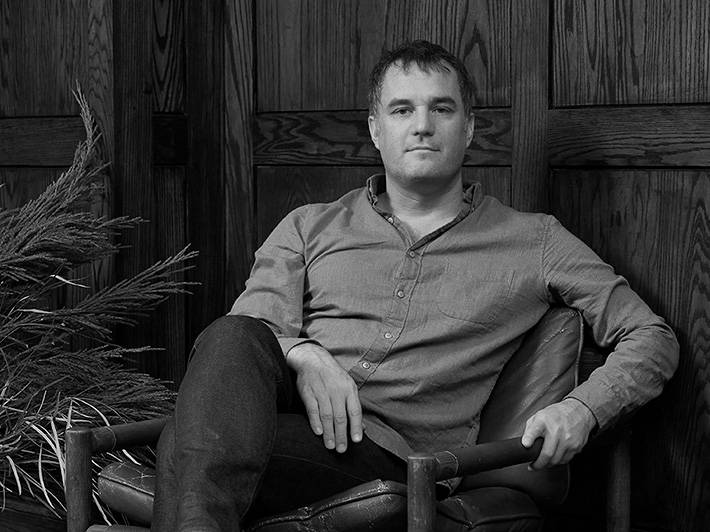 Jason Miller is an acclaimed American industrial designer based in Brooklyn, New York, where he runs both Jason Miller Studio and high-end contemporary lighting brand Roll & Hill. Miller creates lighting, furniture, accessories and interiors inspired by contemporary American culture, elevating the everyday though rich materials and reimagined forms. Intricately detailed, Jason Miller furniture transcends time in forms that capture the sumptuous qualities of a traditional American aesthetic in a more modern design language.
"I try to design things that the designers I admire will like ... but also things my mother would want to have in her home. I think this is possible," Jason Miller.
Our fabrics are hand selected for their luxurious touch, hardwearing performance, and rich depth of colour. The collection represents different price points, with each fabric priced from Range A through Range D.
Bronze is an alloy of copper, often containing a small percentage of tin and the addition of other metals such as aluminium, manganese, nickel or zinc. It has been used throughout time in industrial applications and is a favourite for sculpture.
We coat our polished bronze with Renaissance Wax which provides a barrier to slow ageing and oxidisation, while maintaining a natural appearance.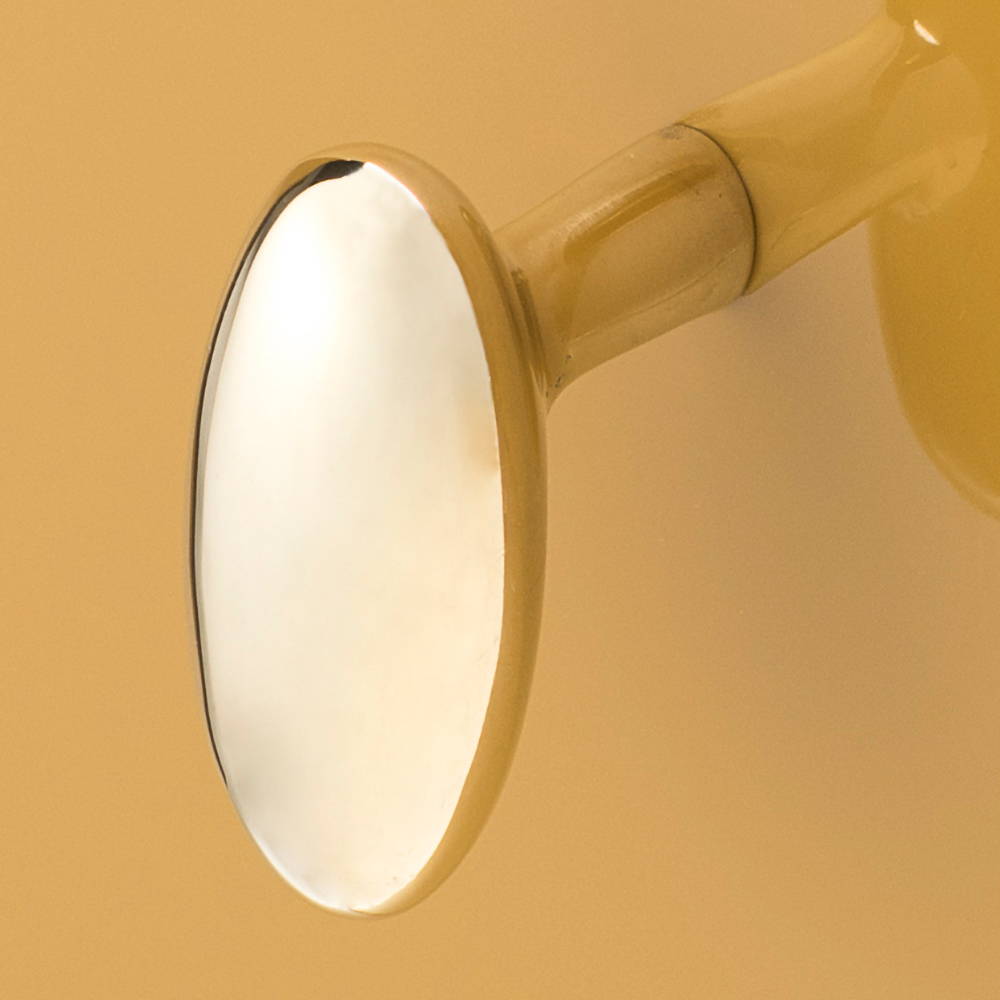 Find care information here.