In July, we launched additions to the Orson Desk series by Matthew Hilton; and, by Neri&Hu, additions to the Petit series and the 98.6°F Outdoor collection. The novelties were launched through a series of keynotes with De La Espada co-founder Luis De Oliveira.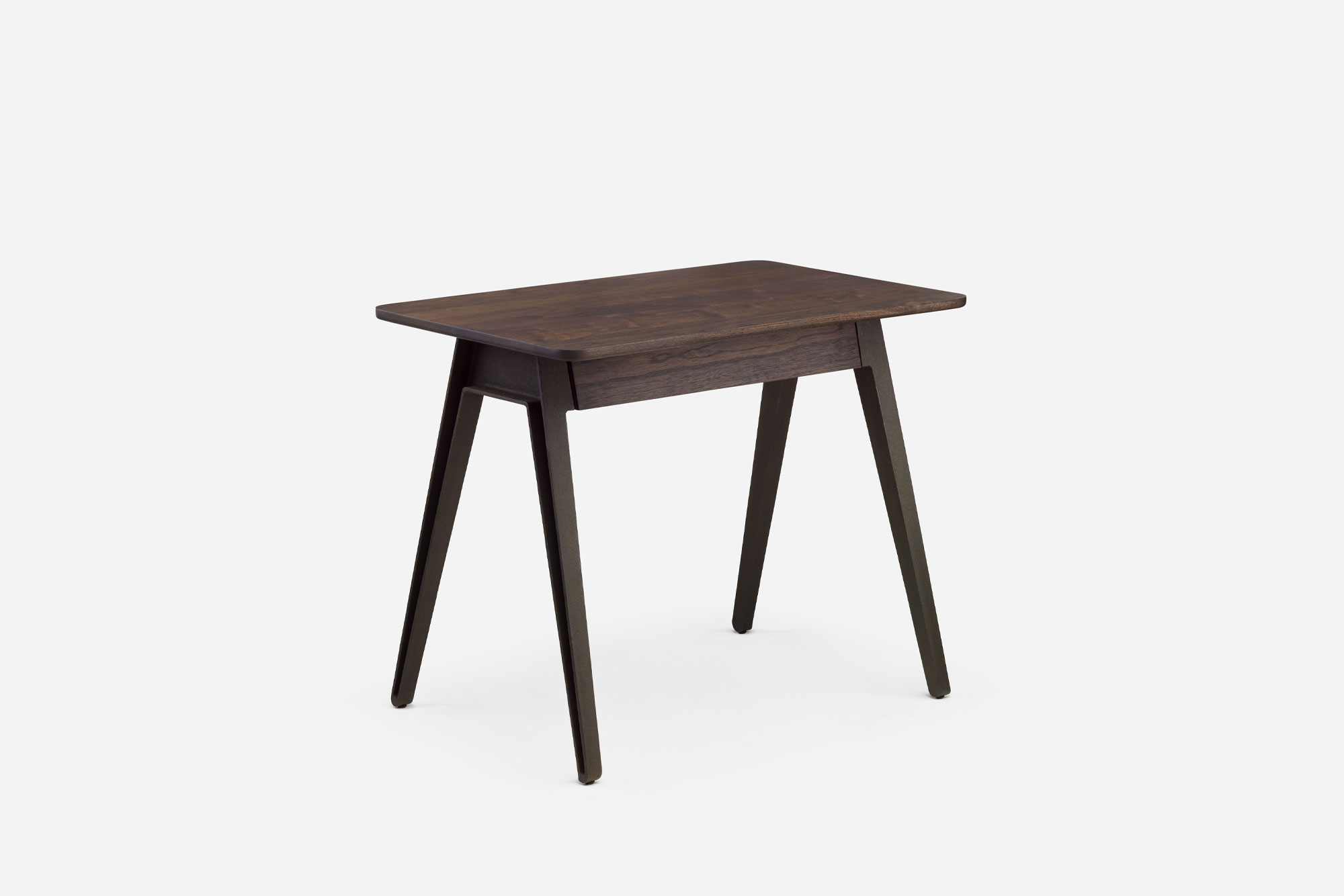 Orson Micro Desk is sized for casual working in small spaces. Completely pared back, the Micro features the same cast iron leg frame and rich hardwood tabletop as the larger Orson Desks, but has a simplified form that excludes drawers and cable management in favour of a versatile size that can tuck into any corner.
Orson simply and quietly performs the task required, while remaining approachable and appealing to the senses.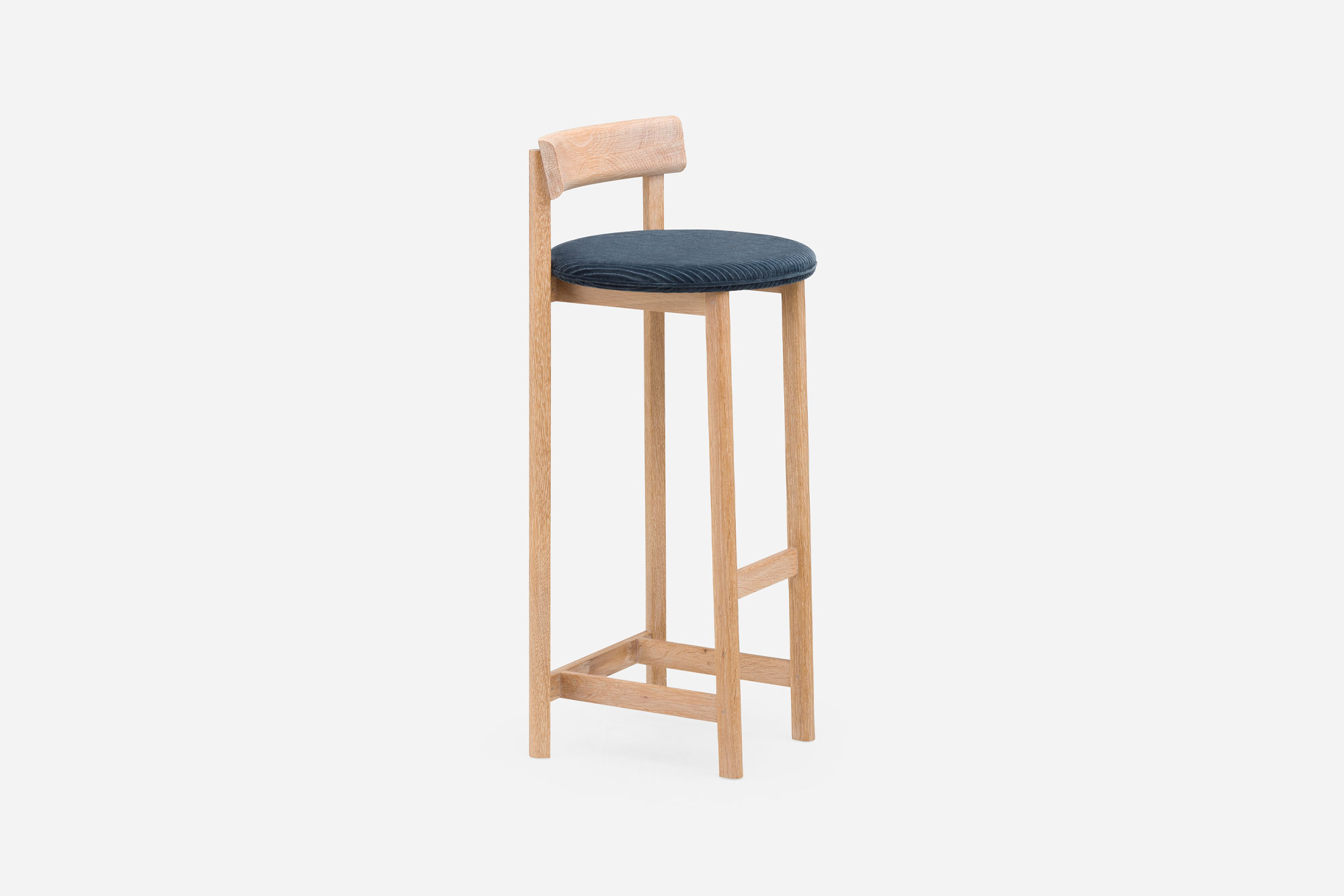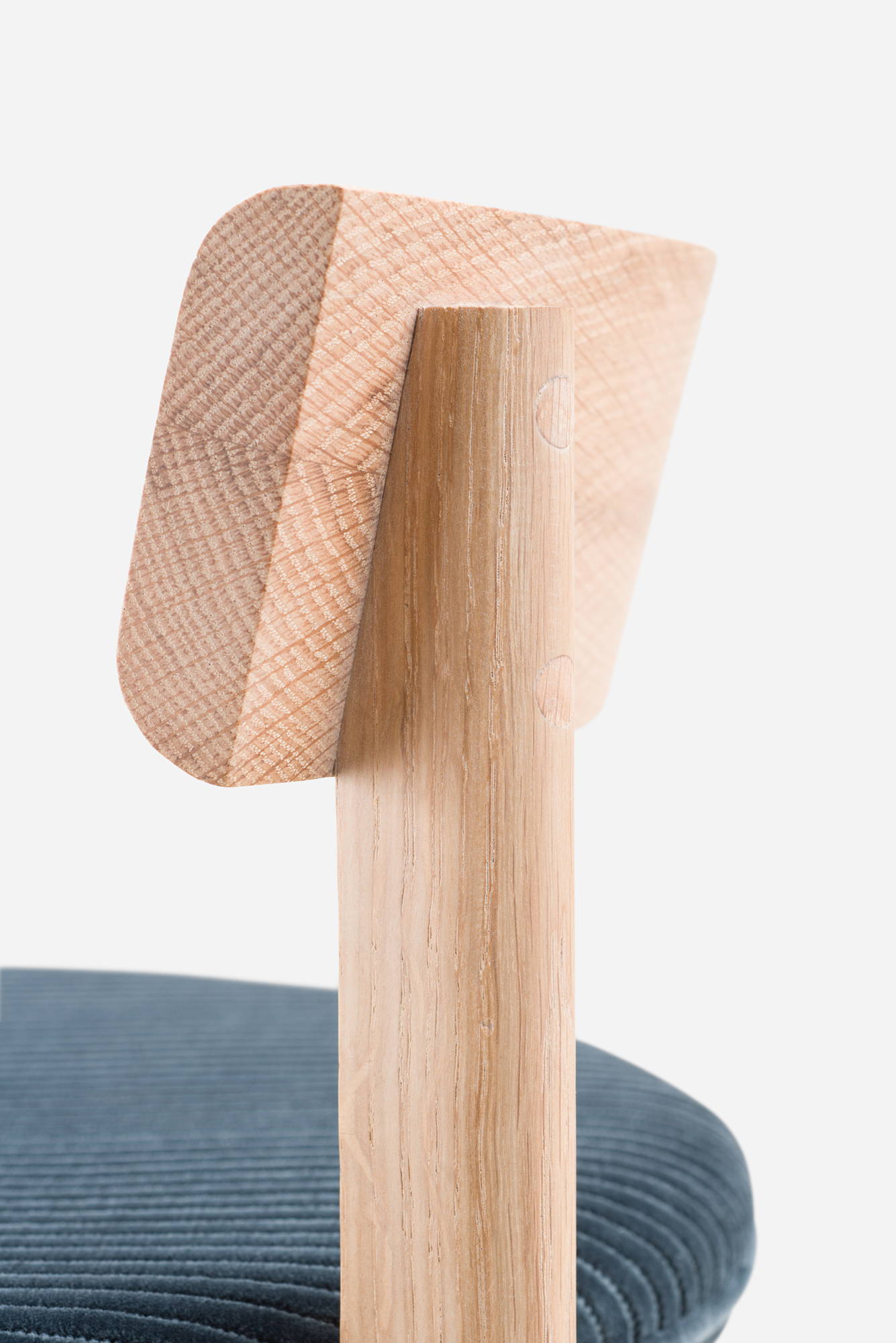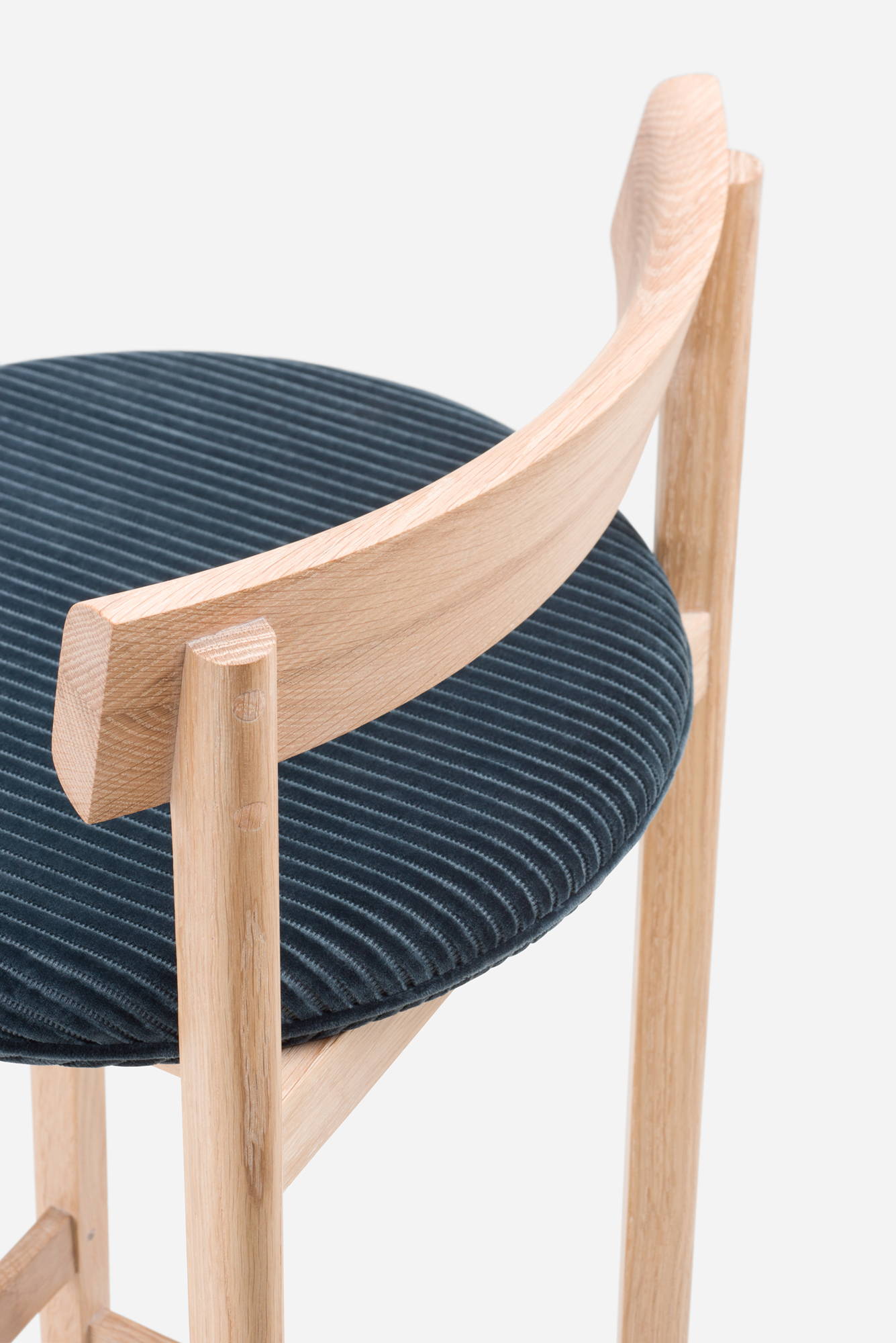 Compact with a solid wood frame and upholstered seat, the Petit Bar Stool is an extension of the Petit series of chairs that were specially designed by Neri&Hu as part of their interior design for Papi restaurant, Paris.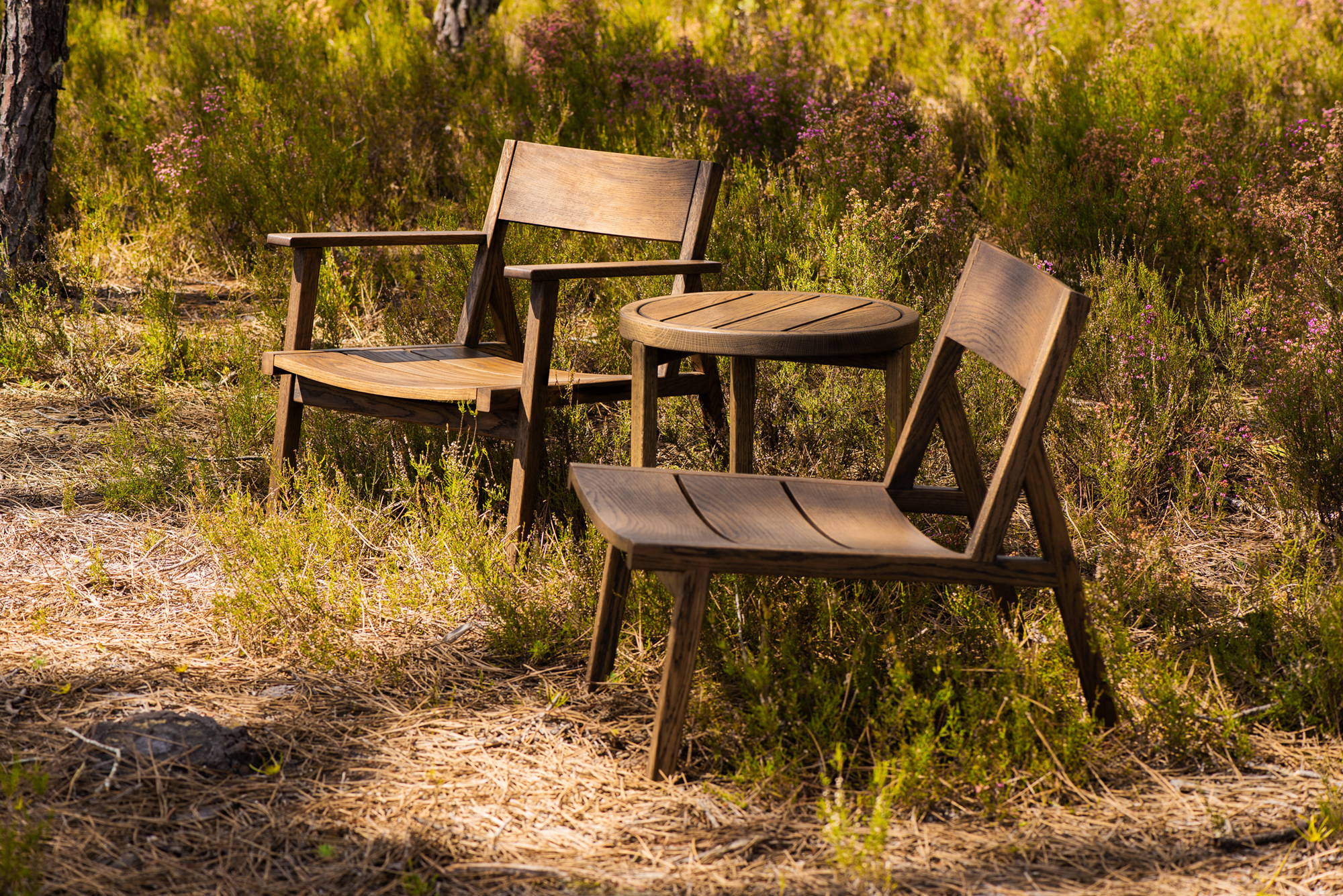 New additions to our 98.6°F Outdoor Collection designed by Neri&Hu include an armless dining chair, armless lounge chair, and a lounge armchair.
Each product is made from Croatian white oak with a black oil finish.
The 98.6°F Outdoor Collection is named after the body temperature we take for granted as "normal" which is in fact our bodies' highly calibrated ability to balance between a temperature too high or too low.
The furniture collection is also deceptively simple in its outward appearance: it is a versatile yet modest collection of wooden chairs and tables for everyday use that has great tectonic sophistication.
Discover the full outdoor collection here