This beautifully detailed solid brass tray was designed to attach to the wooden frame of the Frame Sofa, for added flexibility.
SIZE
W50 × D20 × H2.5 cm
W19 2/3 × D8 × H1 " 
LEAD TIME
8 weeks to factory door plus additional time for shipping. Find shipping information here.
SPECIFICATION
Available in solid brushed brass.
Designed by a creative partner and rigorously engineered with the support of our in-house product development team and expert craftspeople. Durability, comfort and aesthetics combine for a product that lasts a lifetime.
DOWNLOADS
Download product-specific information from our Resource Library here.
Find care information here.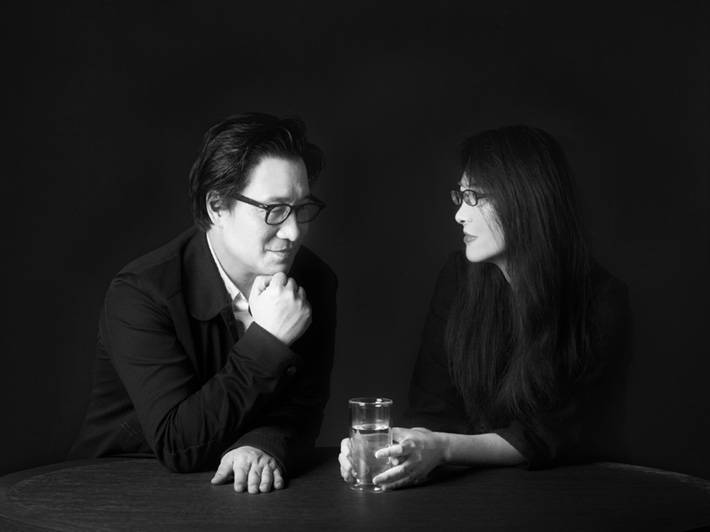 Neri&Hu is an inter-disciplinary award-winning architectural design practice based in Shanghai, China. With their product line, 'neri&hu' they seek alternatives to the normative. neri&hu is the reinterpretation of the beauty in the raw material, changing perceptions through what is revealed, examining history and its path, or capturing an ordinary scene in a snapshot.
"We're designing it in China and having it made in Portugal. Why? Because it's really just the best craft we've seen so far. What we're saying is that China needs to step out there and show the world that we can also design and create," Neri&Hu.
Brass is an alloy of copper and zinc, with an attractive gold-like colour. It has been used for centuries for decorative items and musical instruments. We coat our brass with Renaissance Wax which provides a barrier to slow ageing and oxidisation, while maintaining a natural appearance.
Our brushed brass is brushed to create an appealing surface texture before the application of wax.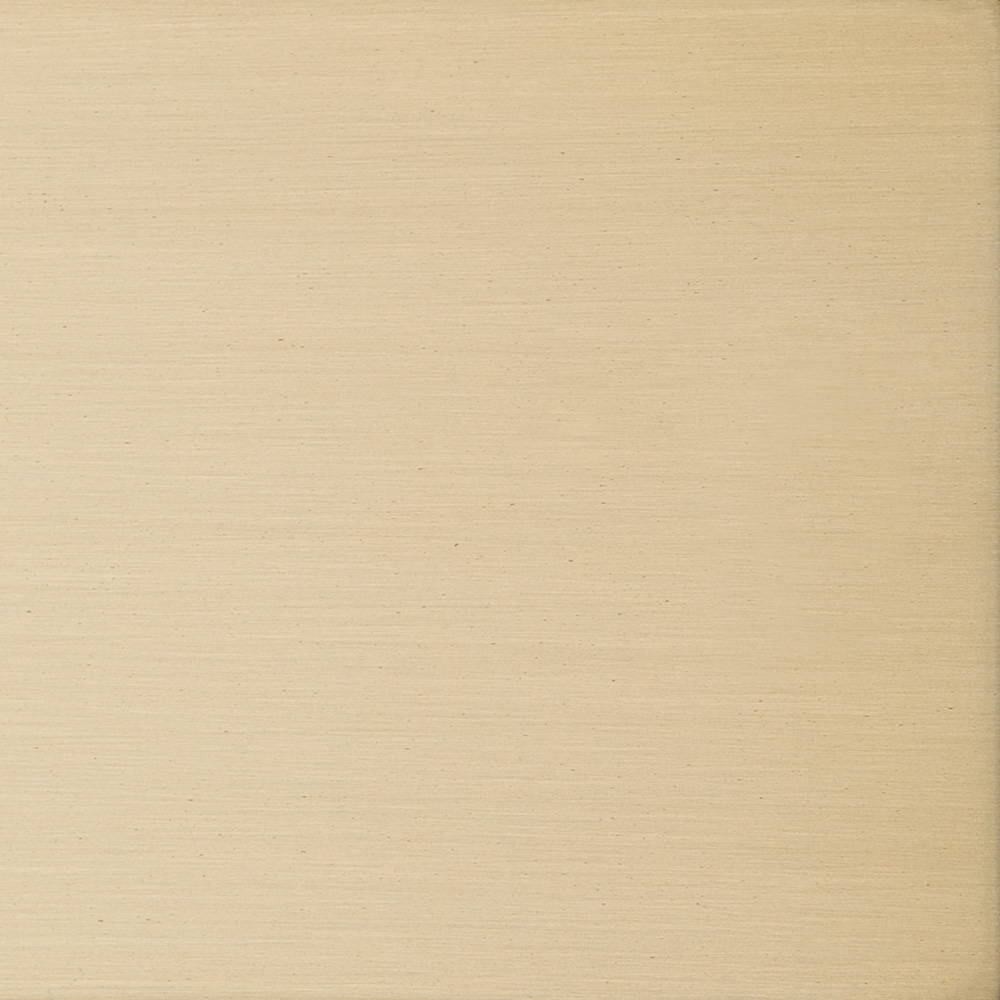 Find care information for brass here