The Apartment - Copenhagen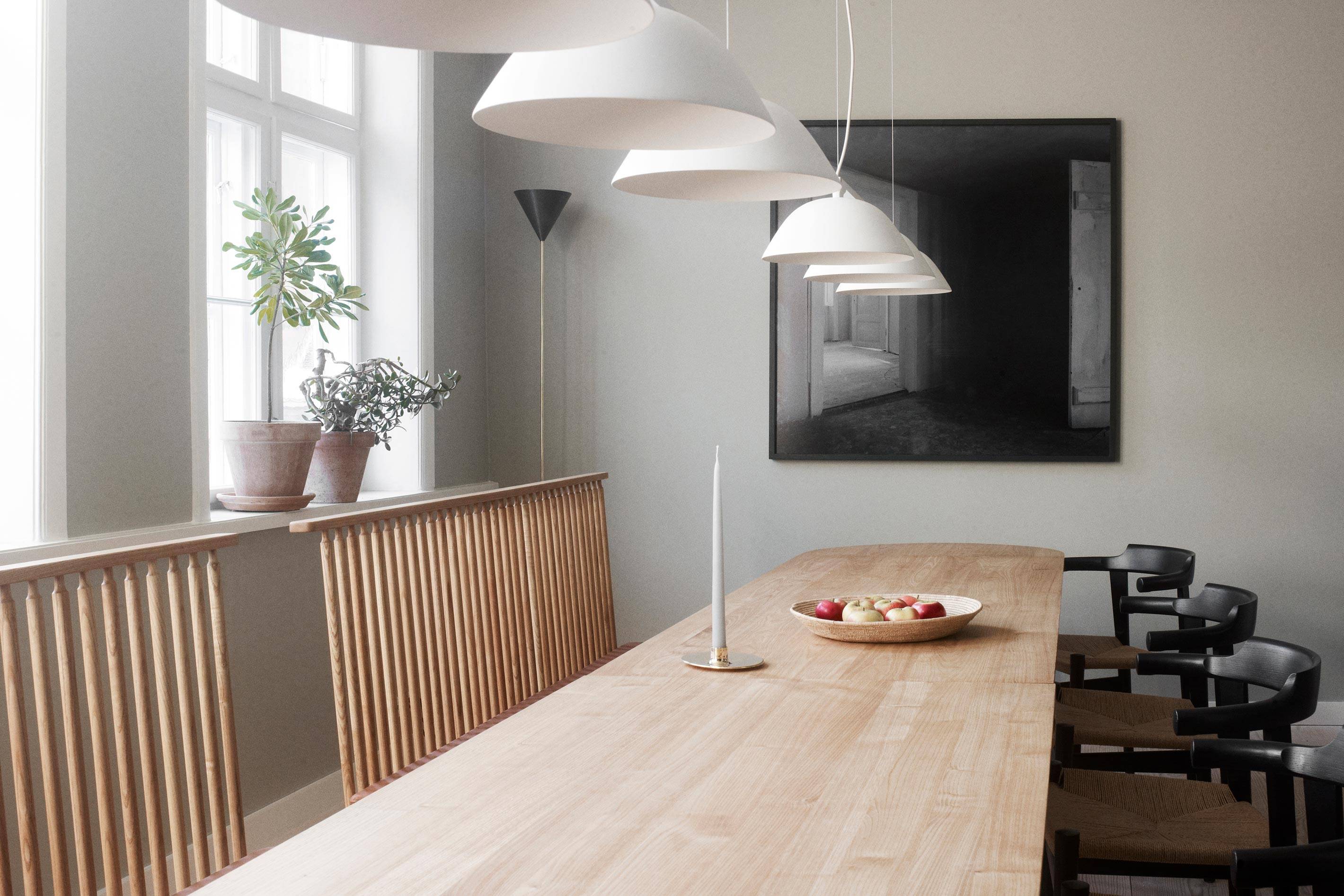 In August 2014, Studioilse, led by Ilse Crawford, moved into the design gallery The Apartment in Copenhagen for three months. To achieve the ambition of residency, Studioilse created a home atmosphere through design, people, kitchen suppers, and lively discussions. Studioilse products manufactured by De La Espada were presented with the Ilse Collection for Georg Jensen and new products made by George Smith and Jack Trench. Studioilse's creative direction brought these pieces to life in a realistic domestic setting.
Ilse Crawford believes that good design supports human life and behaviour — be it a neighbourhood, a building, a room, a piece of furniture or a small object. The work of Studioilse puts this mindset into practice, designing places and things that work for people on all levels. With this in mind, the studio inhabited Tina Seidenfaden Busck's design gallery The Apartment in Copenhagen, filling it with life as well as furniture.
"Too much design today is showcased or exhibited rather than experienced or used. What attracts us to The Apartment setting is that this is a real apartment in a residential building and hence a setting where the furniture and objects all make perfect sense," Ilse Crawford.
Read more about the exhibition in Wallpaper*, Dwell, Financial Times How To Spend It, AD Germany, and Yellowtrace .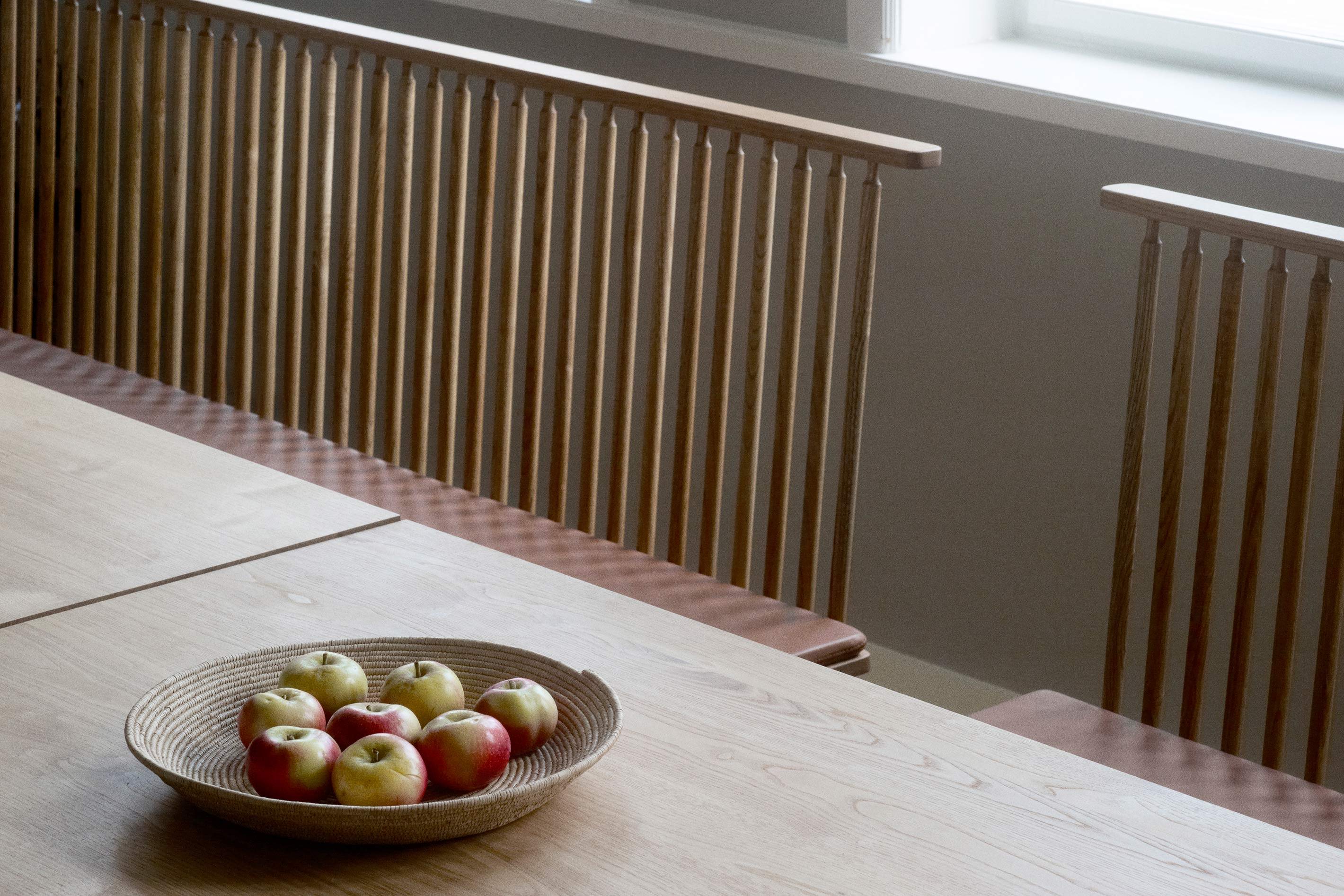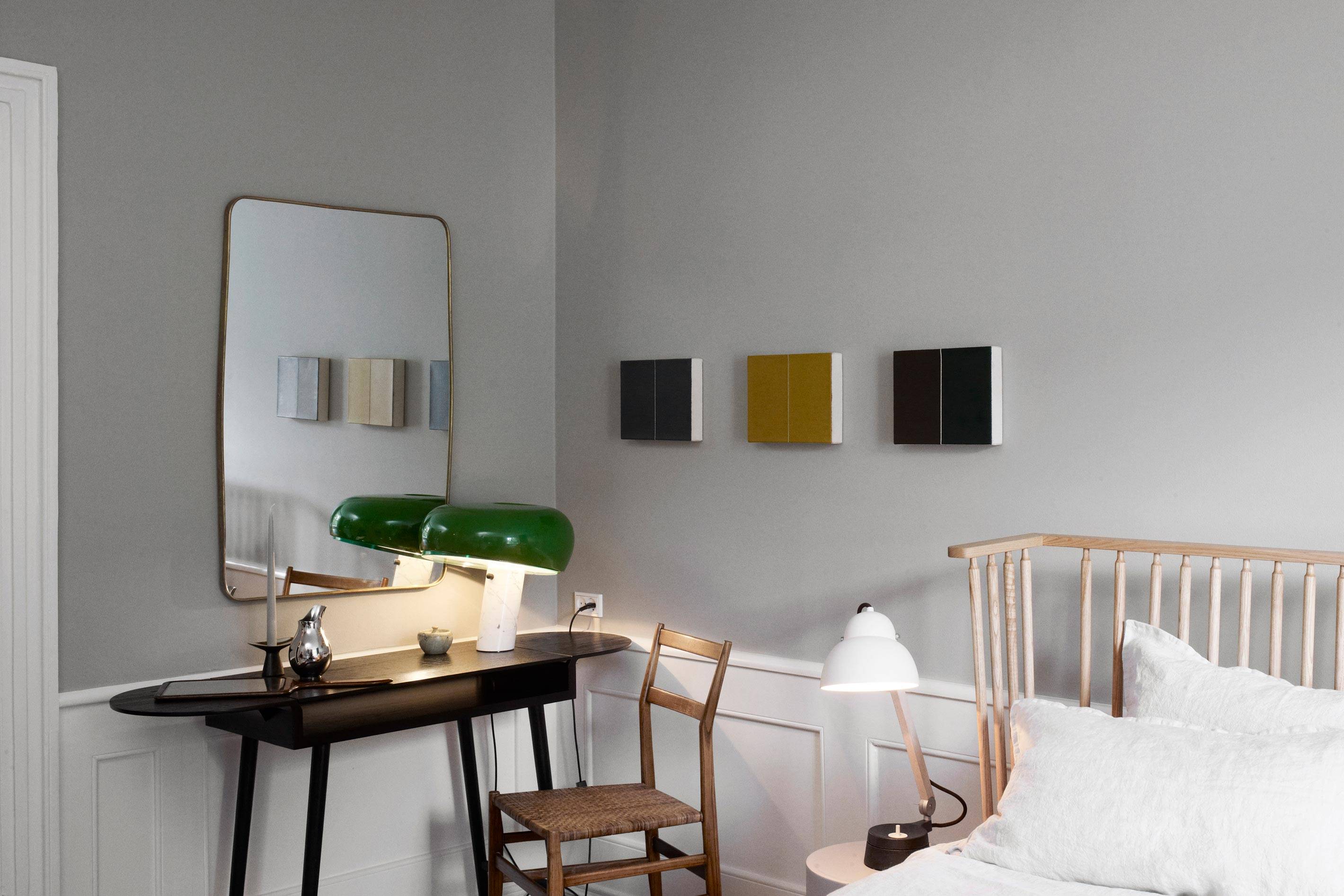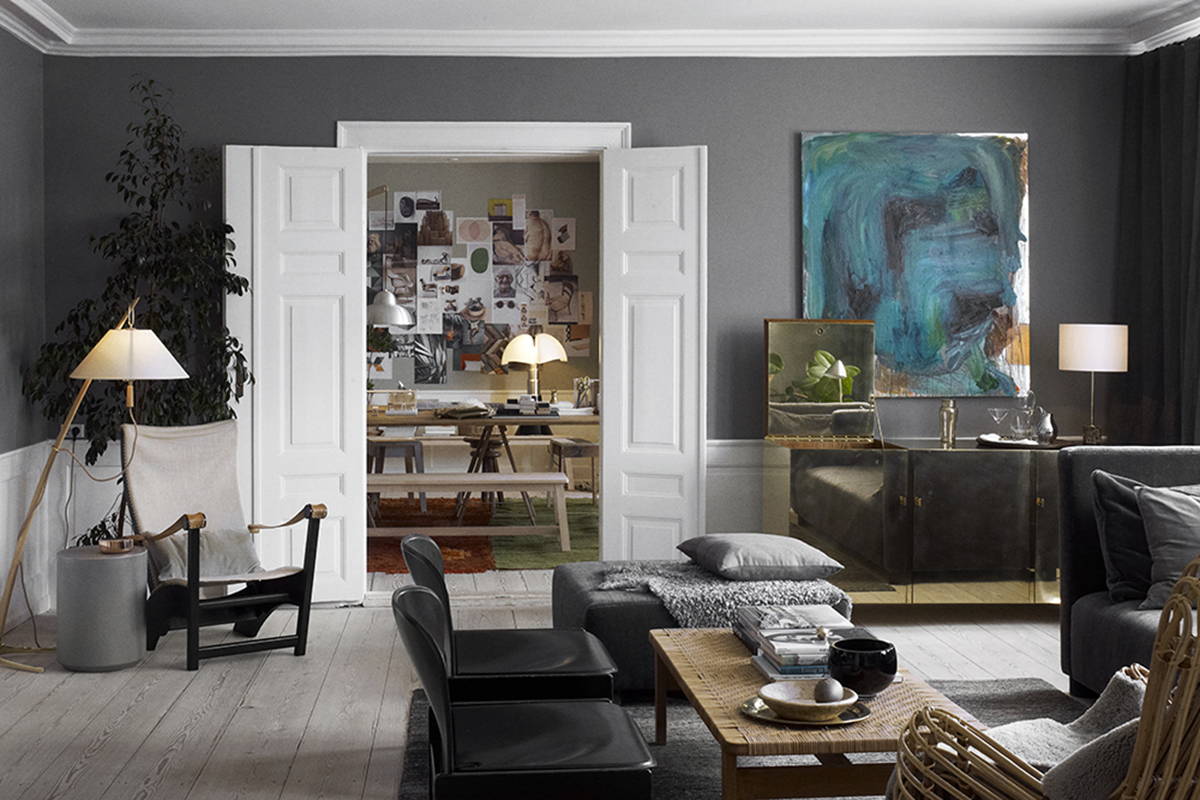 ---
---
Photo credit: Casper Sejersen