In July, we welcomed new products by Manuel Aires Mateus and Studioilse, and released a special edition Capo Lounge Armchair by Neri&Hu upholstered in a traditional Portuguese textile. The novelties were launched through a series of keynotes with De La Espada co-founder Luis De Oliveira.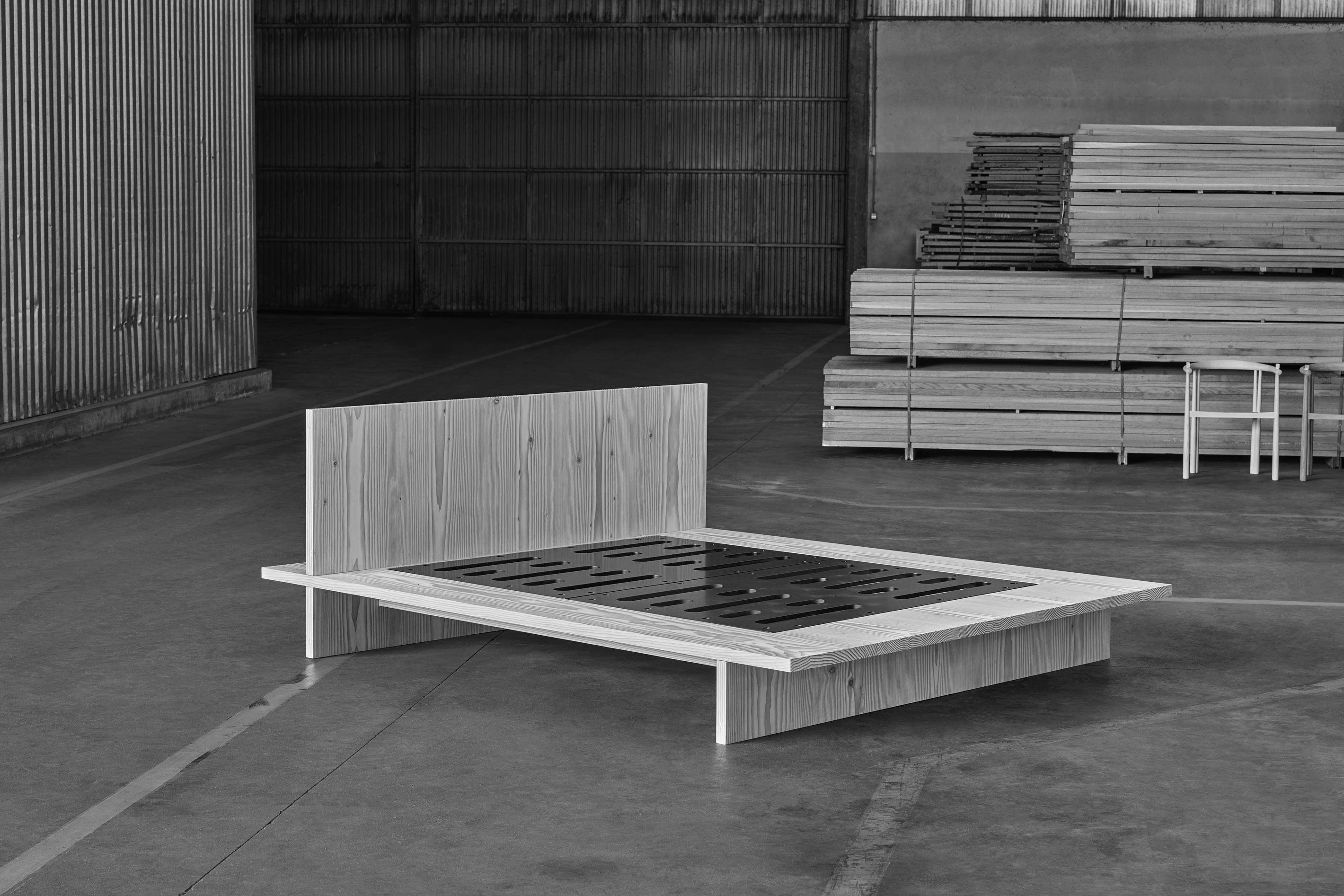 Bed One, the second product from our collaboration with award-winning Lisbon-based architect Manuel Aires Mateus, continues to explore materiality and the sensory response with astonishingly proportioned planks of Douglas fir timber.
Designed slowly and patiently, Bed One has a quiet form with beautiful functionality and detailing. The headboard is made from just five wide planks of Douglas fir, the wood grain a continuous flow to the platform base. A simple shelf features at the back of the headboard.
"To design on any scale, including the scale of the furniture, it is central to draw 'life,' to understand the real, physical and cultural result of our sensory perception, echoing our memory and knowledge," Manuel Aires Mateus.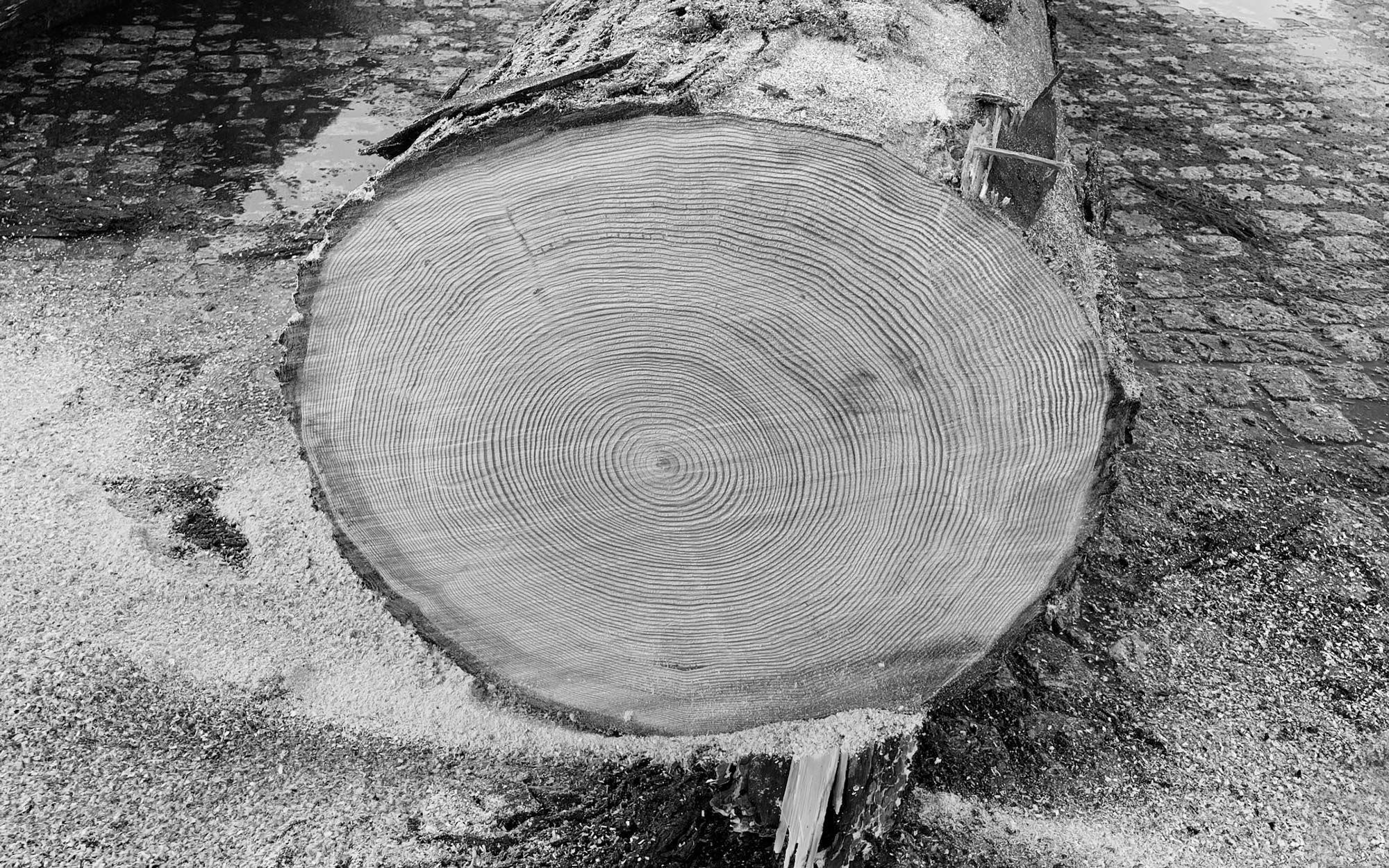 Manuel Aires Mateus specified Douglas Fir for his furniture collection to take advantage of the spectacular proportions and consistent quality this timber offers. The use of this blond wood adds an extra dimension and intensity to the materiality of the collection. Finished naturally with a white-pigmented Danish oil and wax, the timber maintains its natural pale colour and sensuous tactility.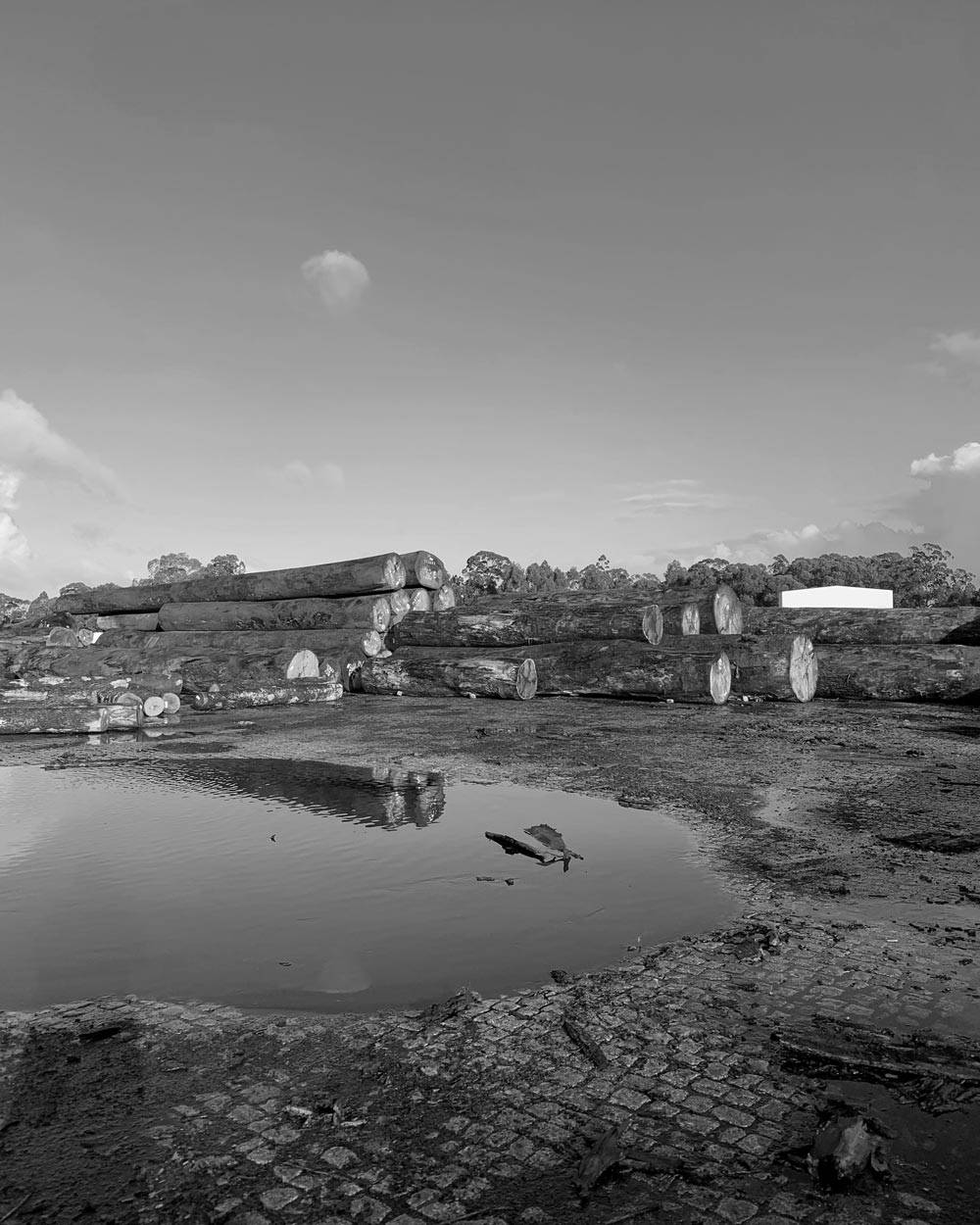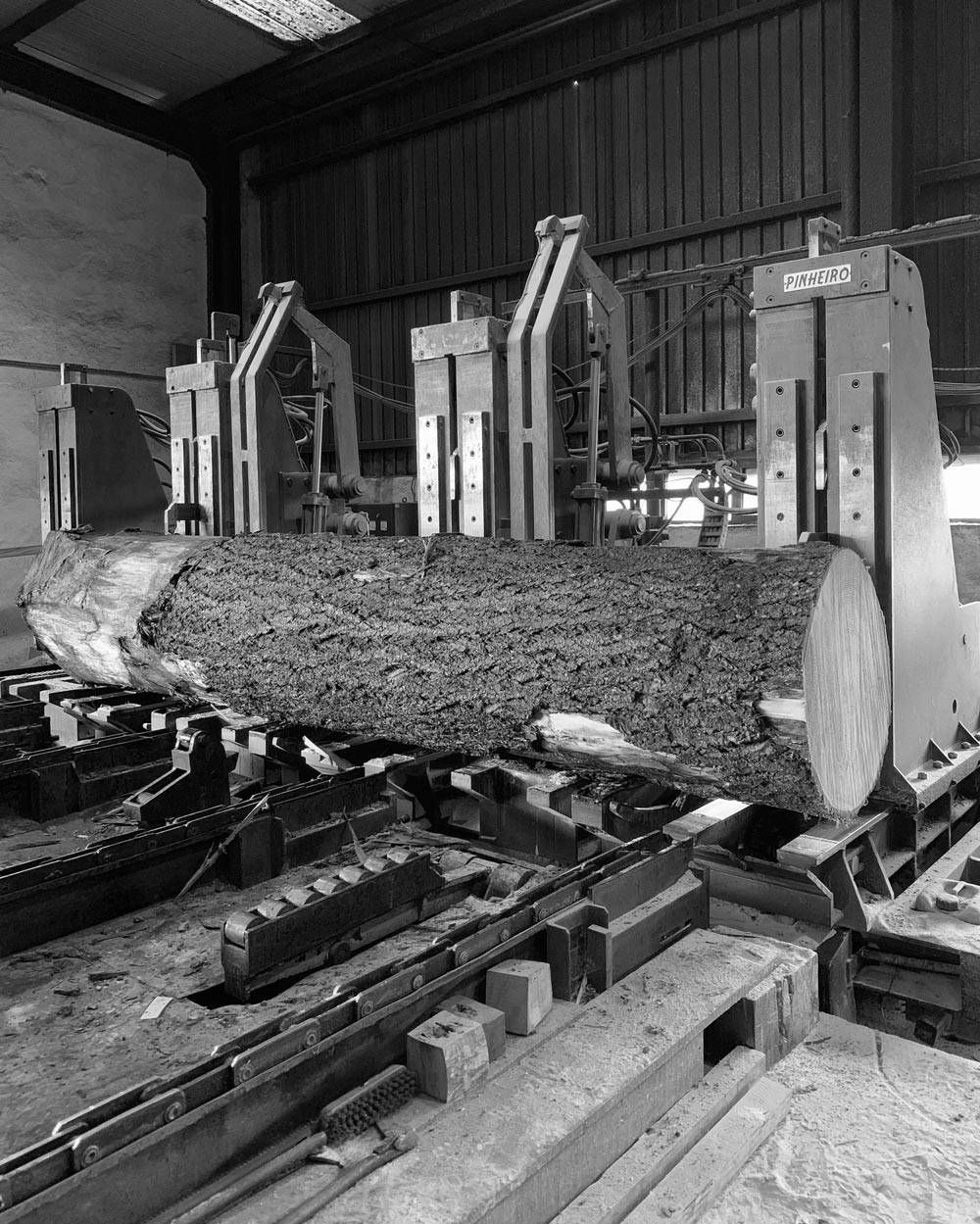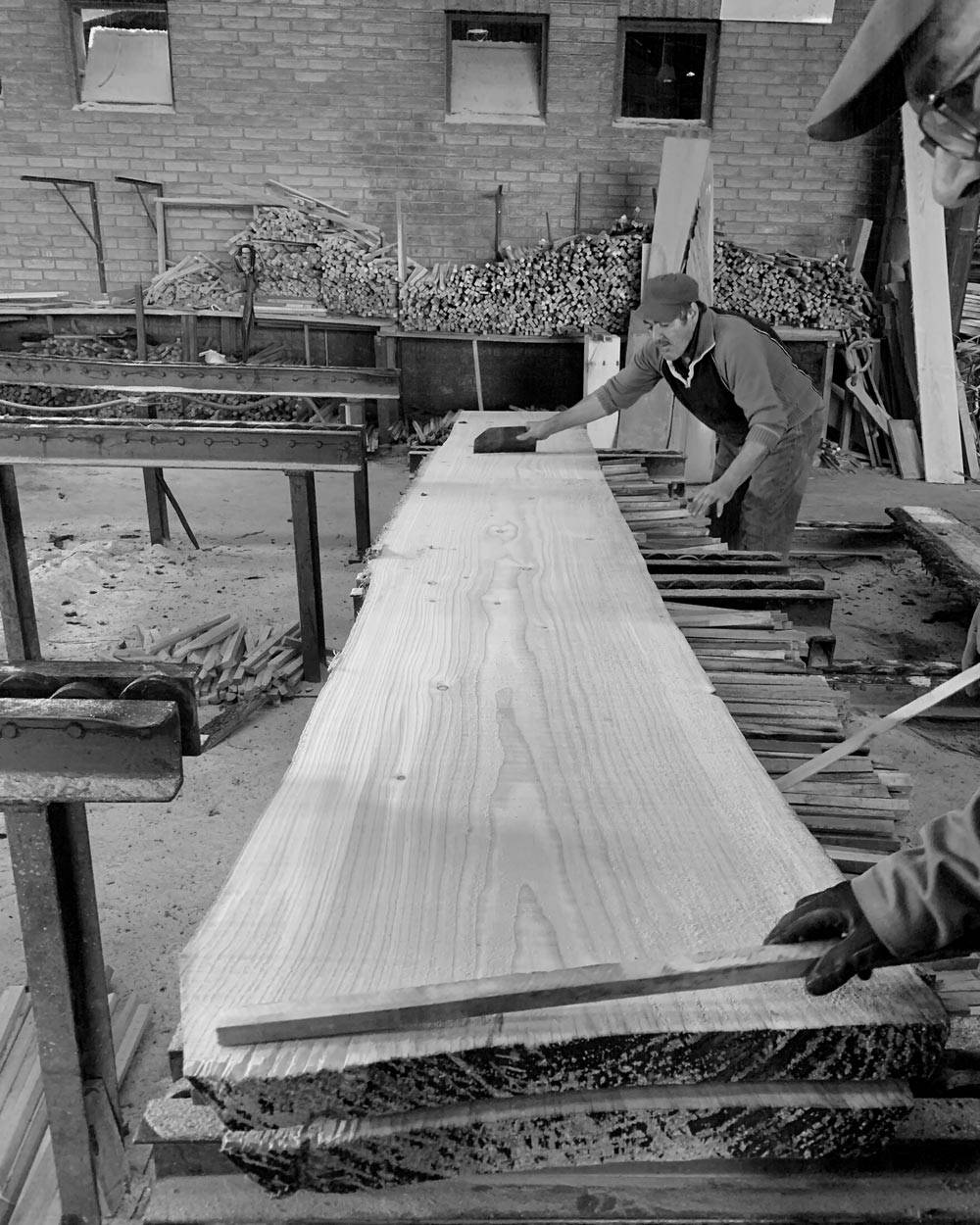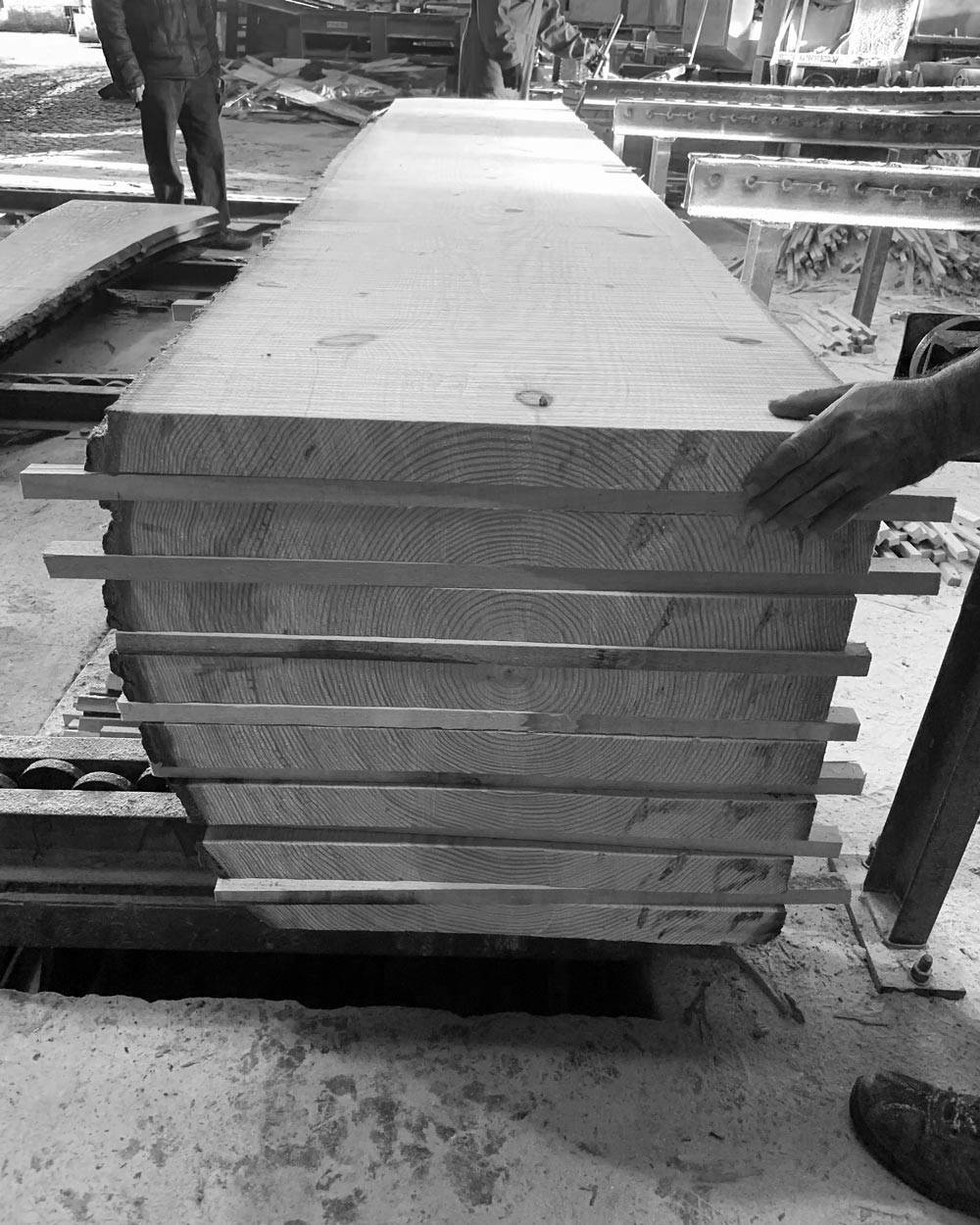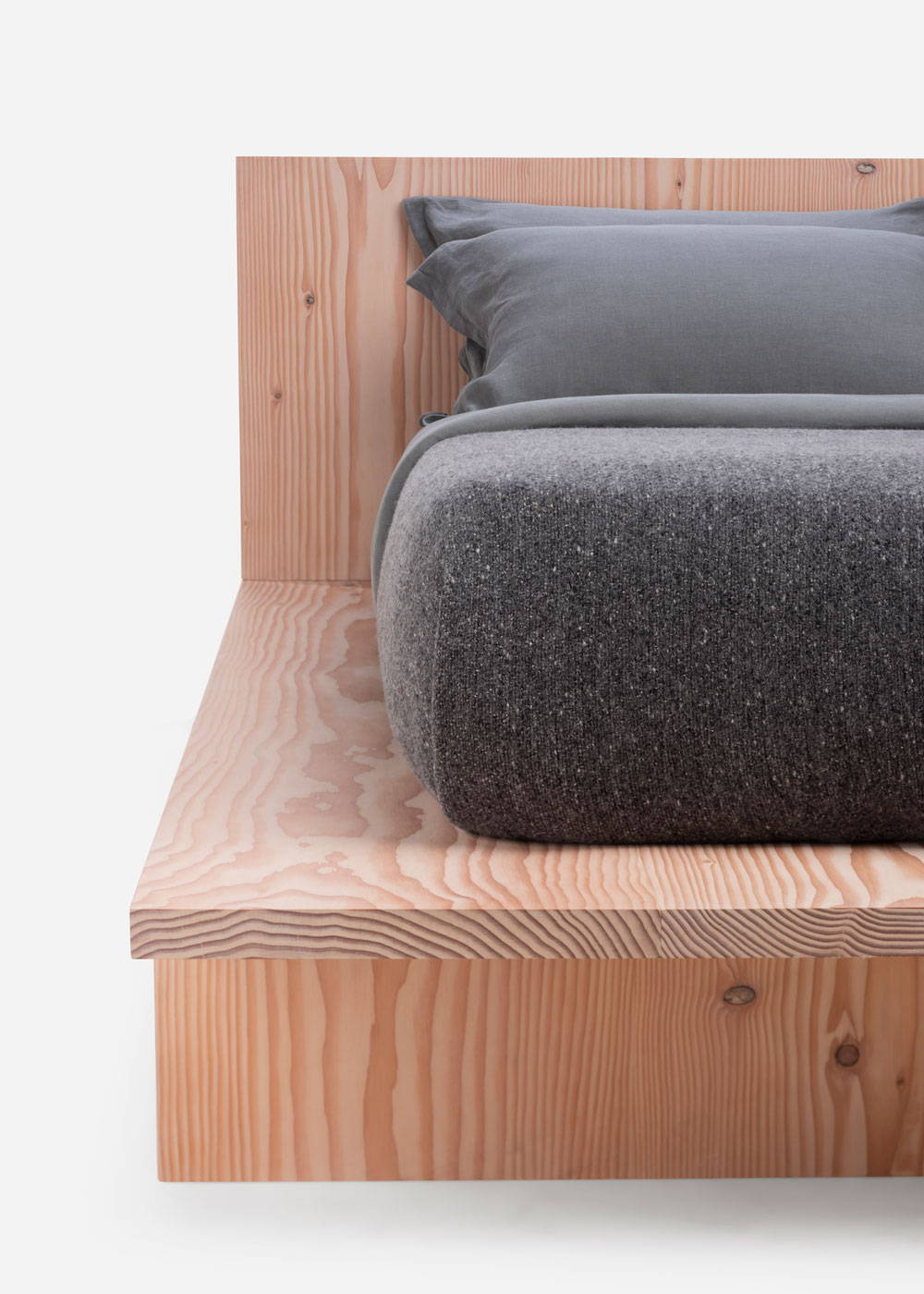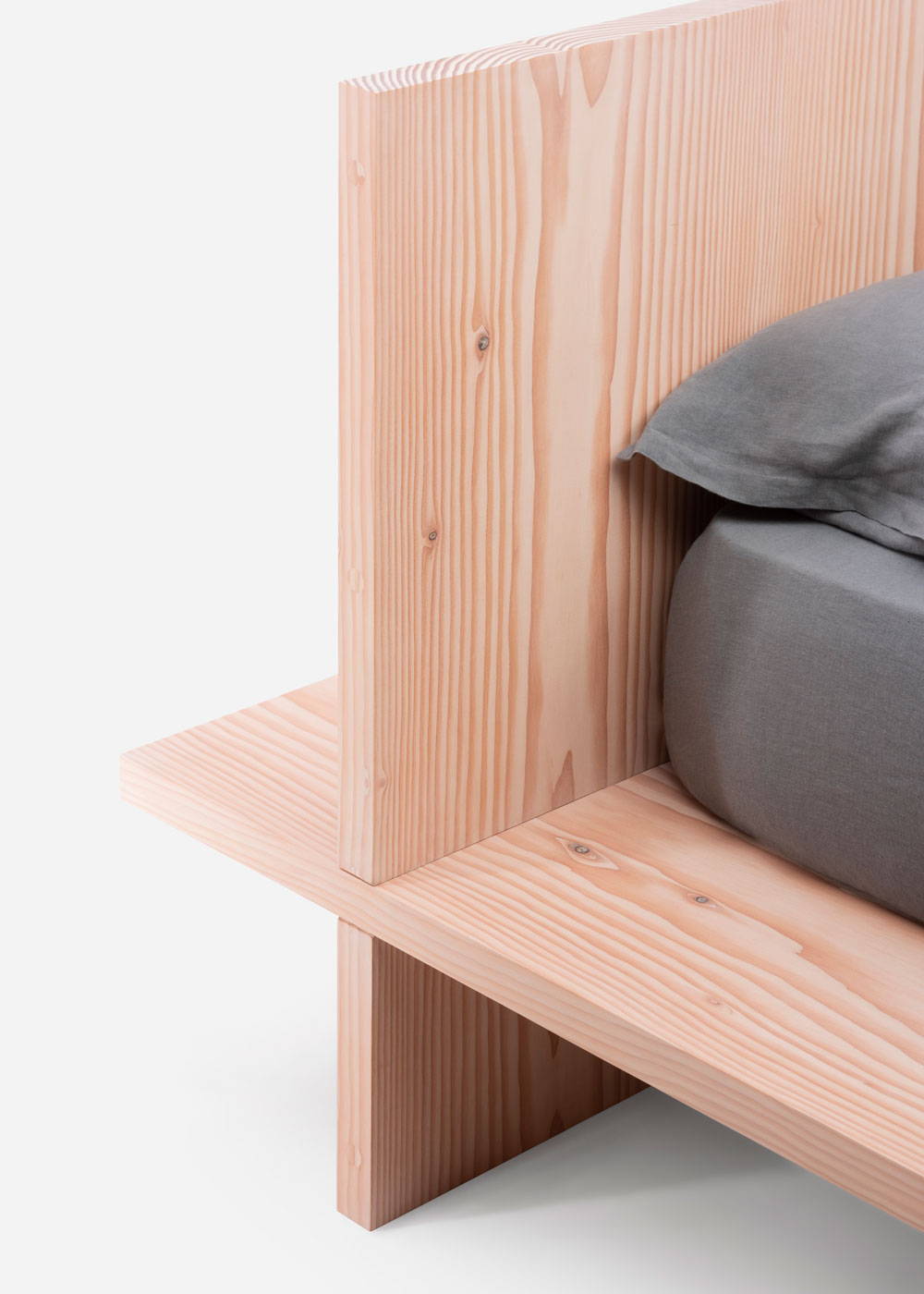 On the 10th anniversary of the Sidekicks series, a new tabletop option, terrazzo, launched for the series, as well as a new larger coffee table.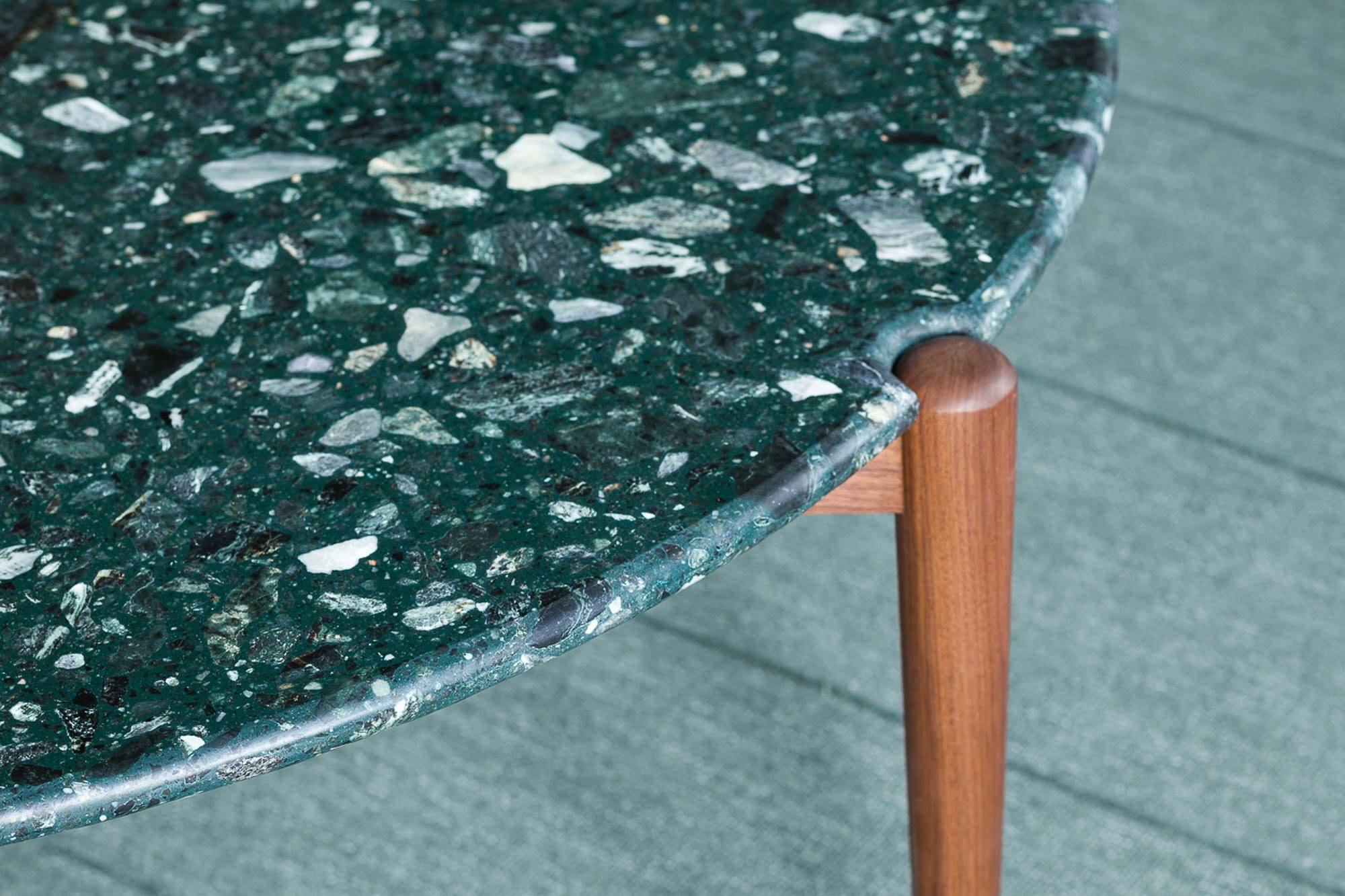 Sidekicks, launched in 2011, is a series of small occasional tables that live throughout the home to accommodate our different activities. They have a slender solid wood frame and a removable tabletop. Launched with a polished aluminium top, select members of the Sidekicks series are now additionally available with a terrazzo tabletop in a choice of colours Verde or Castanho.
The series has also gained a new member, a large coffee table.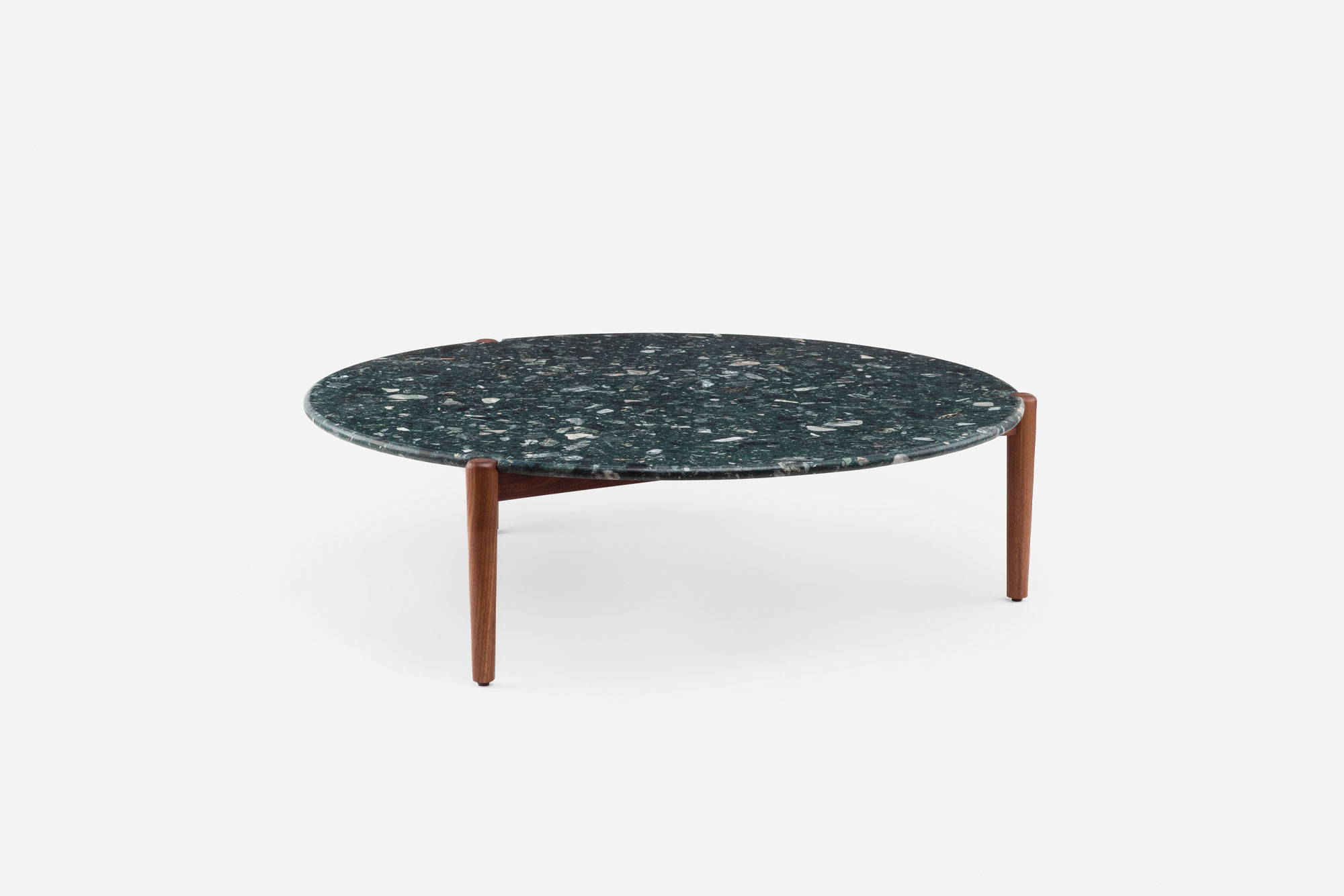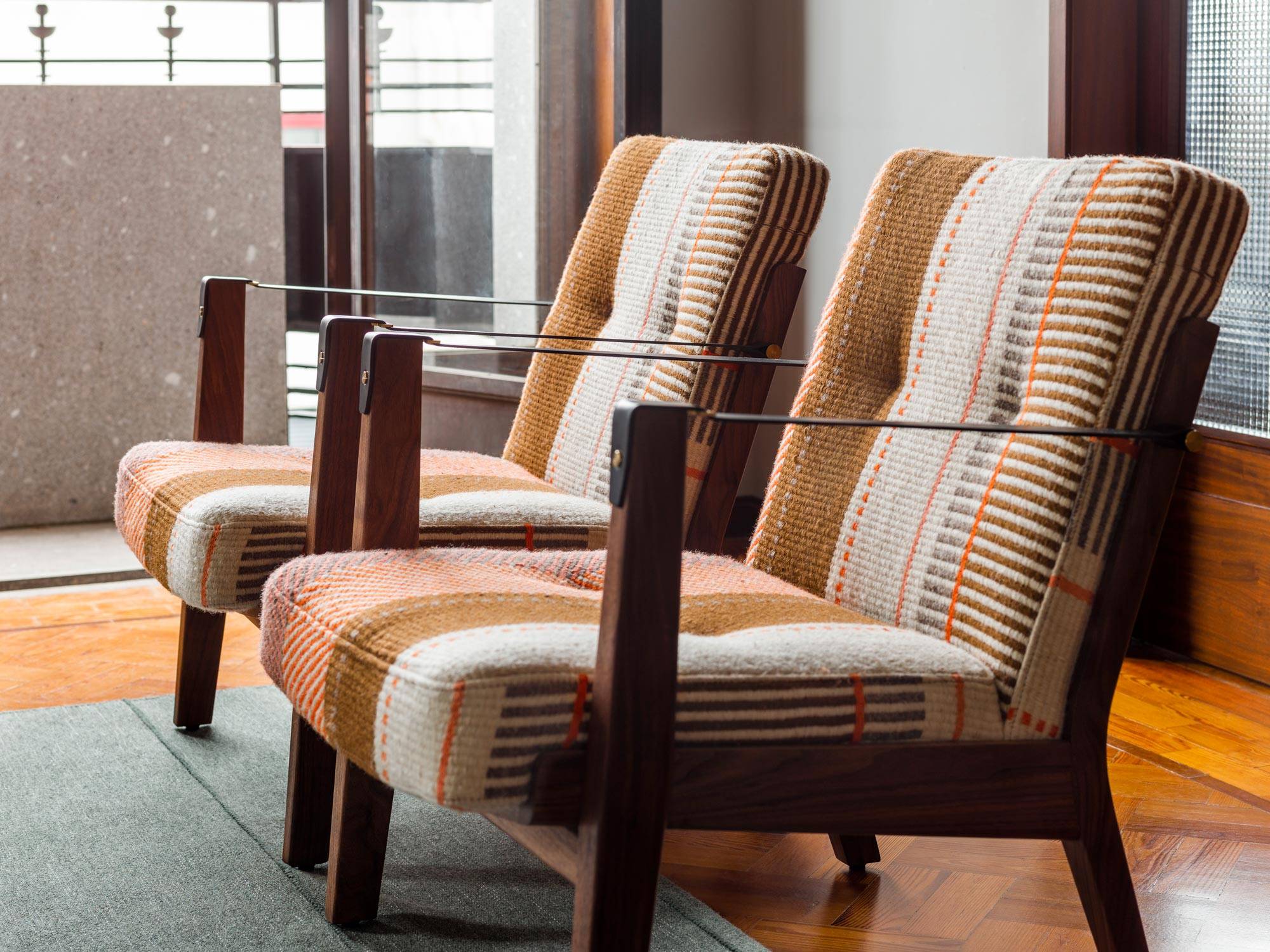 A special upholstery option is now available for the Capo Lounge Armchair: Manta Espinhada. This textile is a Manta Alentejana, a traditional blanket from the Alentejo region of Portugal with a heritage reaching back over a century. Made from the wool of local merino sheep and hand woven at the Fabricaal factory on a manual wooden loom, it has an intricate premium weave for great durability. The traditional Espinhada pattern was given a new colour combination by Margarida Adónis.
Learn more about this textile and the Fabricaal factory here.