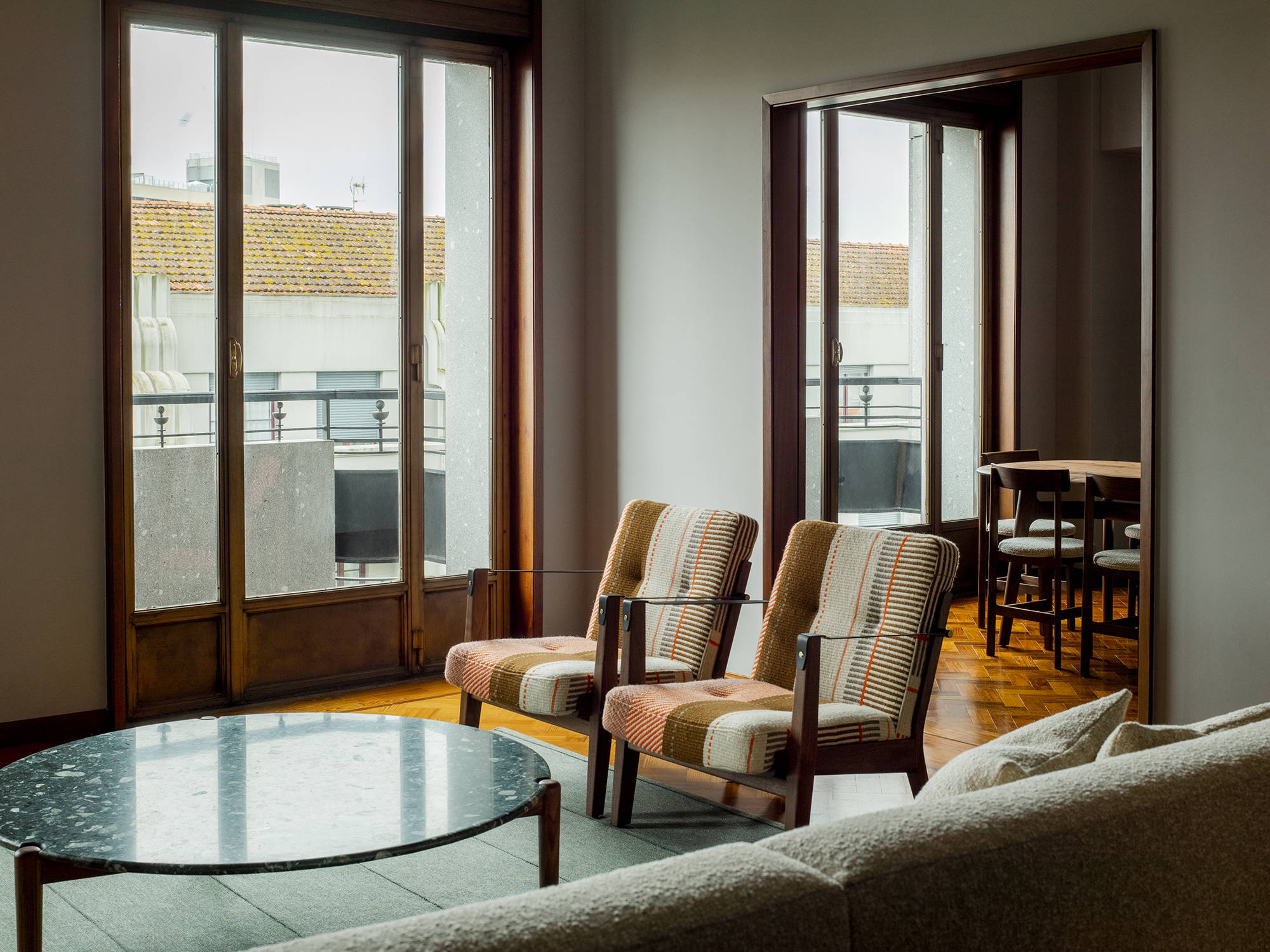 De La Espada Residencies are an opportunity to experience the De La Espada lifestyle first hand in an immersive, welcoming environment. Our residencies have engaged visitors not only with design, but art, music, theatre, and discussion. For 2021, when we find ourselves still grappling with a pandemic, we are hosting a quieter version designed for virtual exploration.
Our 2021 residency is located in Porto, a city close to our hearts as it is the hometown of De La Espada co-founder Luis De Oliveira and is less than an hour's drive from the De La Espada factory so is a familiar stomping ground for our team. We have chosen a very special apartment in the Palácio do Comércio, a historic building with a rich history and, through photography and video, invite guests to experience this remarkable piece of architecture and the imagined De La Espada home we have created within it.
---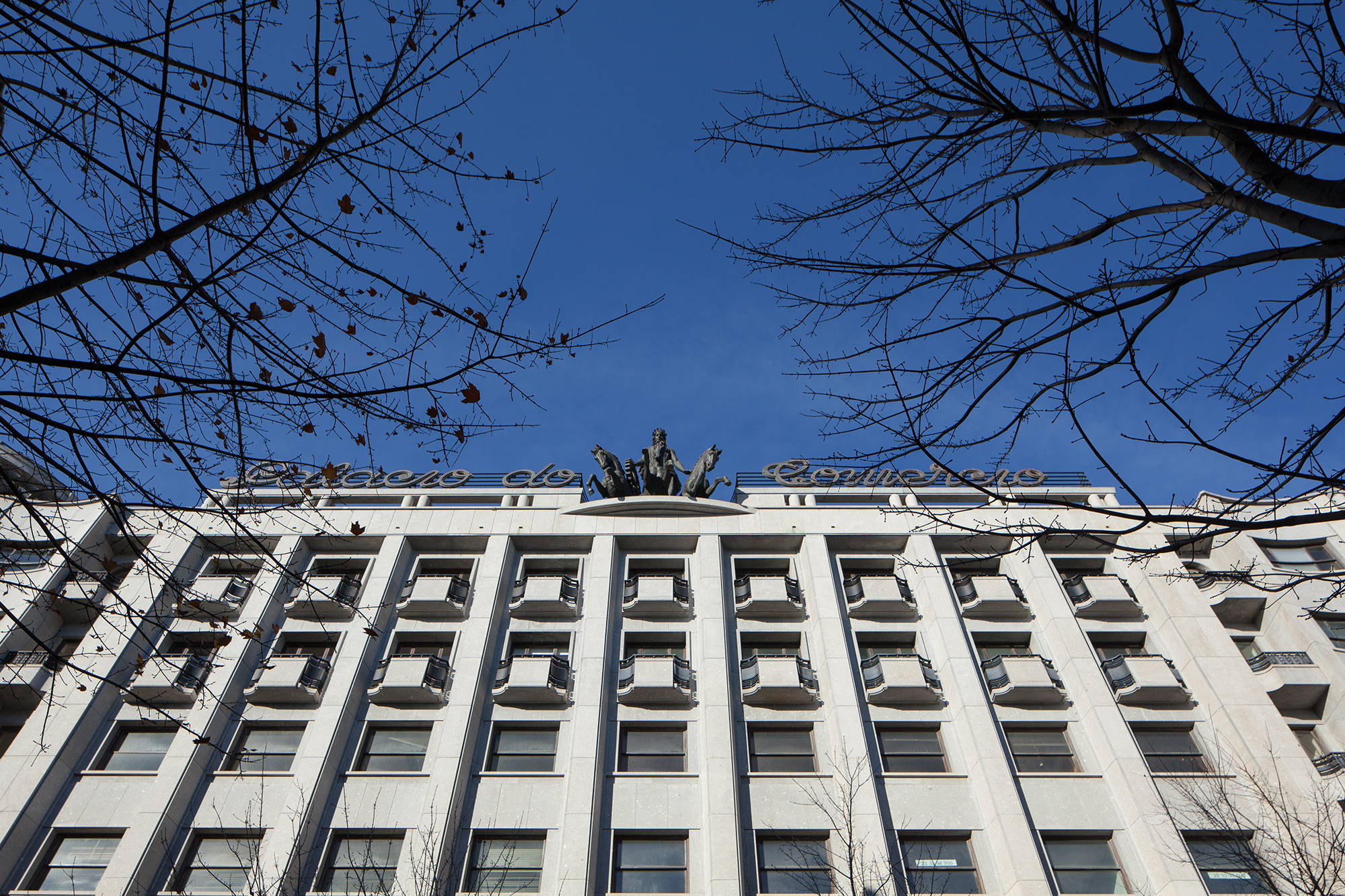 Palácio do Comércio is one of the most well-known buildings in Porto and lives as a shining example of the best of Portuguese architecture and craftsmanship. It bears not only the history of its celebrated architects, Maria José Marques da Silva and David Moreira da Silva, but the architects who influenced them, and the architecture firm, Atelier in.vitro led by Joana Leandro Vasconcelos, that gently ushered the apartments into the 21st century with the depth of their history firmly intact. With its celebration of natural, robust materials and excellence in design and craft, it is the perfect backdrop for De La Espada furniture, a fitting element in the De La Espada lifestyle embracing the local and international, the historic and modern, the timeless and enduring.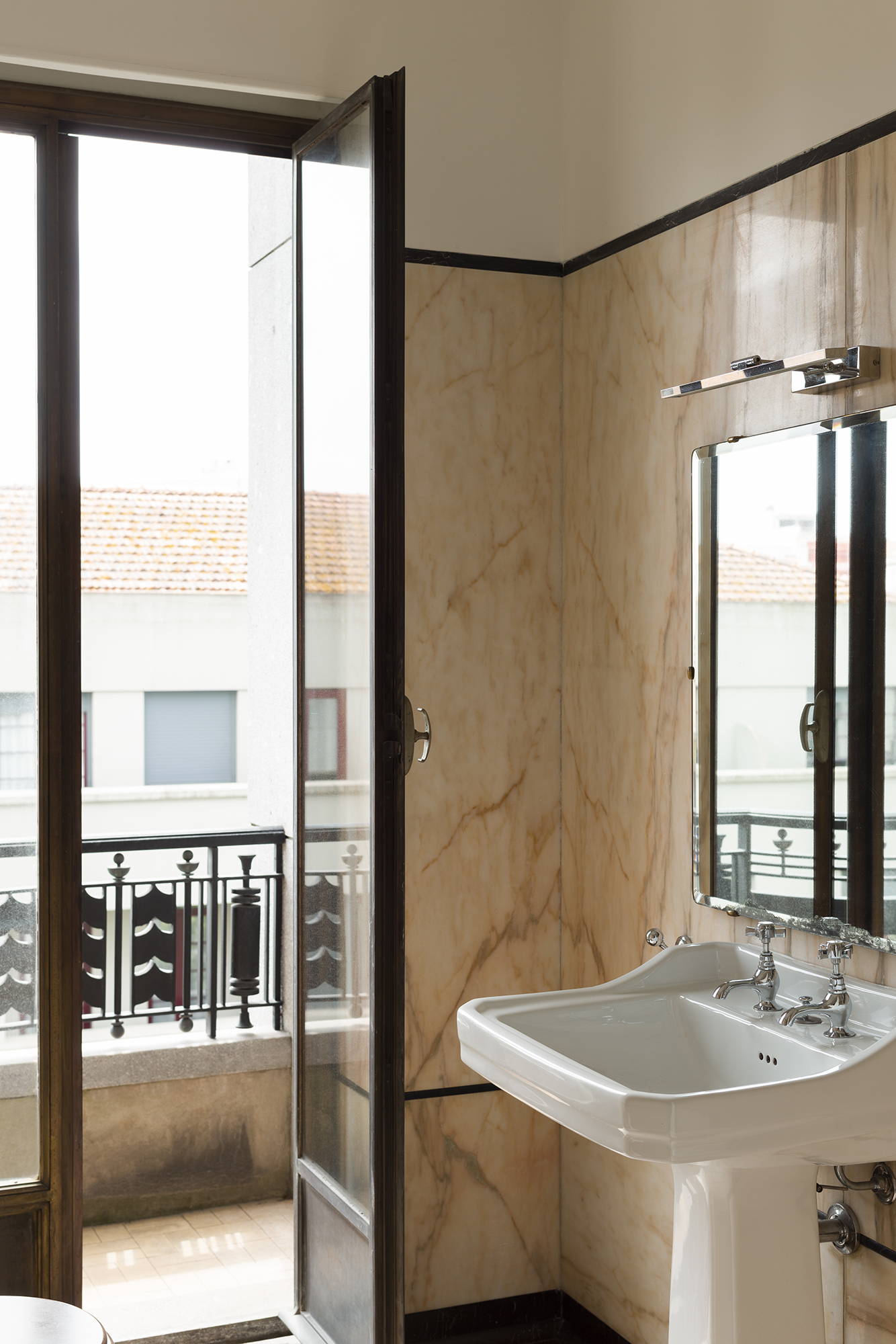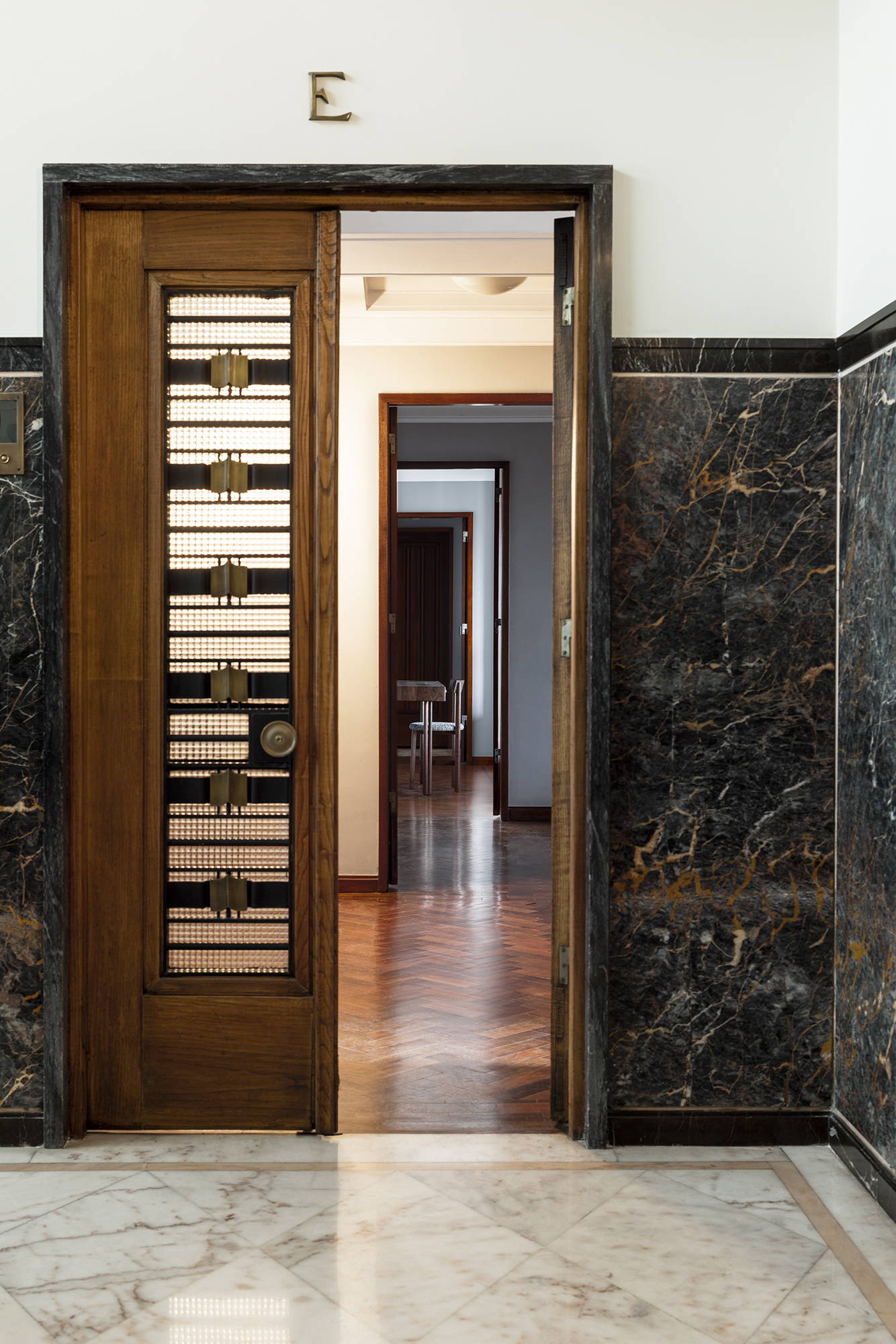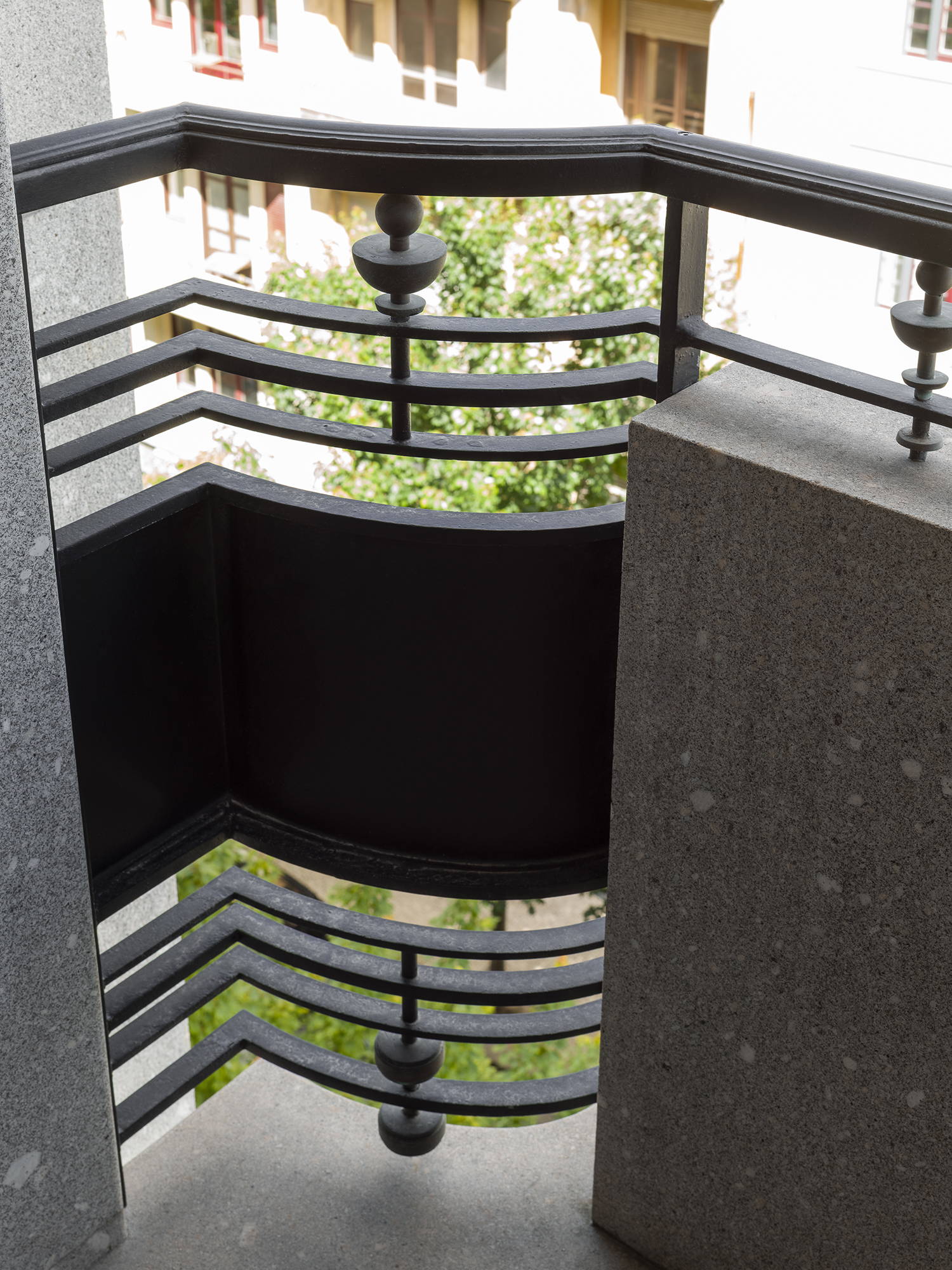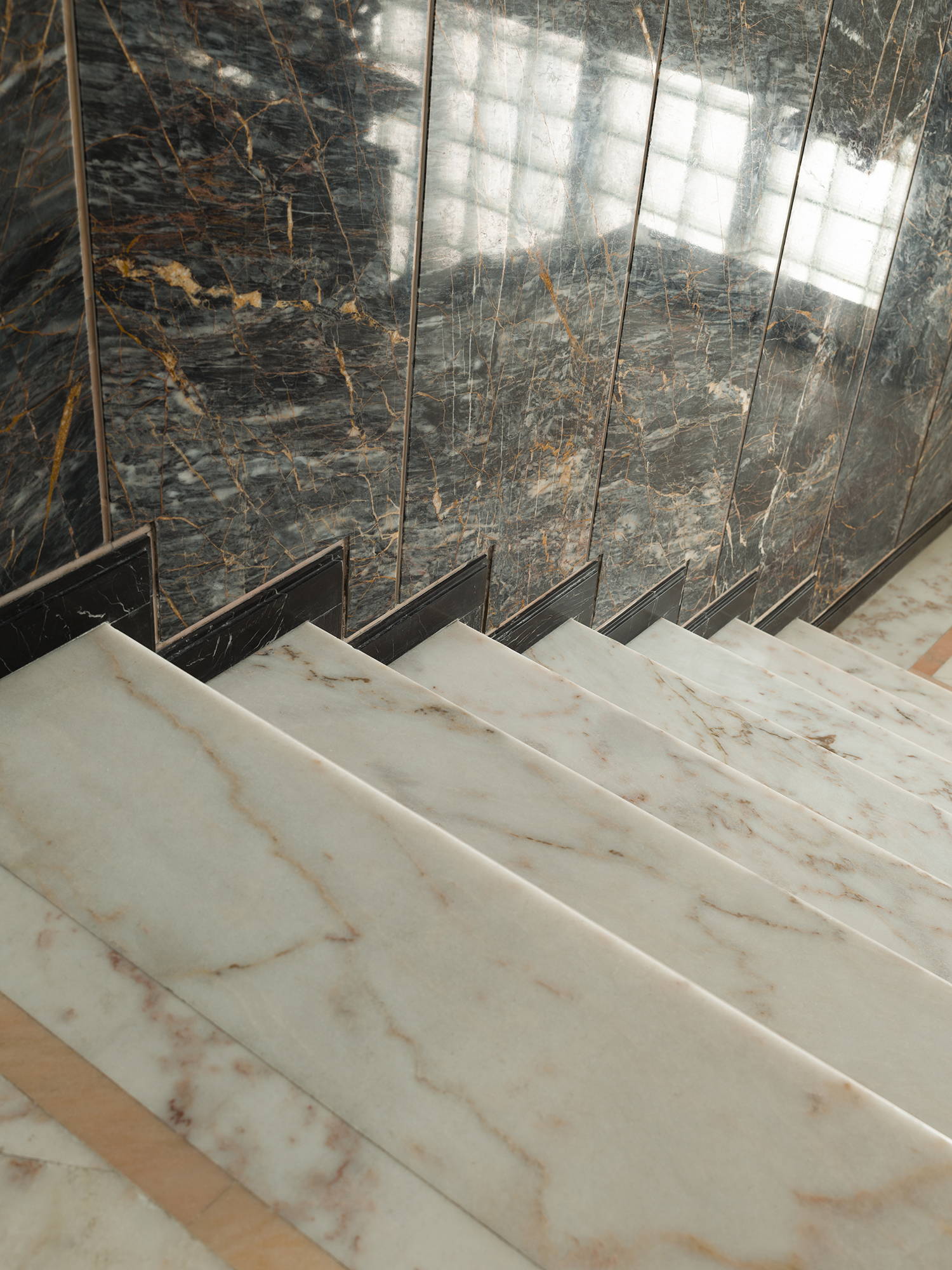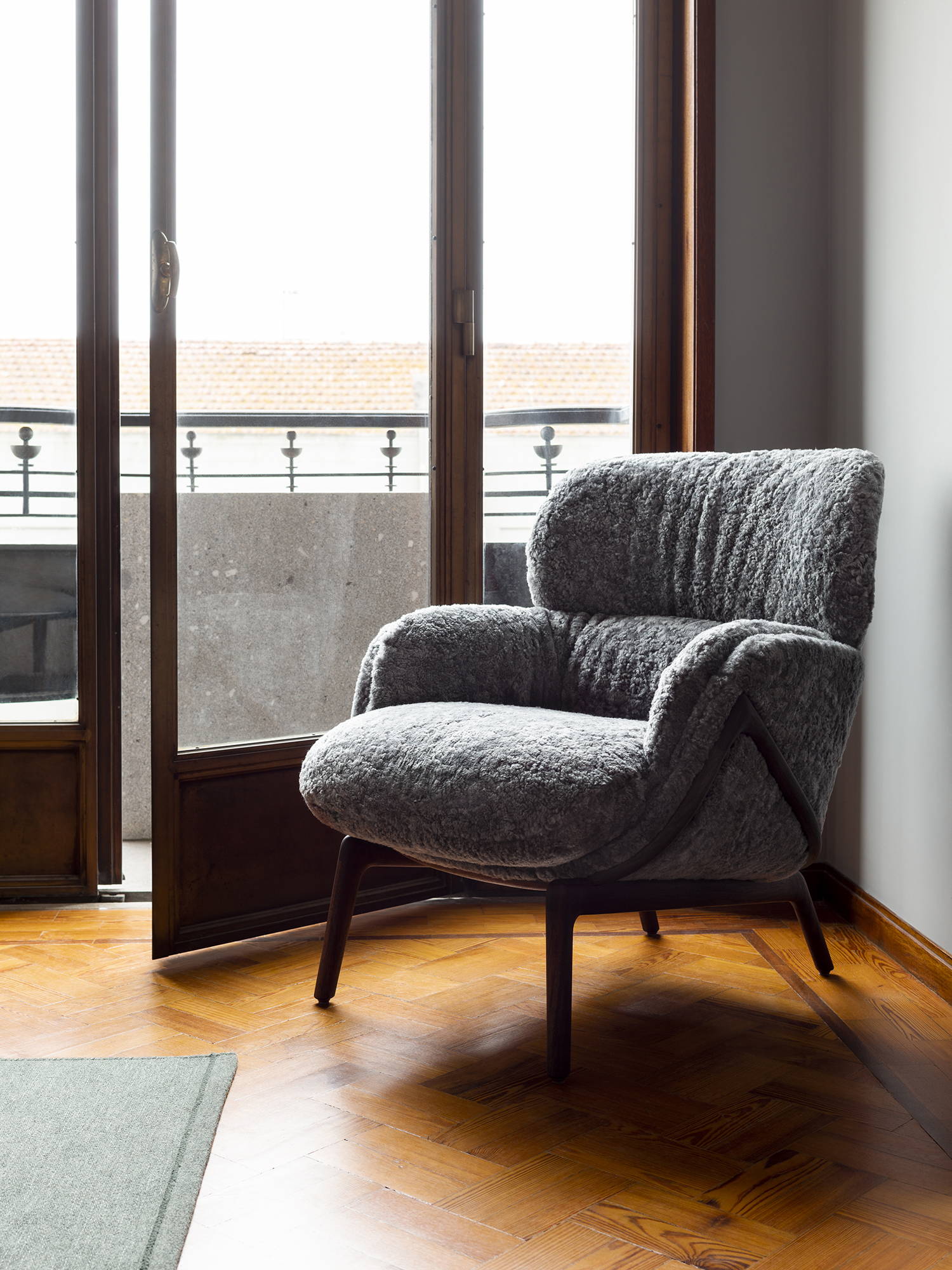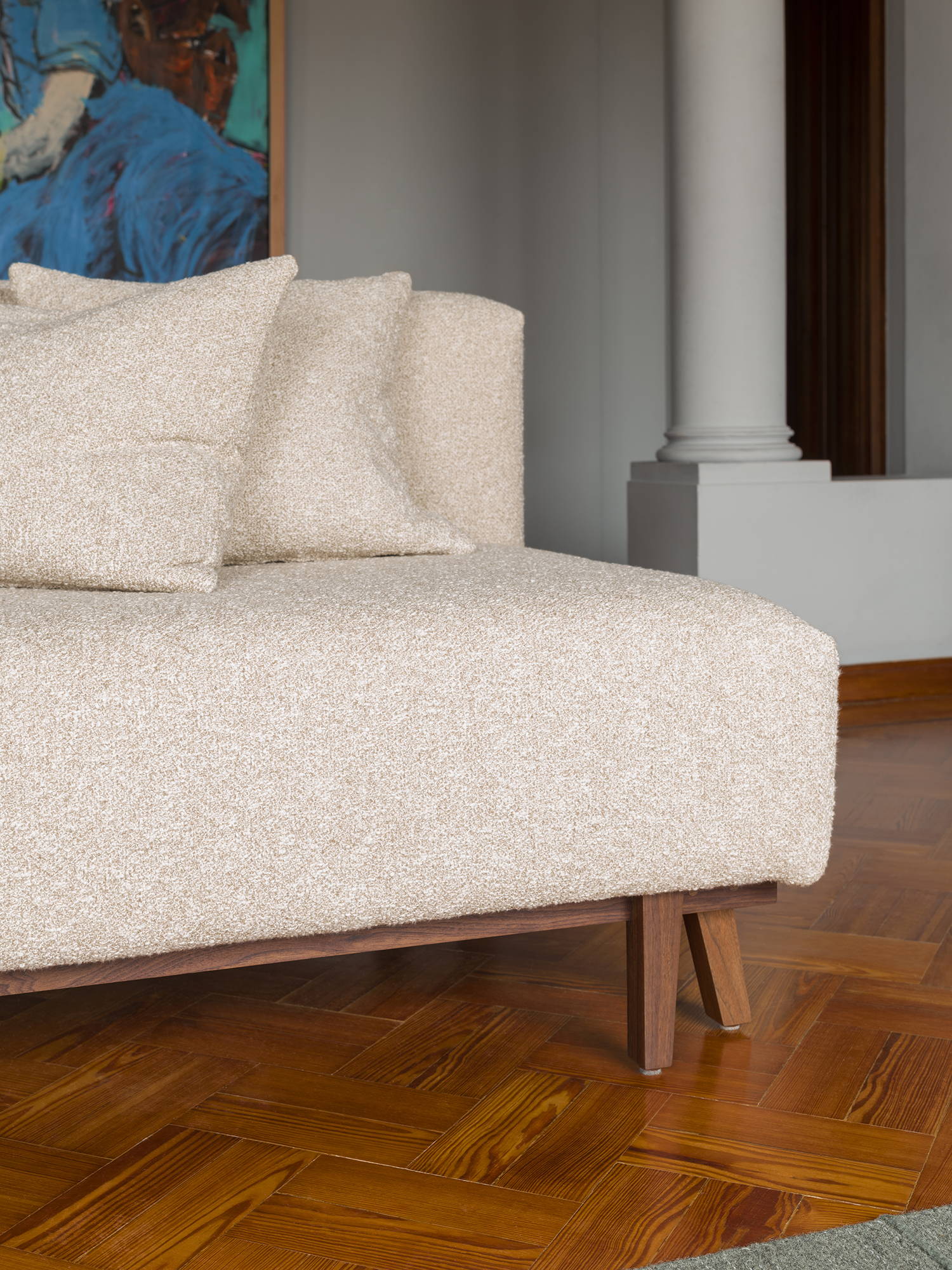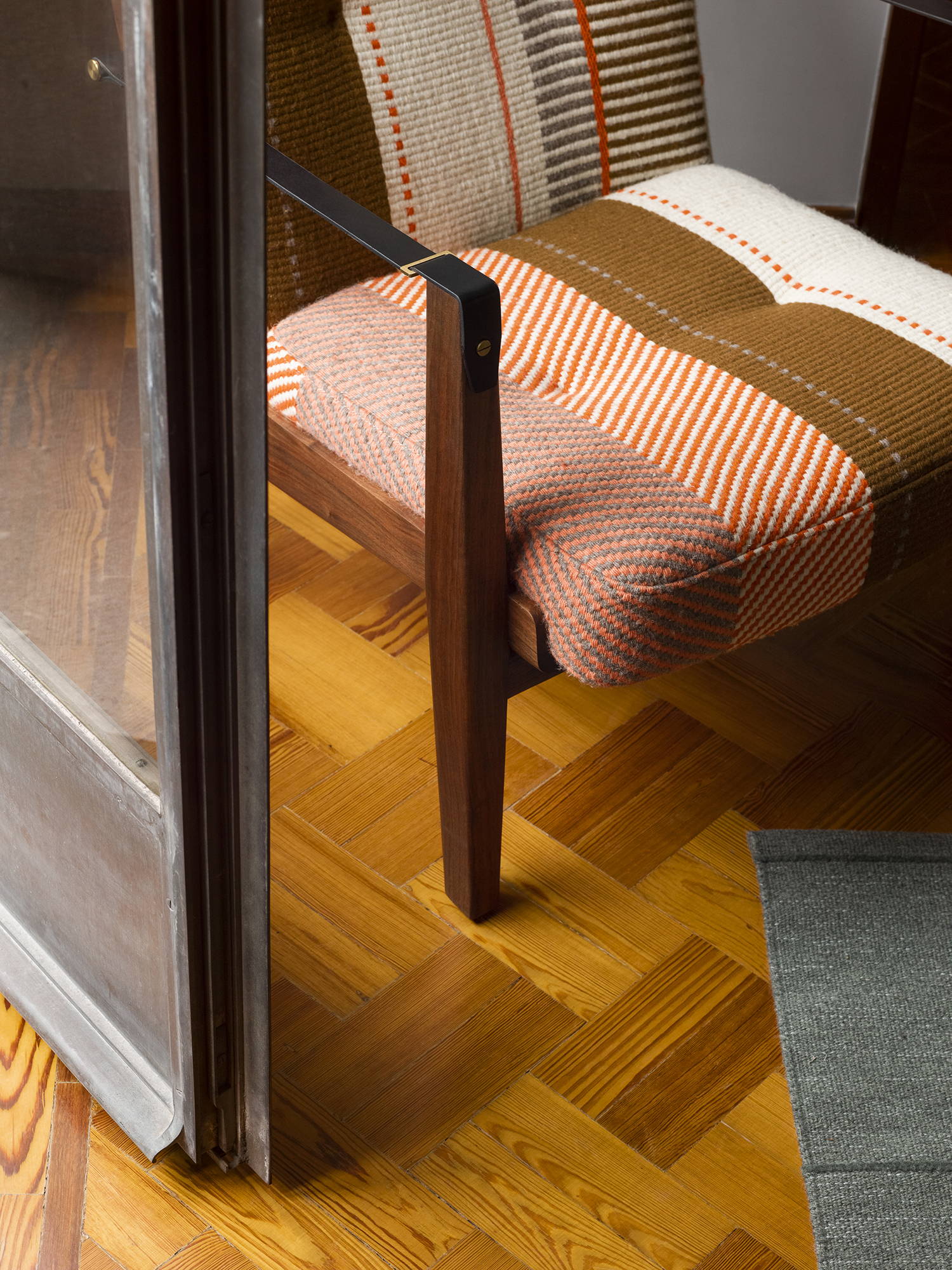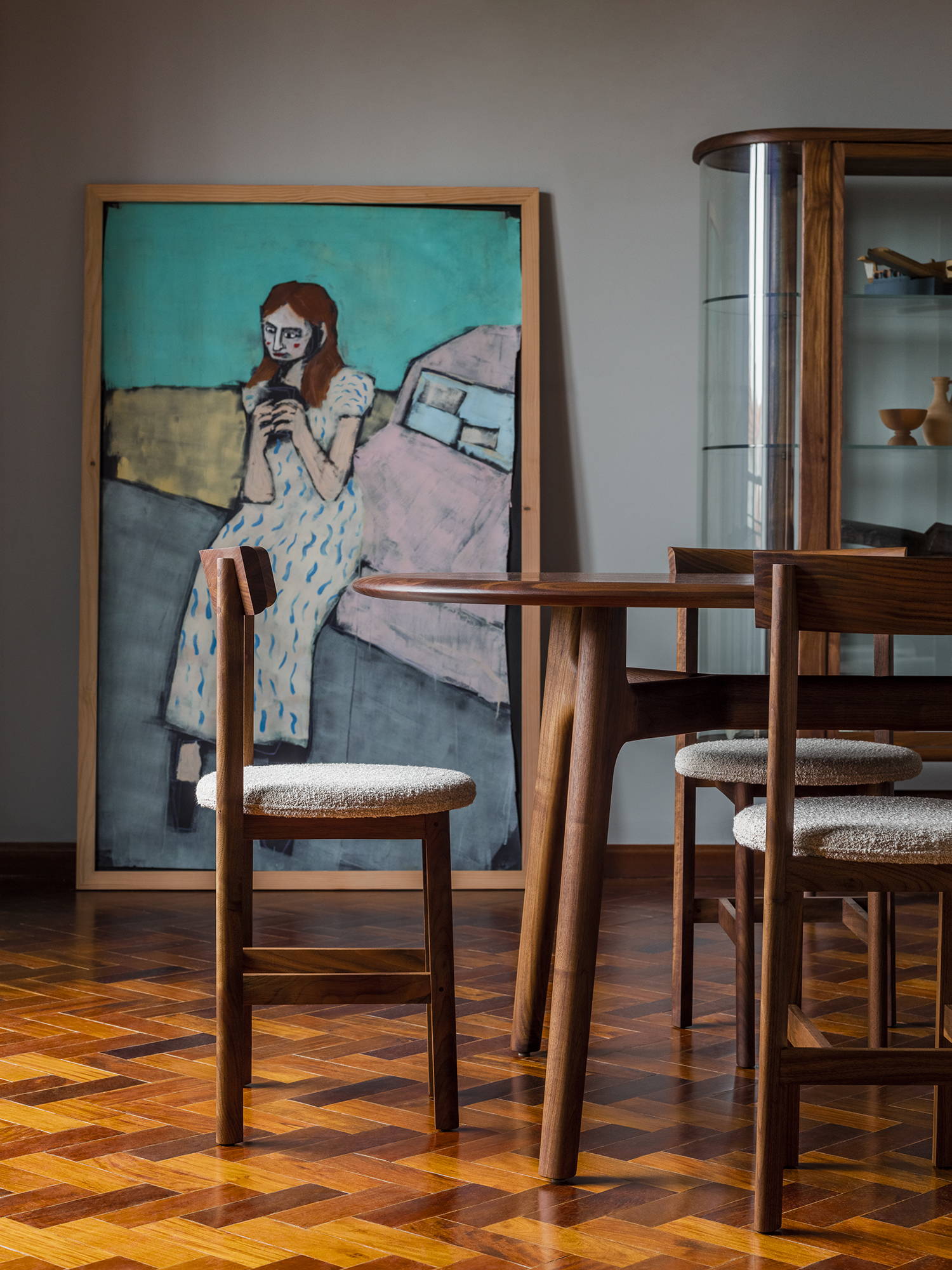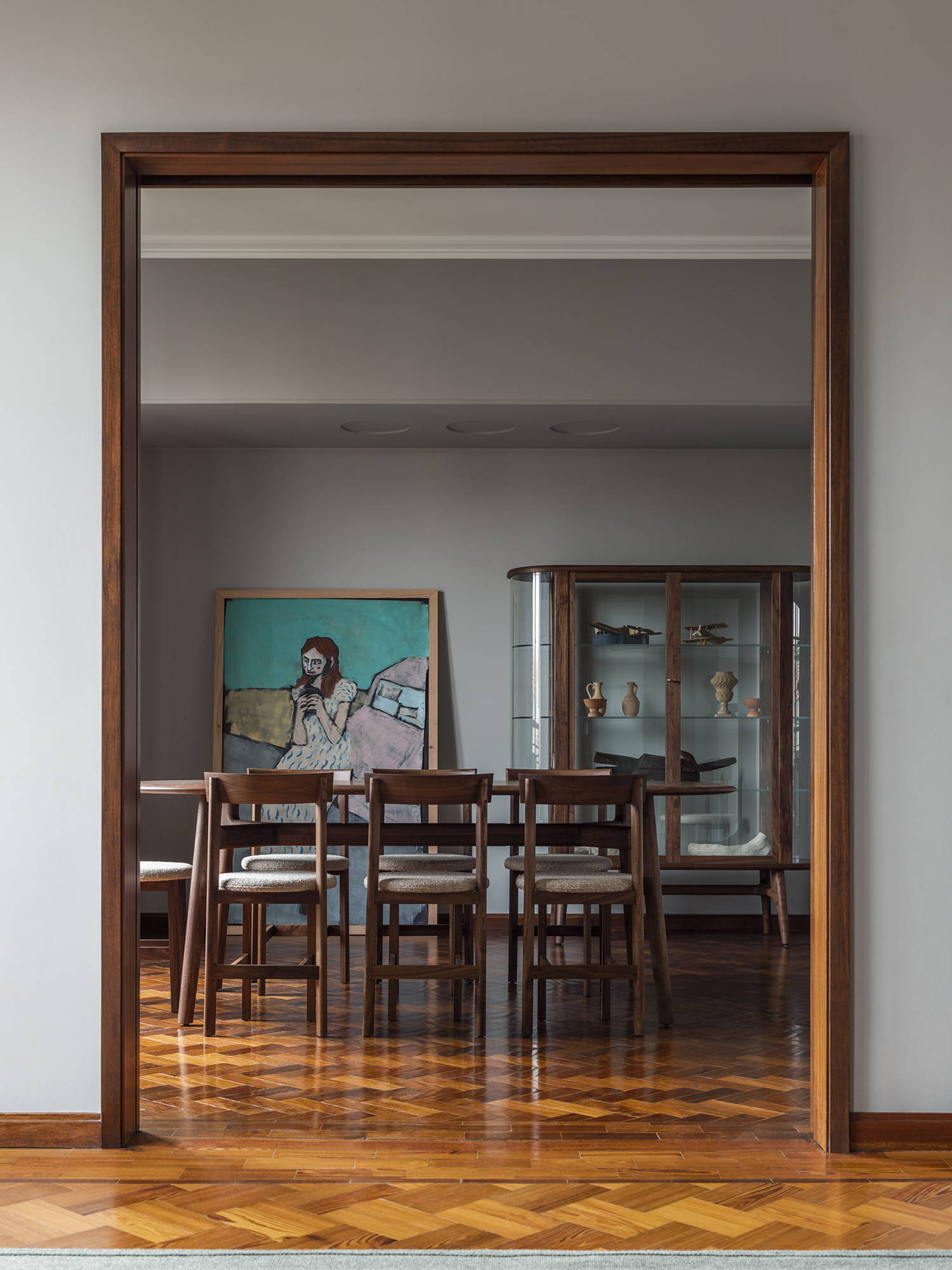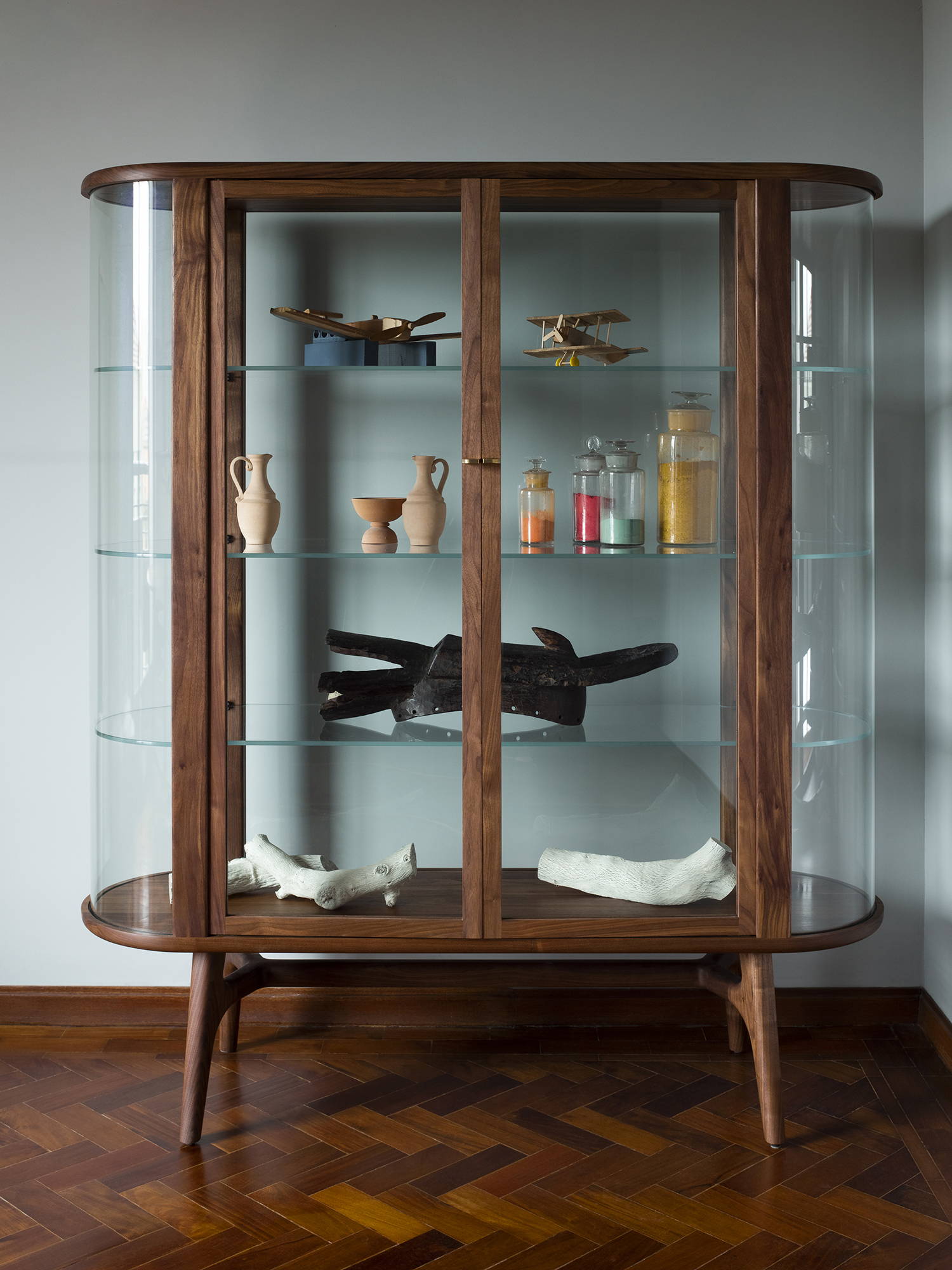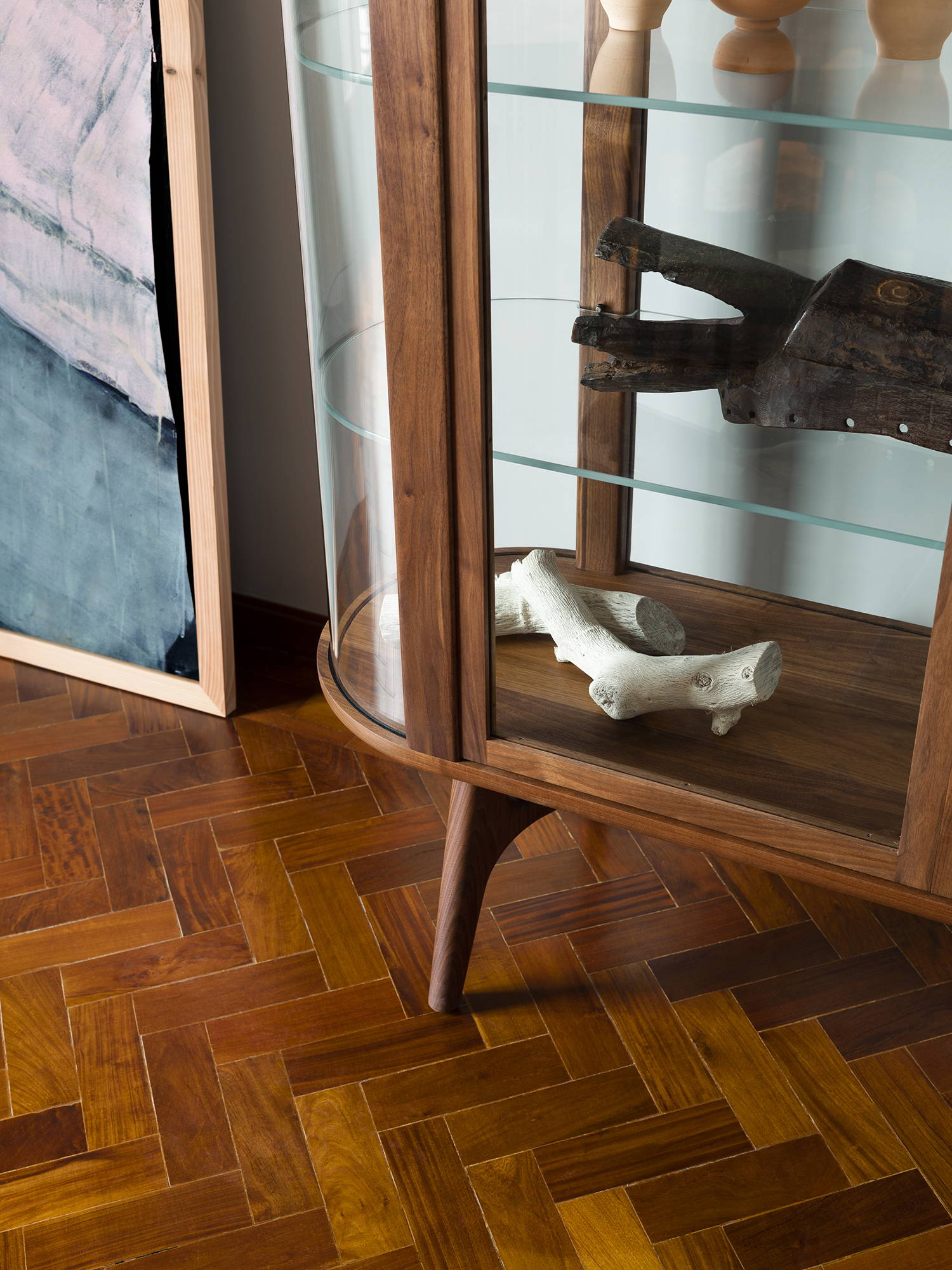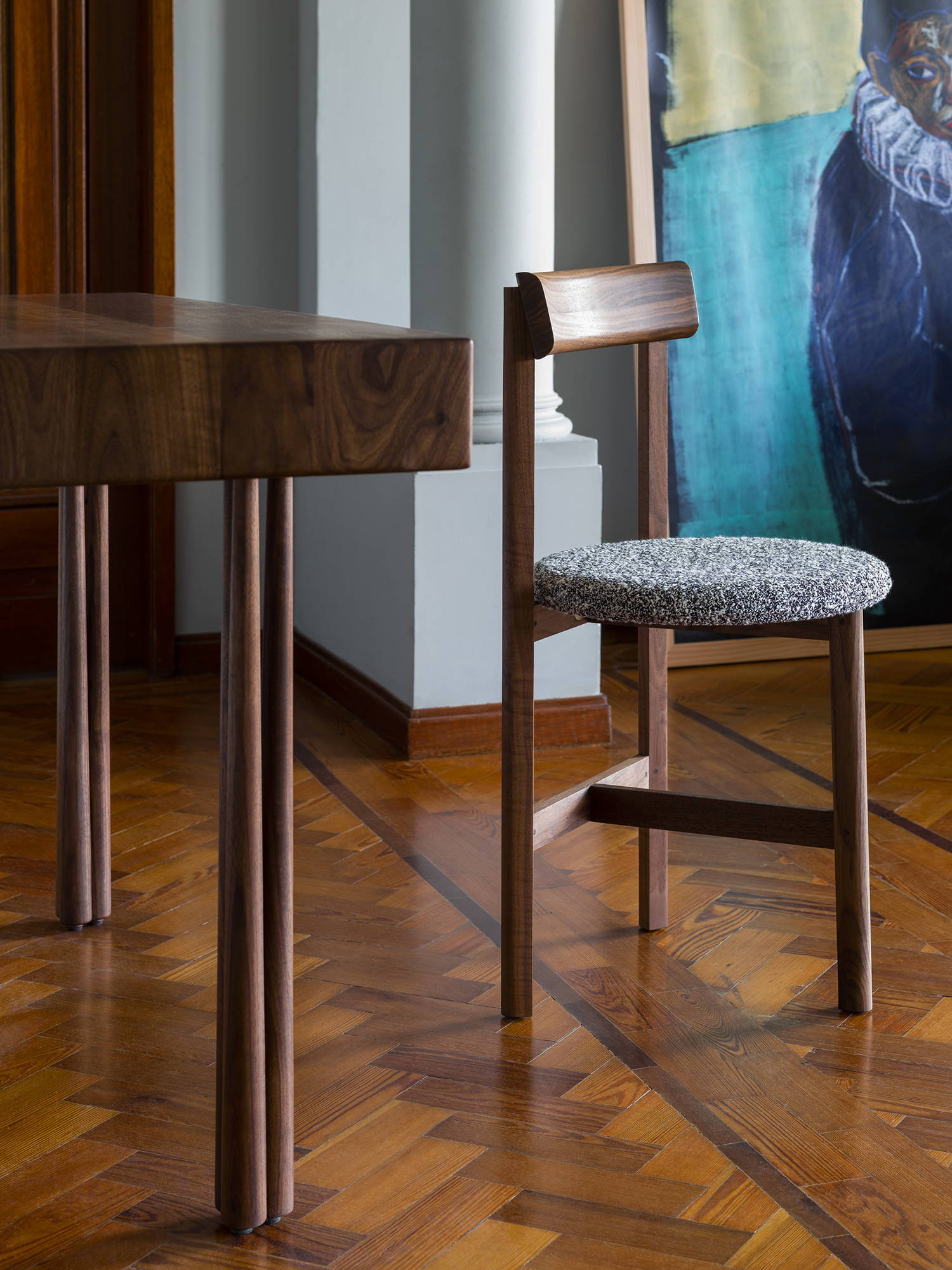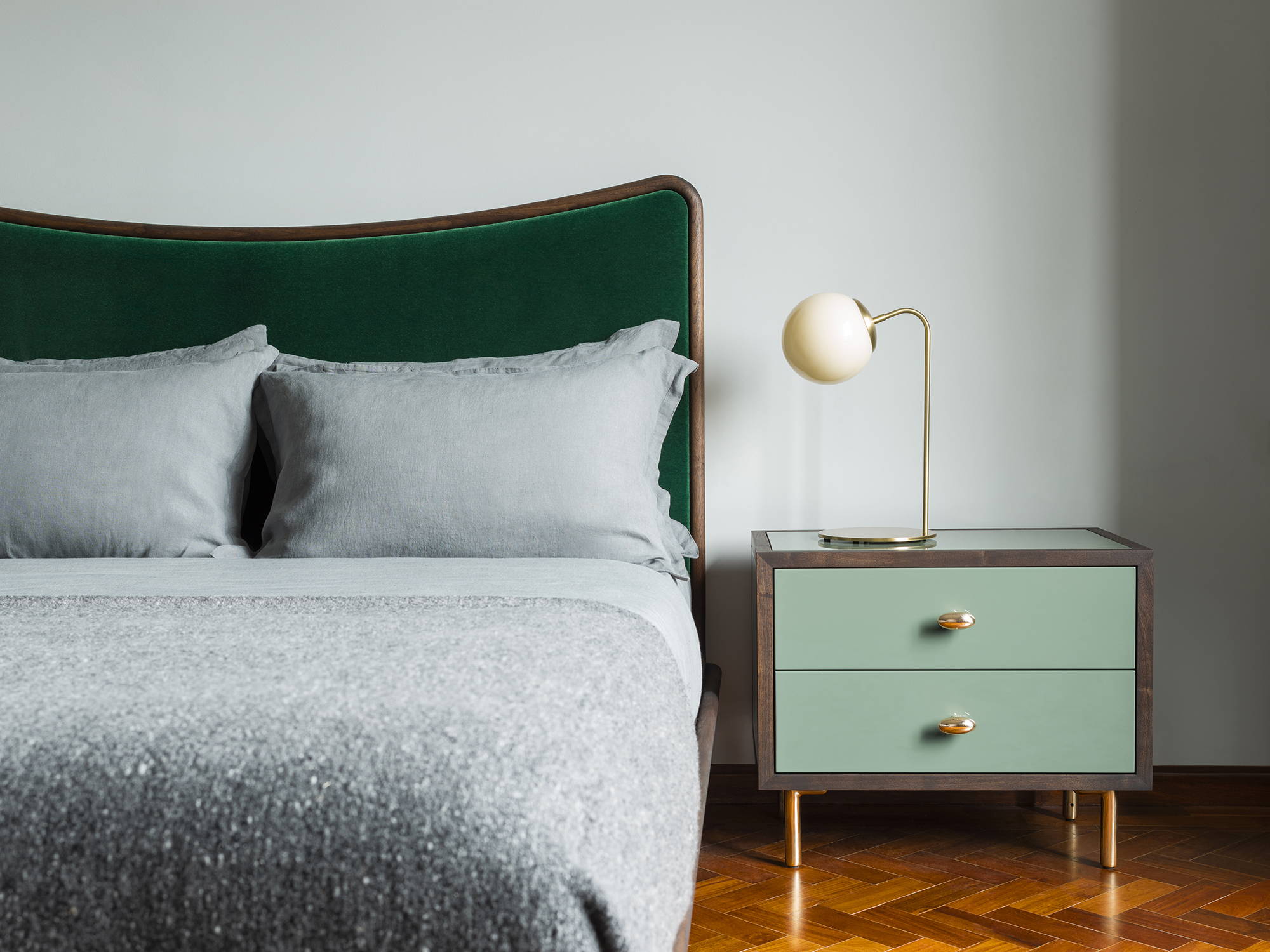 The Porto Residency features 2021 product launches including Capo Lounge Armchair with Manta Espinhada upholstery, Sidekicks Large Coffee Table with Terrazzo, Petit 3 Chair, Petit 4 Chair, and Elysia Lounge Chair in Curly Sheepskin; and 2020 launches including Carlton Bed, Classon Bedside Chest, Elliot Desk, Solo Tall Vitrine, Sofa Eight Modular, and Solo Wide 4-Door Cabinet.
Take a leisurely stroll through the residency with the dedicated film and still photography, and learn more about the design and vision with stories and discussions.
Images 2 and 5 by José Campos
All other images by Carlos Teixeira
Film by Building Pictures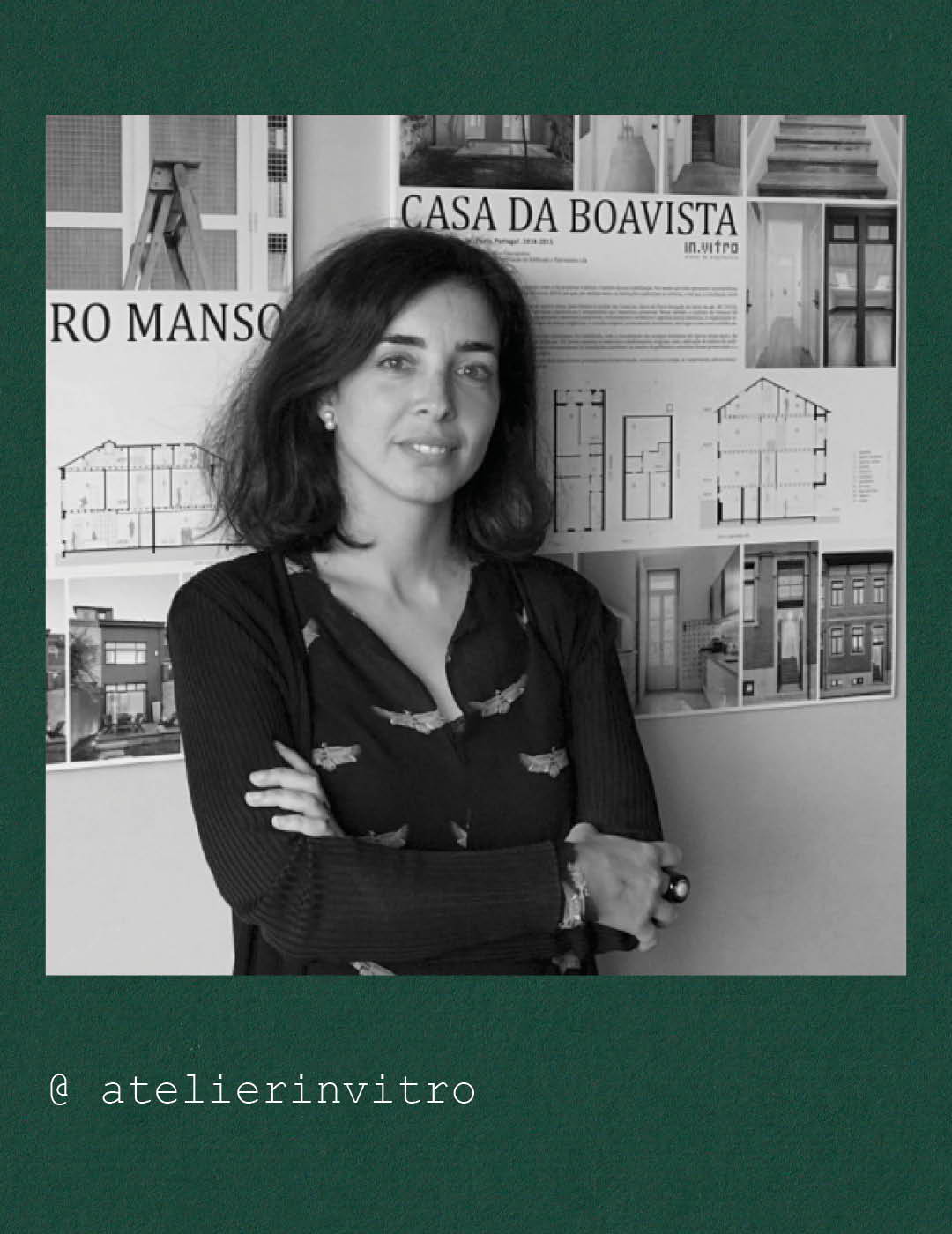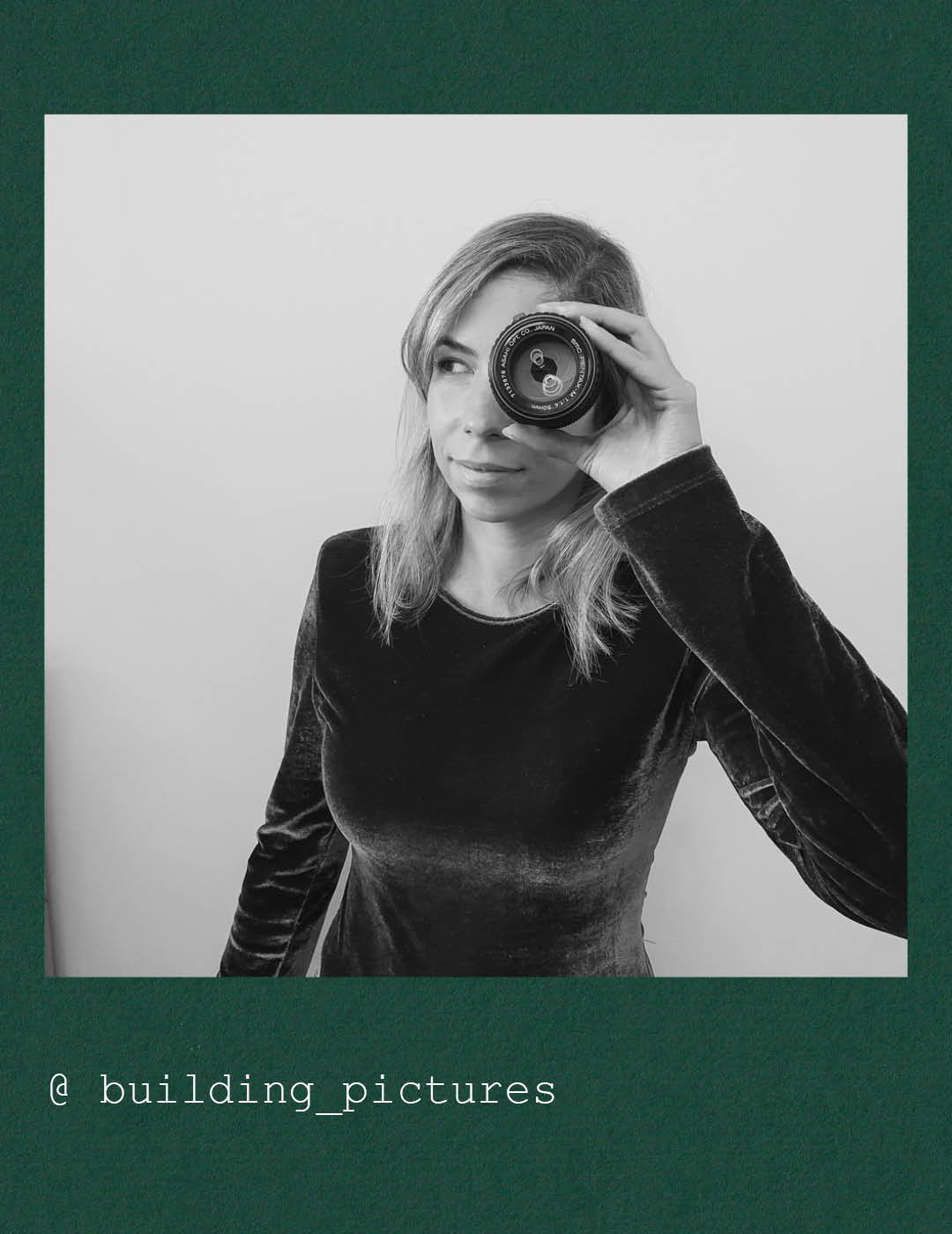 On Instagram Live, listen to De La Espada co-founder Luis De Oliveira in conversation with two creatives who played significant roles in our Porto Residency.
Joana Leandro Vasconcelos, principal of Atelier in.vitro, the architecture firm that refurbished the 1940s apartment home to the residency, discussed the design of the building, its significance in Portuguese architecture, and her approach to sensitively modernising the apartments. Luis, in turn, shared the location's significance to him, and why it was chosen for the residency.
Sara Nunes, director of Building Pictures, who made the film of the Porto Residency, discussed how Portuguese architecture became the talk of the world, how film is opening new doors for architecture in terms of reaching a wider audience, and how community building is an important part of giving a higher purpose to our interest in design and architecture.
---