PASSA AO FUTURO PANEL DISCUSSION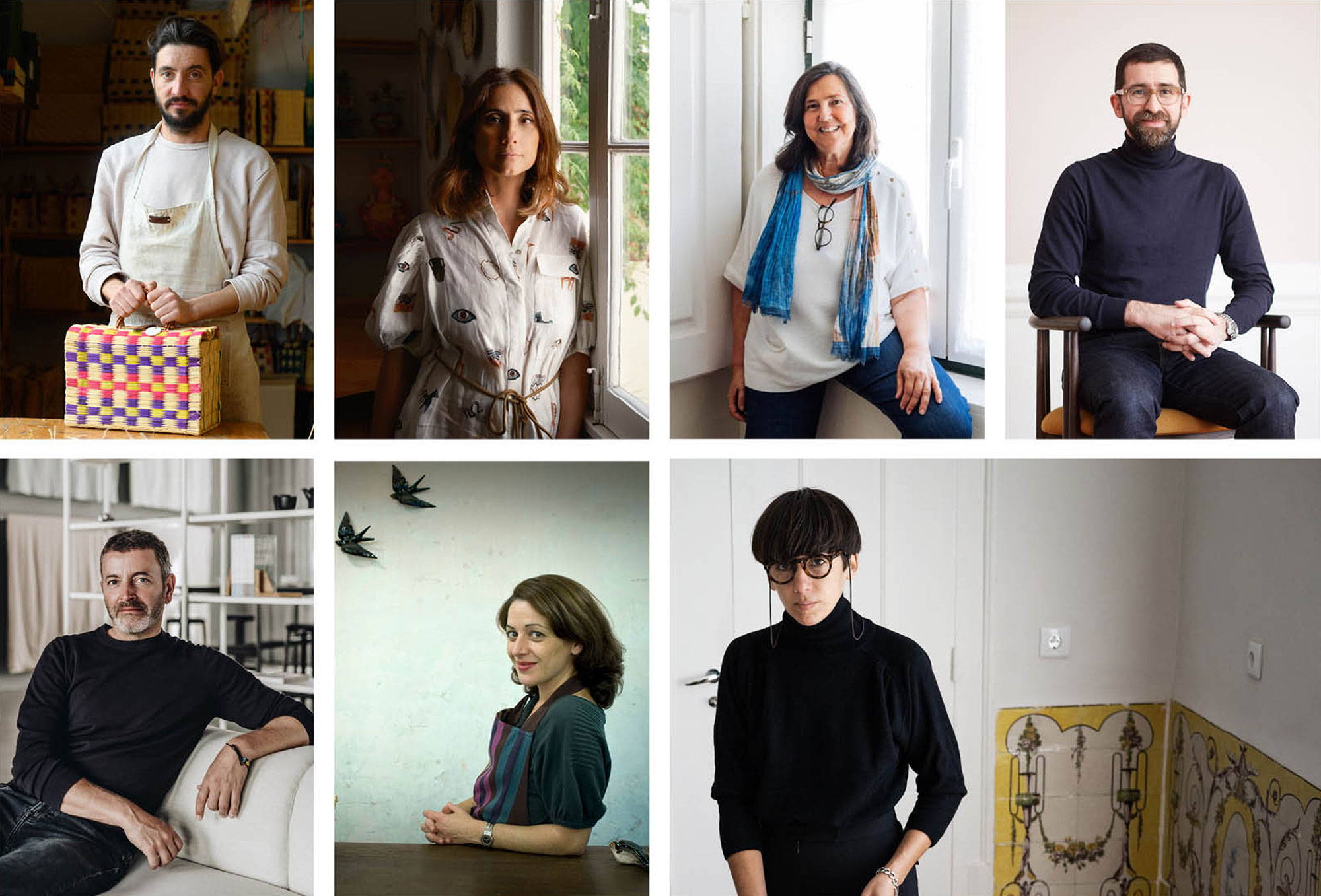 As part of our ongoing mission to support Portuguese creativity and craft, De La Espada proudly sponsors Passa ao Futuro, a research-based non-profit working to preserve the cultural heritage of Portuguese artisans and craftspeople through a series of initiatives utilising design thinking.
On 17th July 2023, De La Espada co-founder Luis De Oliveira took part in a panel discussion, organised by Passa ao Futuro, exploring how collaborations between designers and craftspeople can shape a positive future for craftsmanship in the 21st century. The talk was conducted in Portuguese and held at Babled Studio in Lisbon.
Also at the event, Passa Ao Futuro co-founder Astrid Rovisco Suzano discussed the Made in Platform for Contemporary Crafts & Design, a research, design, and heritage initiative, sponsored by De La Espada, that encourages collaboration and knowledge exchange between traditional craftspeople and contemporary designers. In partnership with Ljubljana's Museum of Architecture and Design, Oaza, Croatia's Museum of Arts and Crafts, Nova Iskra Creative Hub, Center ROG, Drugo More, University of Applied Sciences Zwickau, State Art Collections Dresden, Museum of Decorative Arts and Zenica's City Museum, and co-funded by the Creative Europe Programme of the European Union.
PANELISTS
Christian Haas, designer
Nuno Henriques, artisan and Toino Abel co-founder
Felipa Almeida, arts & crafts curator
Luis De Oliveira, co-founder of De La Espada
Catarina Portas, founder of A Vida Portuguesa & Depozito
MODERATOR
Maria Ana Botelho Neves, design strategist
Photo credits top to bottom, left to right: Annie Waterman, Matilde Travassos, Maria Abranches/Publico, Yves Callewaert, Ana Santl, Augusto Brazio, Matilde Fieschi