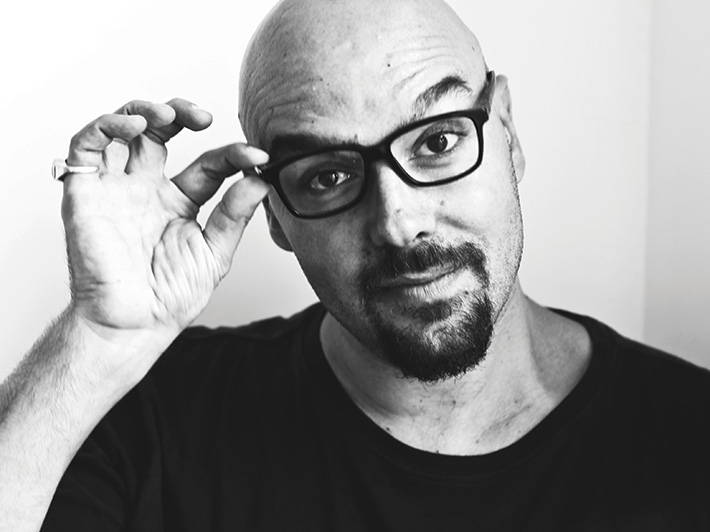 Luca Nichetto is an acclaimed Italian designer with offices in Venice and Stockholm. His work is informed by his collaborative approach to design and deep respect for craft across all disciplines. For his product line, 'Nichetto' he creates products with personality, distinction and
versatility. The pioneering yet classical forms highlight the unique characteristics of the premium materials and superior craft.
"My idea was really simple, to work really deeply with details and the handcrafted quality of what De La Espada do,"
Luca Nichetto.