HAND-BLOWN COLOURED GLASS
Our coloured glass is hand-blown in the UK. As an artisanal product, the glass will include small inconsistencies including bubbles adding character to each piece.
We offer our hand-blown glass in a choice of three colours: pink, grey, or blue.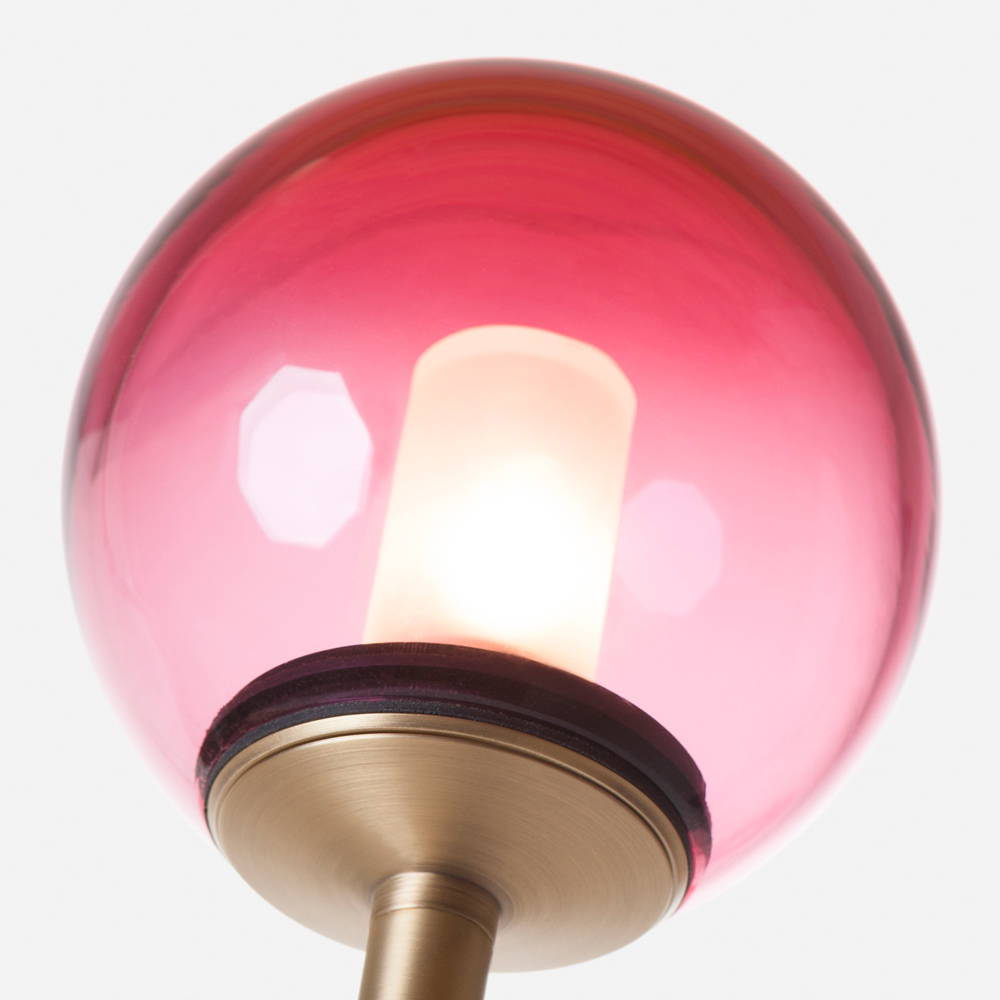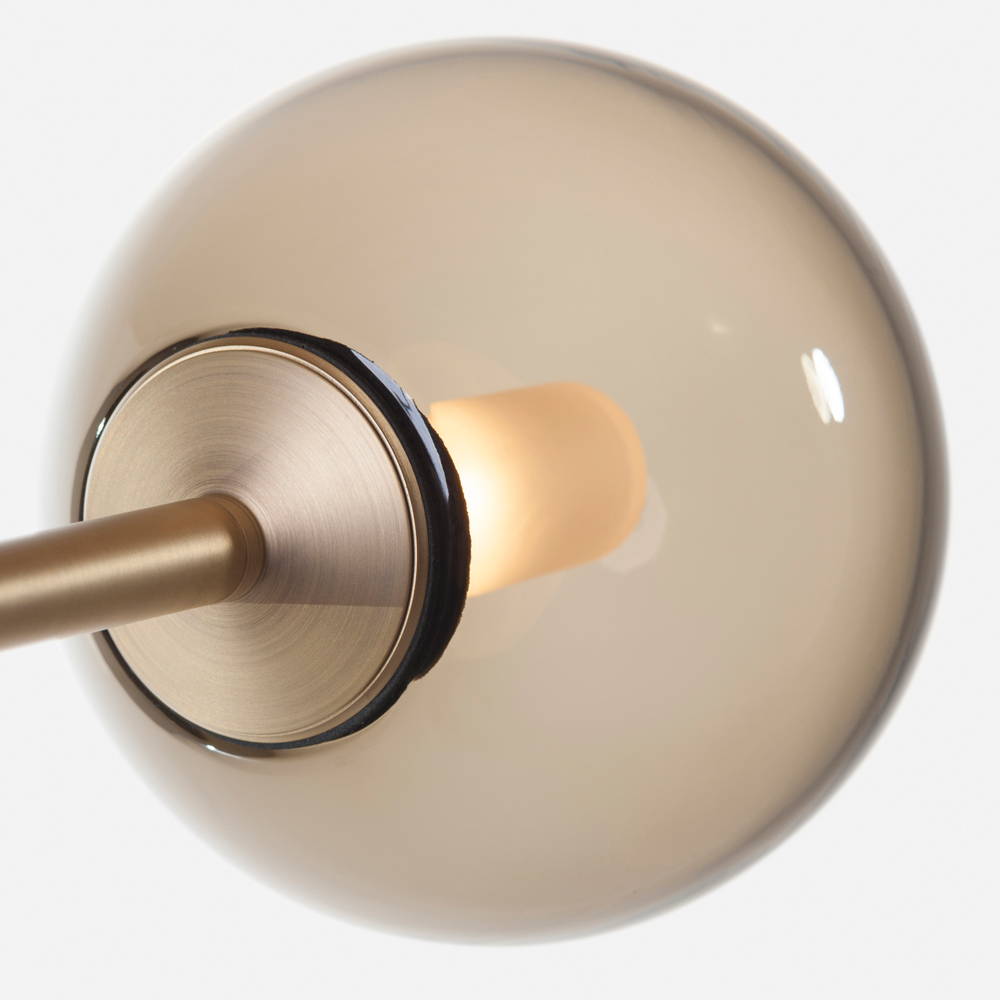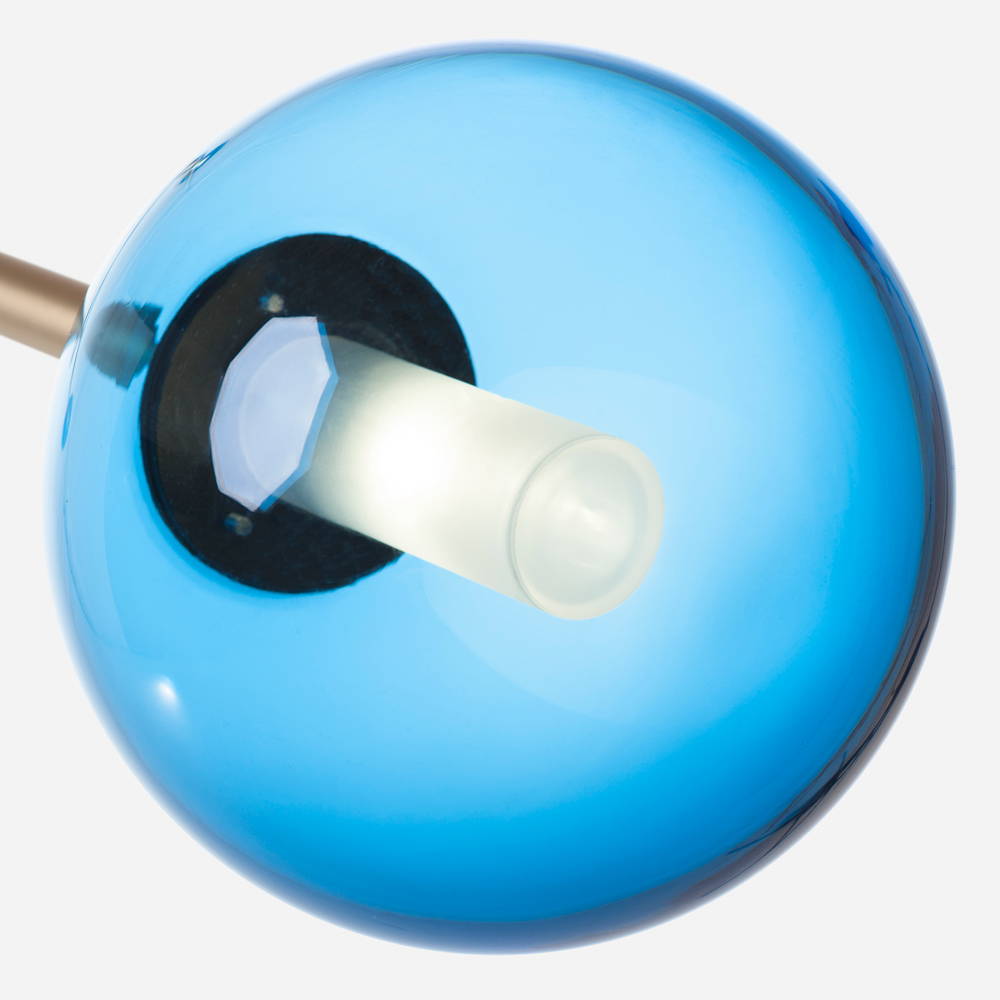 Our clear glass is tempered for great strength.
Find care information here.