FESTIVAL OF DESIGN SHANGHAI 2019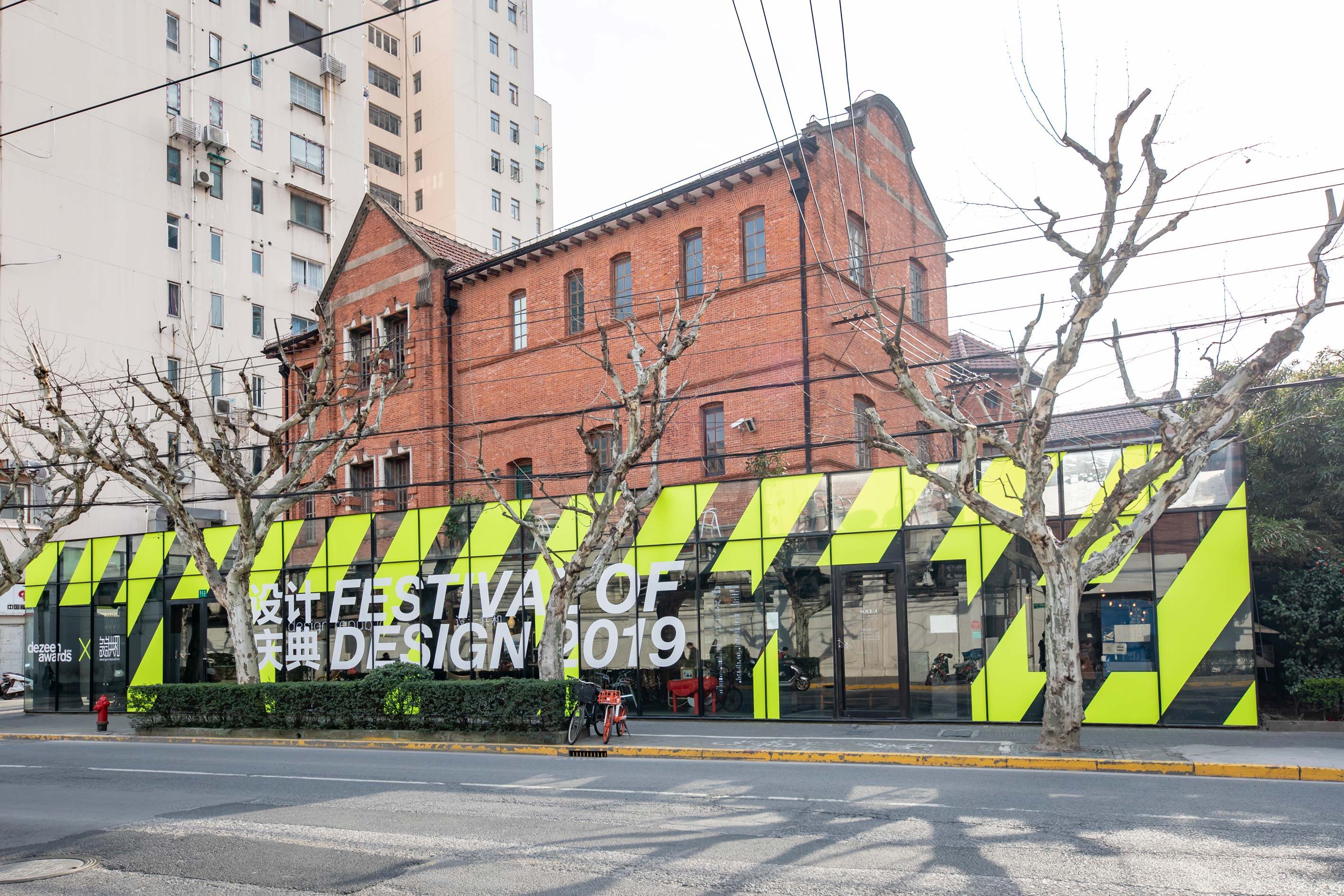 The 2019 edition of Festival of Design Shanghai, the inter-disciplinary design platform by Design Republic, ran from March 8th-16th. Under the theme Design & Society, the event included exhibitions, installations, pop-ups and seminars at the Design Republic Flagship store, a historic 1909 former Gordon Road Police Station.
'RED HOME' EXHIBITION
De La Espada exhibited twenty furniture designs from designers Jason Miller, Luca Nichetto, Neri&Hu, Autoban, and Matthew Hilton. These were housed in a dedicated space at Design Republic Commune under the exhibition title Red Home.
A PLACE TO TALK: SPECIAL LIVE EPISODE
On March 10th, a special episode of our podcast series A Place to Talk was recorded live from the De La Espada exhibition at Festival of Design. De La Espada founder and managing director Luis De Oliveira sat down with Nate Pinsley, managing director of Brooklyn-based multi-disciplinary design platform A/D/O, for a candid and open discussion about what was foremost on their minds.
SEMINAR PROGRAMME
The seminar programme at Festival of Design included talks by Lyndon Neri and Rossana Hu of Neri&Hu, Konstantin Grcic, Tony Chambers, Aric Chen and more, seated on Solo Dining Chair designed by Neri&Hu and crafted by De La Espada.
Manuel Aires Mateus, the celebrated Portuguese architect whose projects have featured in our lifestyle photography, and who is interviewed in De La Espada Lookbook Volume II and Volume III also spoke at the event on March 9th.