FABRICS: GRAPHIC / PATTERN
---
45% COTTON/30% VISCOSE/25% POLYESTER
Jade, designed by Sahco, combines a soft, matte chenille yarn and smooth, shiny polyester in the warp and weft. An irregular chequerboard design creates an embossed effect. The textile has an abrasion resistance of 20,000 rubs Martindale.
Price Range A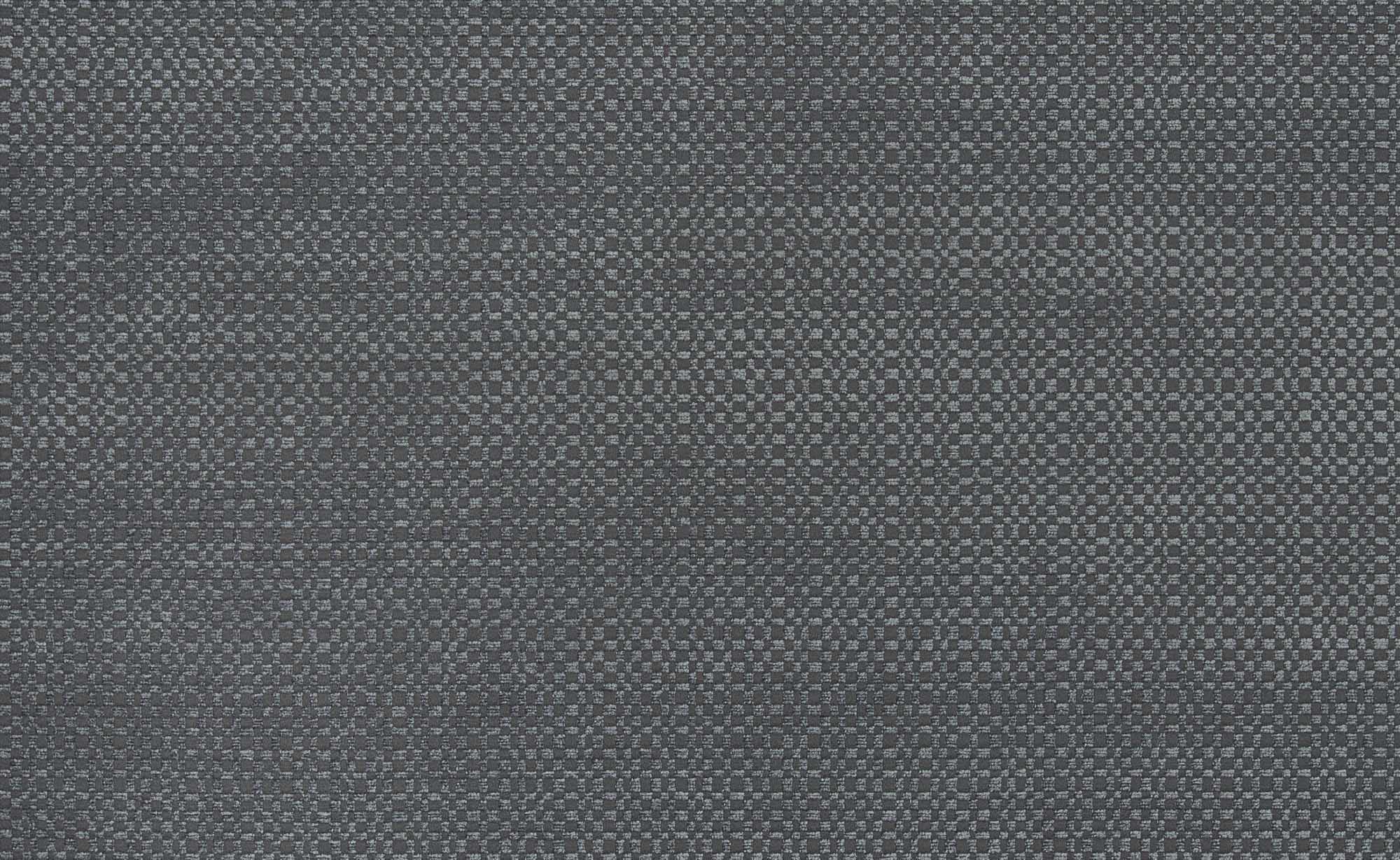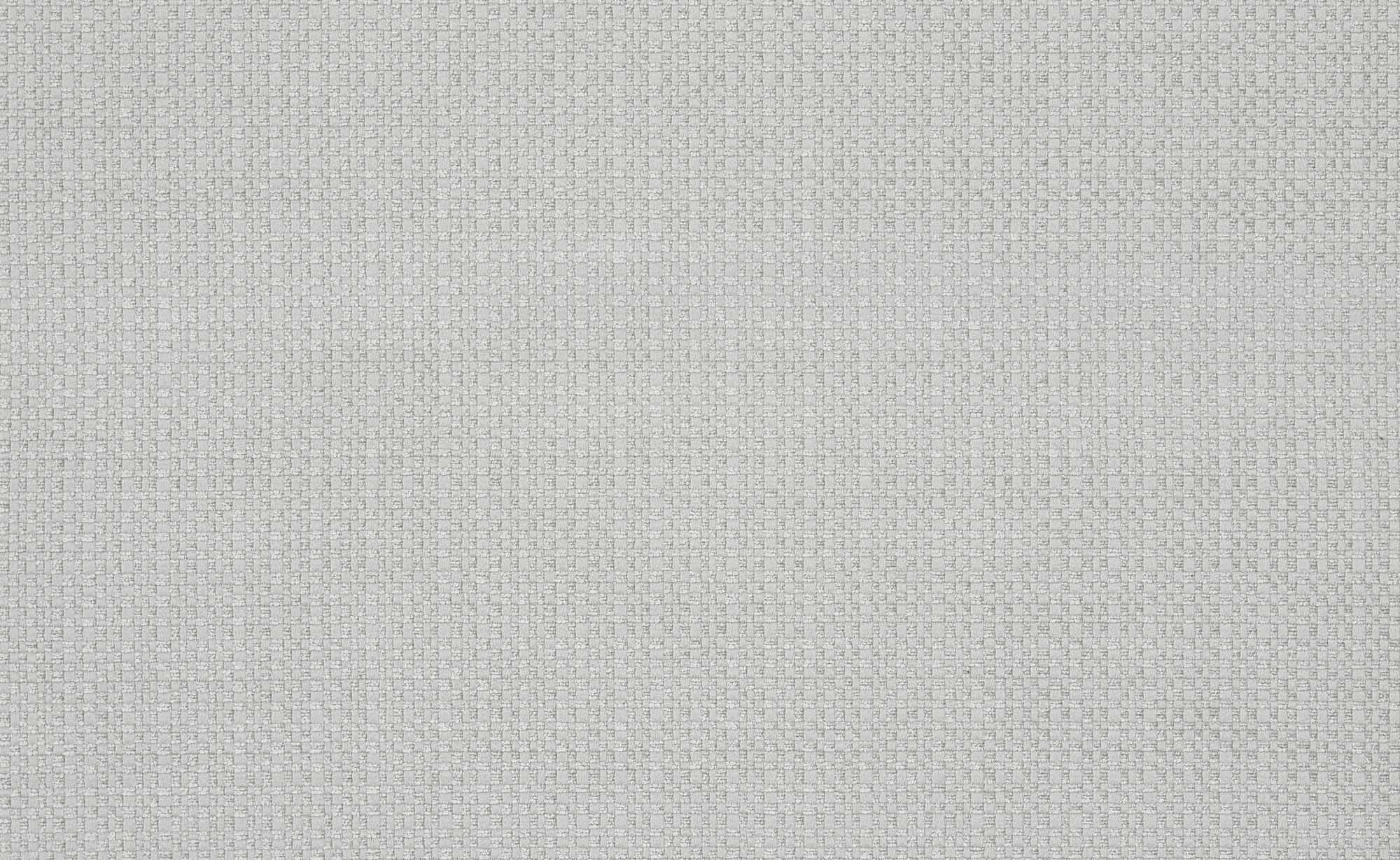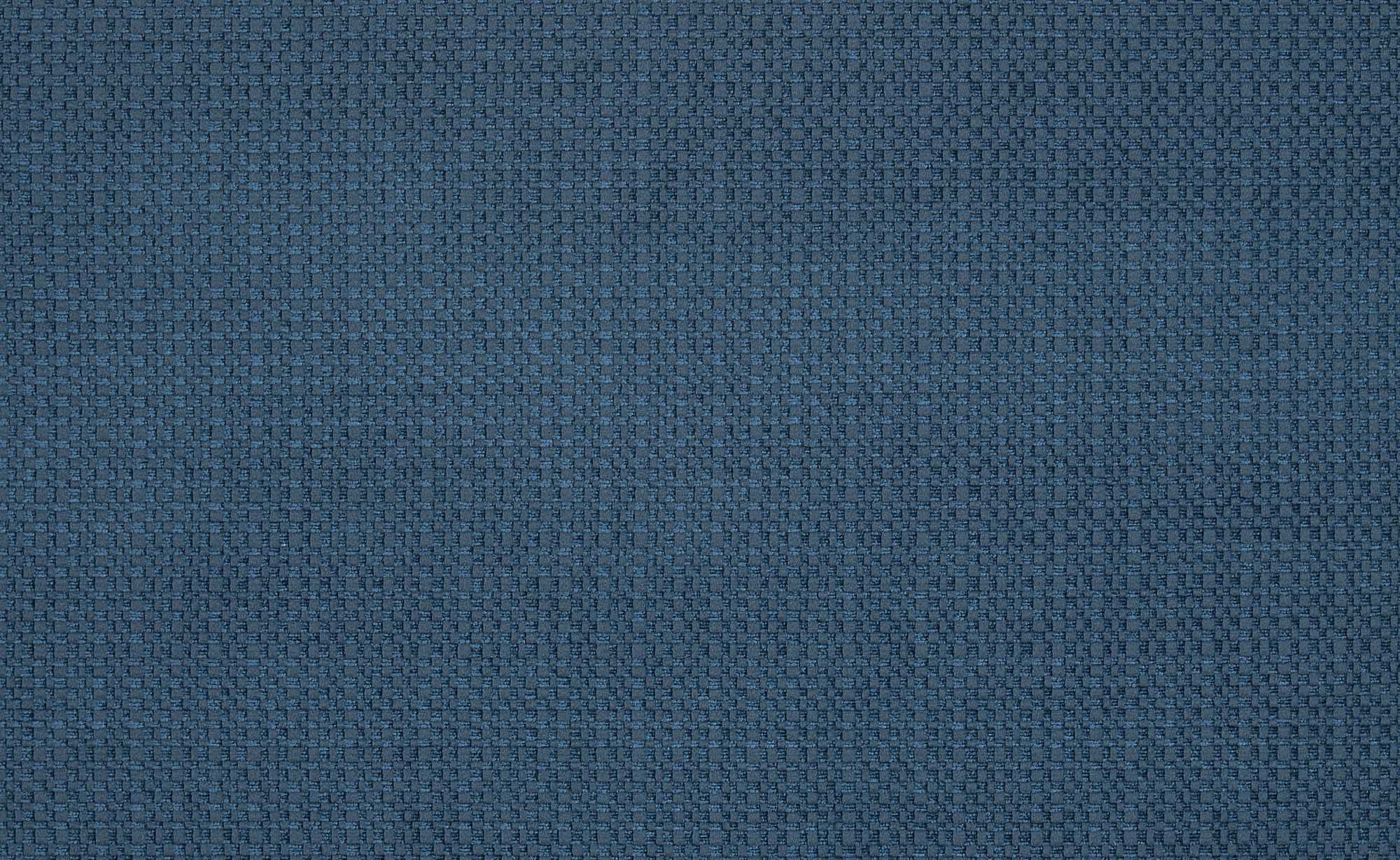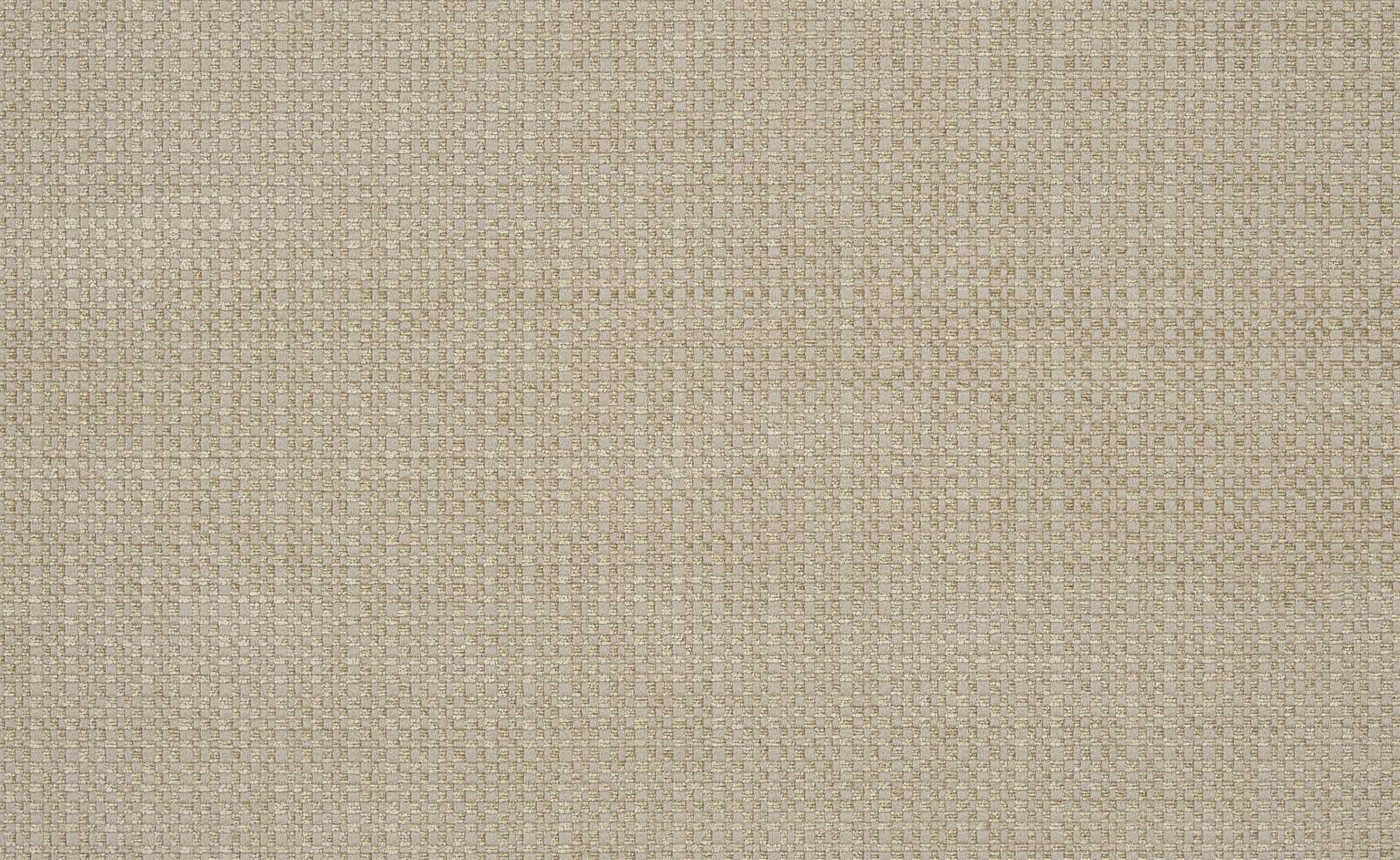 ---
65% NEW WOOL/23% COTTON/8% VISCOSE/4% NYLON
Fuse, a textile designed by Raf Simons, has ribbed stripes woven in stitch-like patterning that slightly blends the two colours in the textile. Fuse is extremely hardwearing at 100,000 rubs Martindale.
Price Range C