ELLE DECOR GRAND HOTEL, MILAN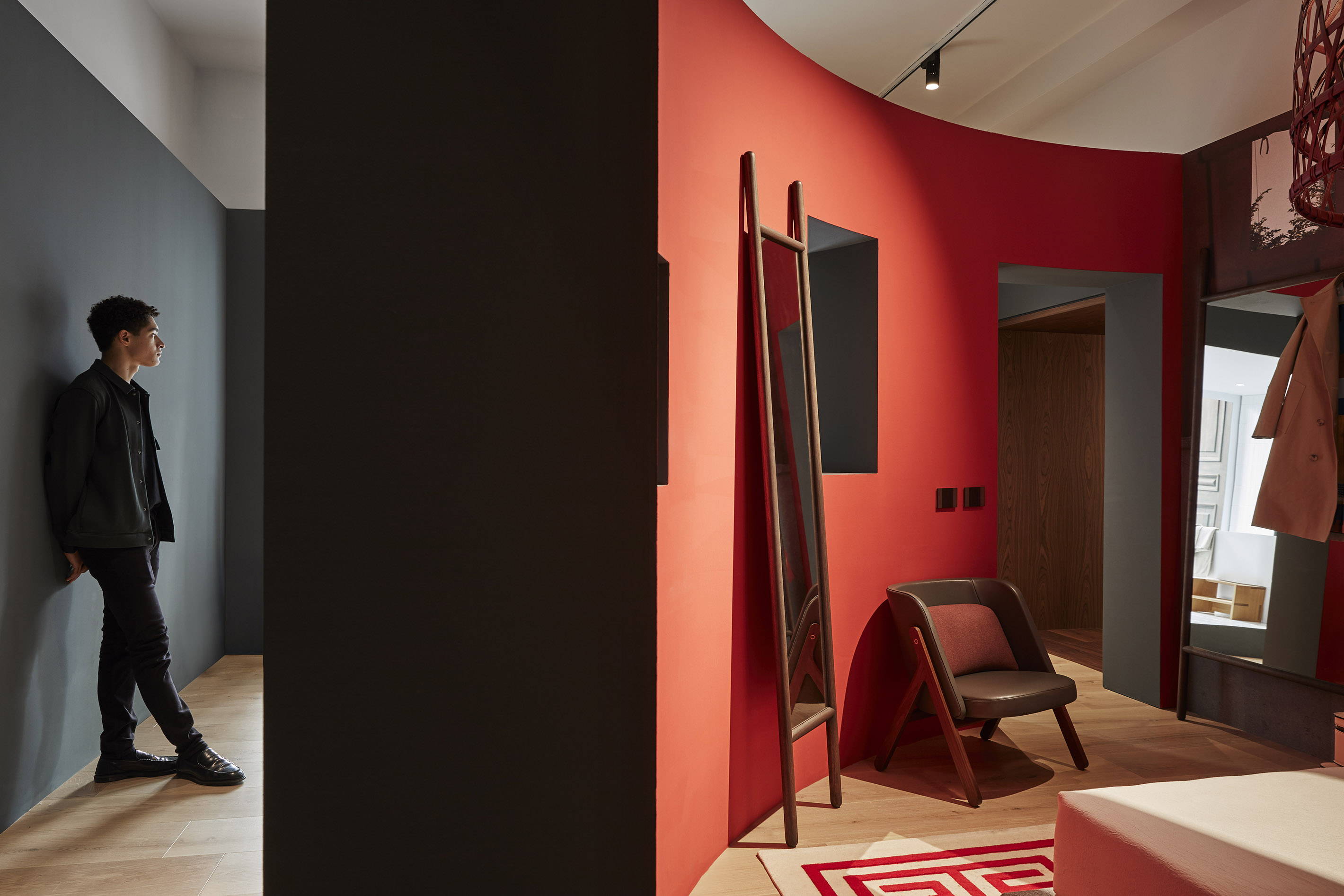 Neri&Hu designed the interior for the 2018 edition of the Elle Decor Grand Hotel. The project was conceived by Elle Decor Italia as a means of exploring the concept of hospitality with an immersive pop-up experience with an international and contemporary vision.
Entitled 'Invisible Rooms,' Neri&Hu's interior concept for the Elle Decor Grand Hotel was inspired by Italo Calvino's novel 'Invisible Cities,' and the theme of travel and discovery. Inside a historic Milanese building, they created a fantastic world through nine rooms that blend private and public spaces, blur lines between indoor and outdoor, and play with the idea of voyeurism. 'Invisible Rooms', Neri&Hu's first interior design project in Italy, featured an array of Neri&Hu products crafted by De La Espada including Frame Bed, Commune Stool, Lianou Stool and Extend Mirrors.
Photo credit: Matteo Imbriani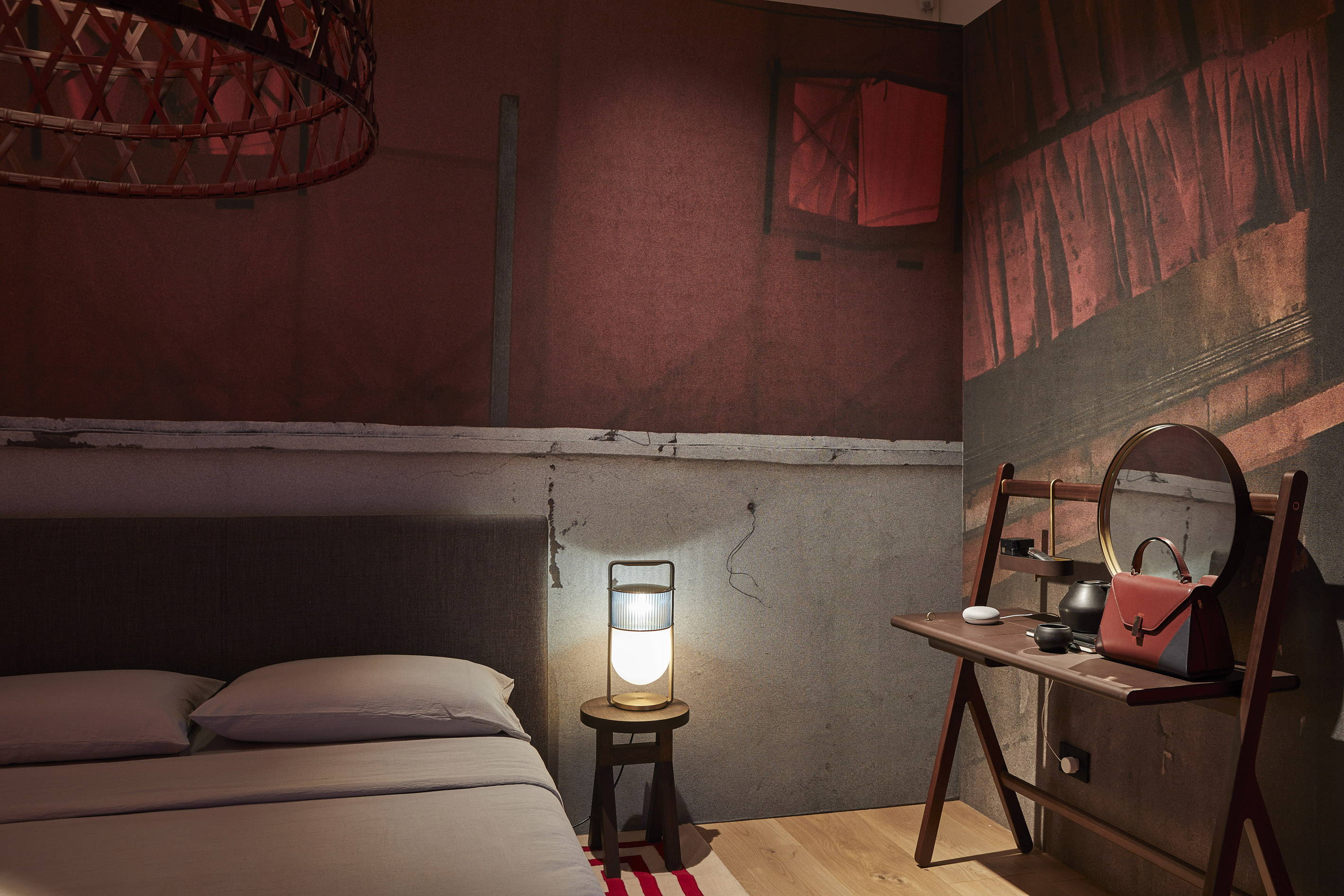 ---