DESIGNER: DE LA ESPADA ATELIER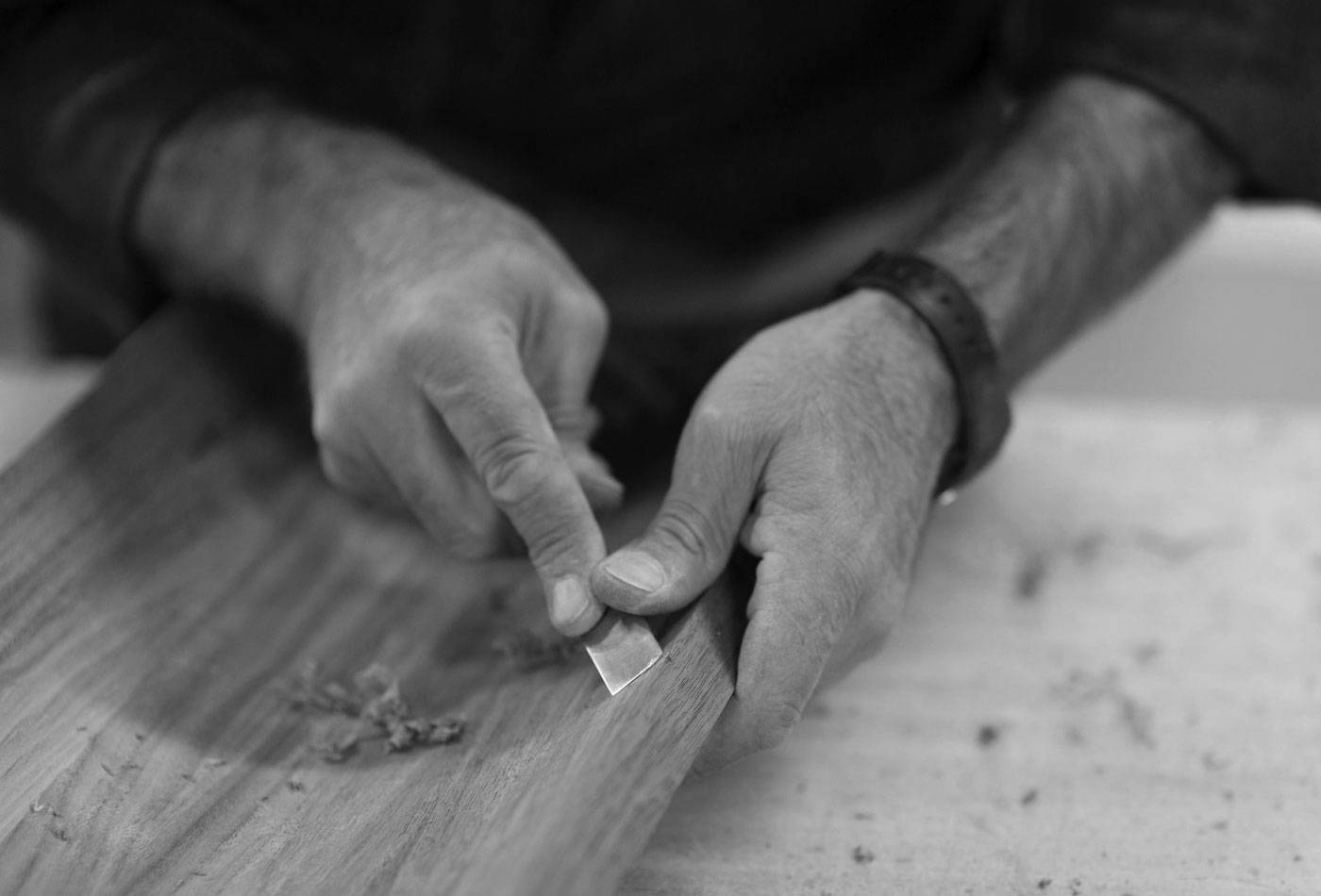 De La Espada Atelier is the De La Espada in-house design team, led by Simon Kämpfer. The product range is influenced by the Arts and Crafts movement and mid-century Scandinavian design combined with the rich craft heritage of Portugal. The expertise in design, craft and retail that De La Espada has gained over more than 25 years is revealed in furniture that is quiet and intricately detailed, functional and versatile, luxuriously tactile, and at once international and rooted in the home of our dedicated factory.
"We have the first pieces designed by our own Atelier, which will be dedicated to exploring historical periods that interest the firm, to carry out research when it comes to both traditional craft techniques and new materials, and to explore new typologies," Luis De Oliveira, co-founder of De La Espada.