DESIGNER: ANTHONY GUERREE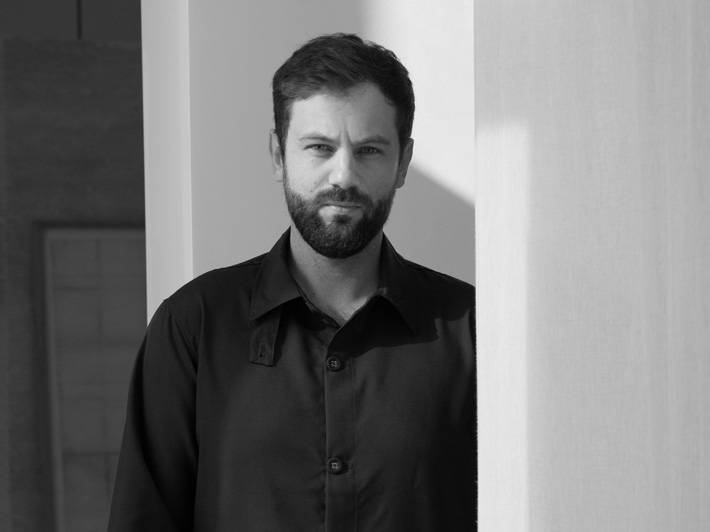 Award-winning French designer Anthony Guerrée creates furniture that combines traditional craft with an innovative vision inspired by his travels, personal interactions and literary encounters. Each product is functional with a bold, sculptural form and meticulous detailing.
Guerrée approaches his work like an interior designer, with an eye to how the products relate to one another and how they may create an interior landscape, while playing with the geometry and asymmetry of each piece.
"I love to design a collection of furniture as one that tells a story, because each design has to be more than simply functional. My aim is to design furniture pieces that are the tangible, flawless result of the dynamics between tradition and innovation," Anthony Guerrée.