AT HOME IN THE WORLD: POSTSCRIPT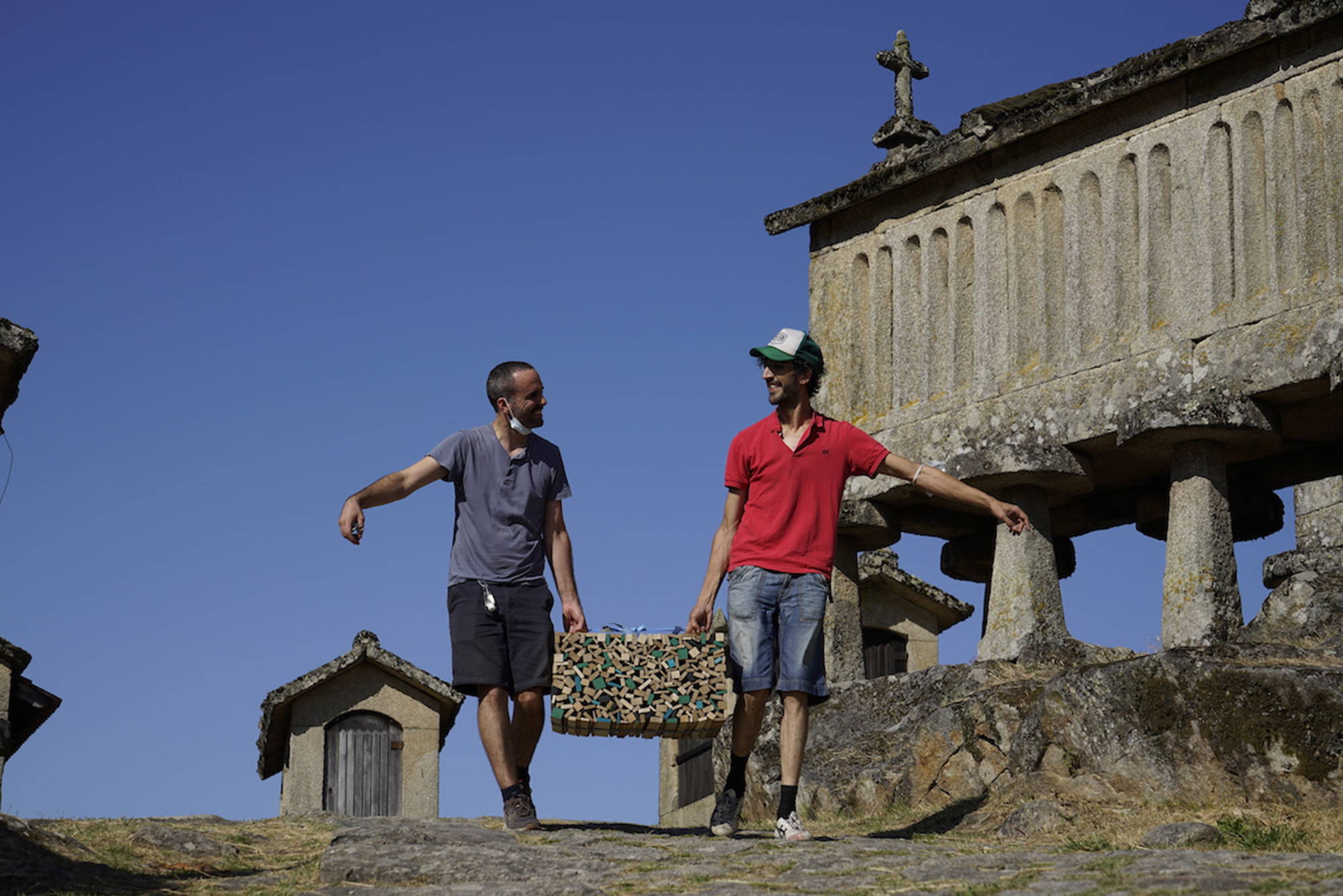 So was our trip.
We feel privileged to have been the caretakers of the beautiful pieces of furniture that travelled with us, for which we searched for the perfect backdrop.
As the weather turns cold and we go back to spending most of our time indoors, we look back fondly on the summer, our days at the factory and our week of travelling around Portugal. We remember affectionately the people we met throughout our journey, old and new friends, shared meals and creative energy; all things that genuinely made us feel at home in the world.
We would like to give a very special thank you to Luis De Oliveira for the opportunity to be a part of the De La Espada family and the wonderful things they do, for trusting us and giving us the freedom to imagine and experiment.
Thanks to Phoebe Montoya for her patience and insight in helping us communicate, Sr. Vidal and all the workers at the De La Espada factory in Mira for welcoming us and accommodating our requests despite being quite busy crafting wonderful furniture.
To our colleagues, Ricardo Quaresma, Sergio Fernandes and Sara Morais, thank you for your help and support in making our ideas happen.
- Rodrigo Sousa & Diogo Barros Pires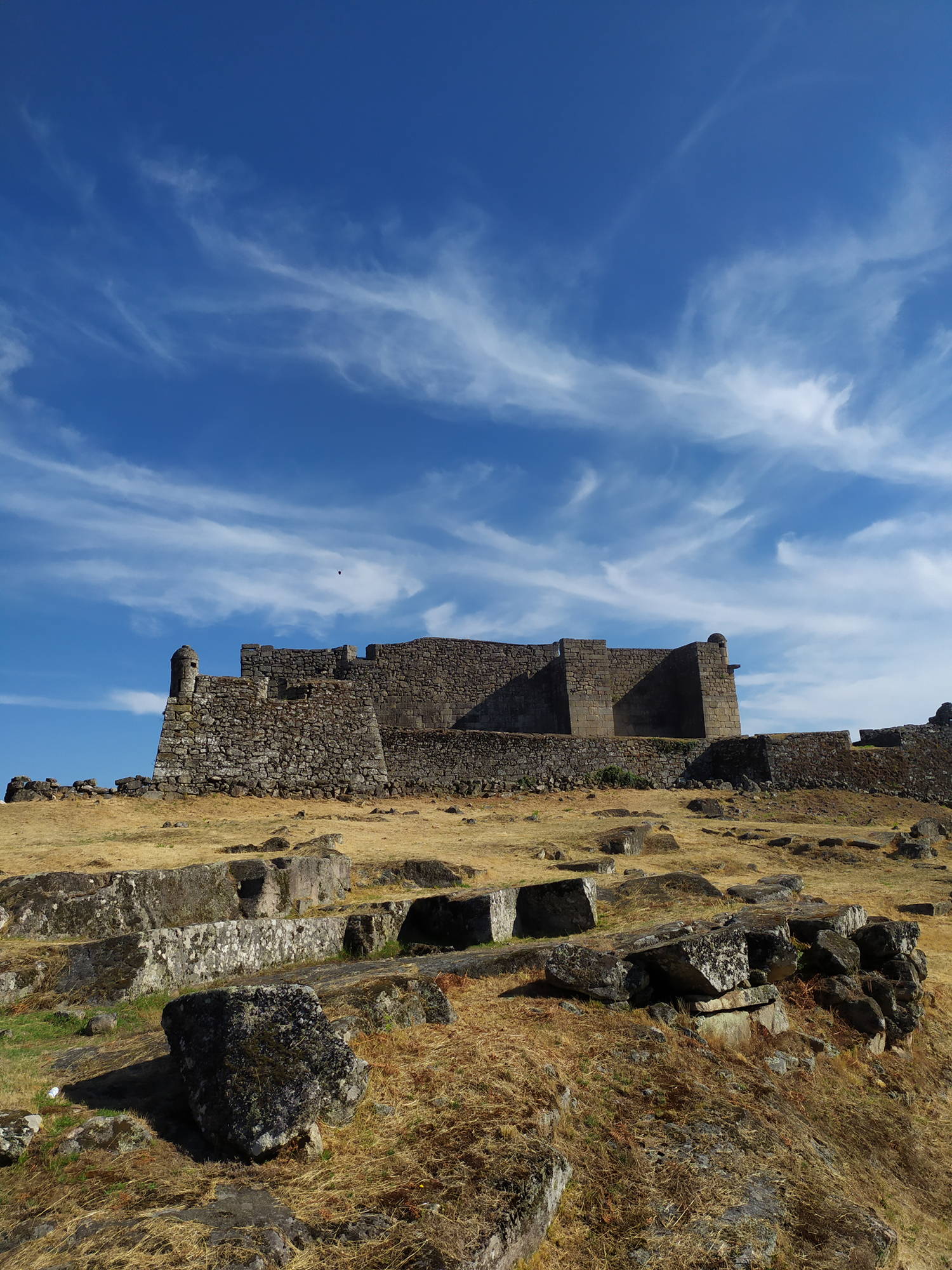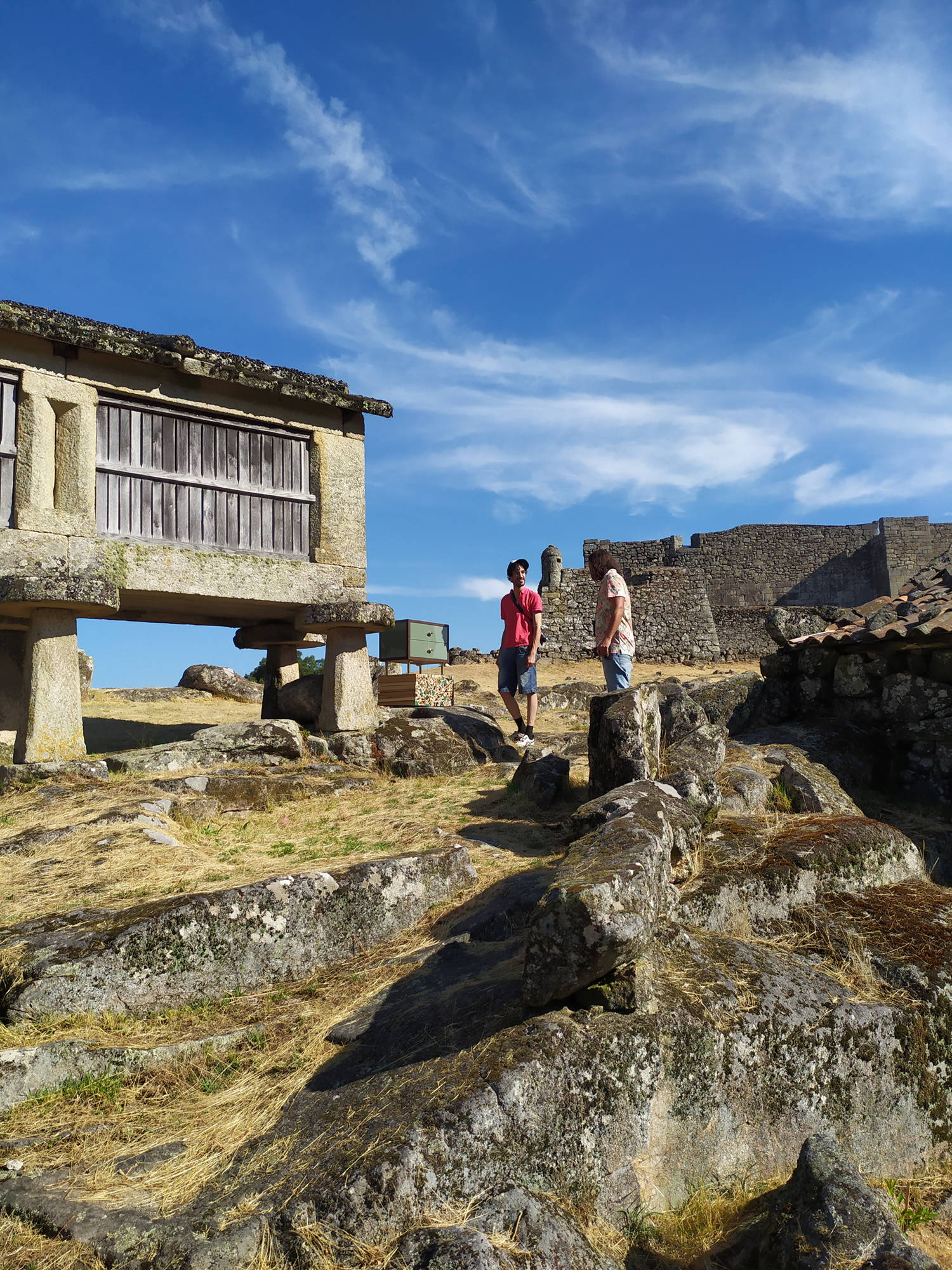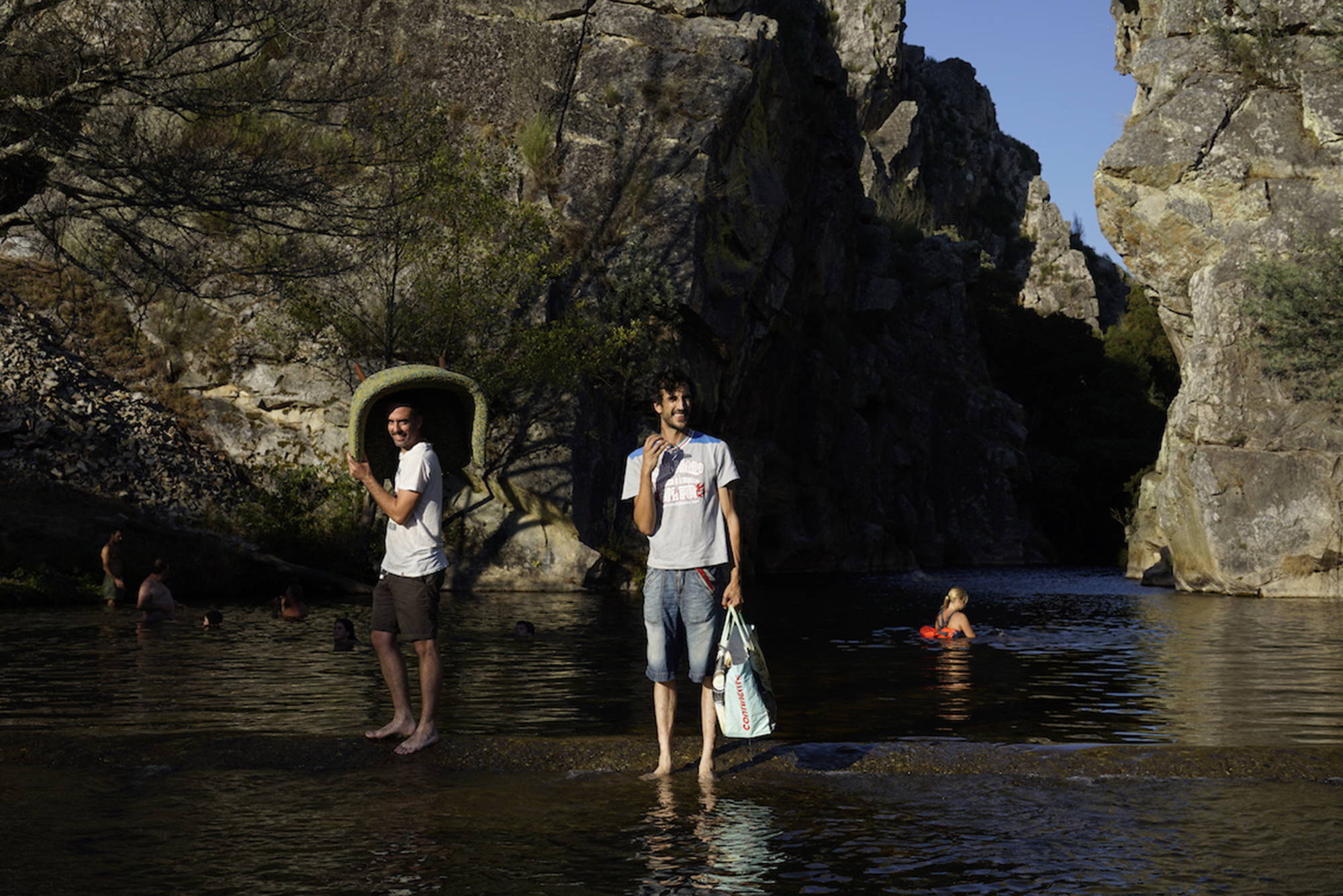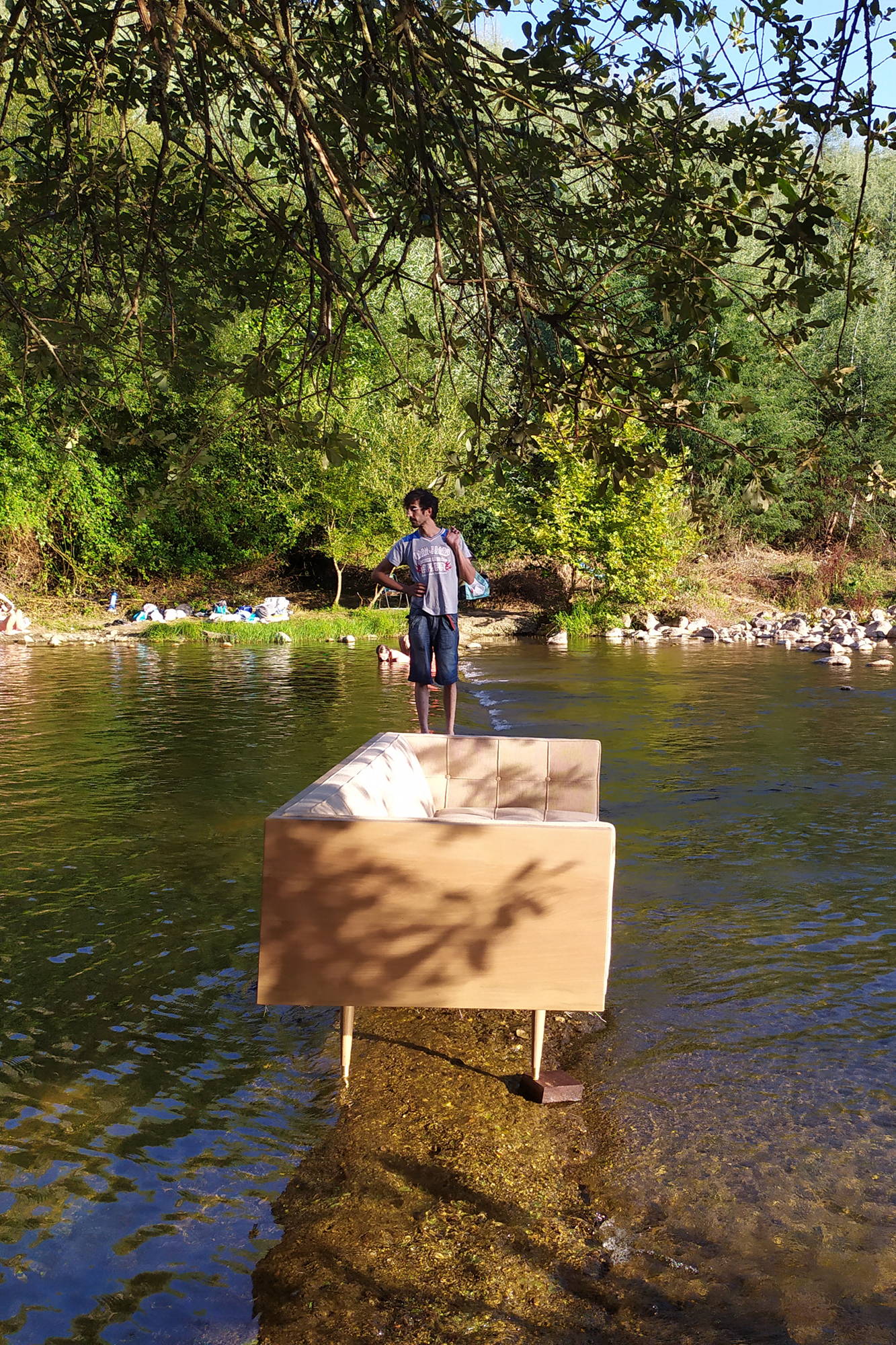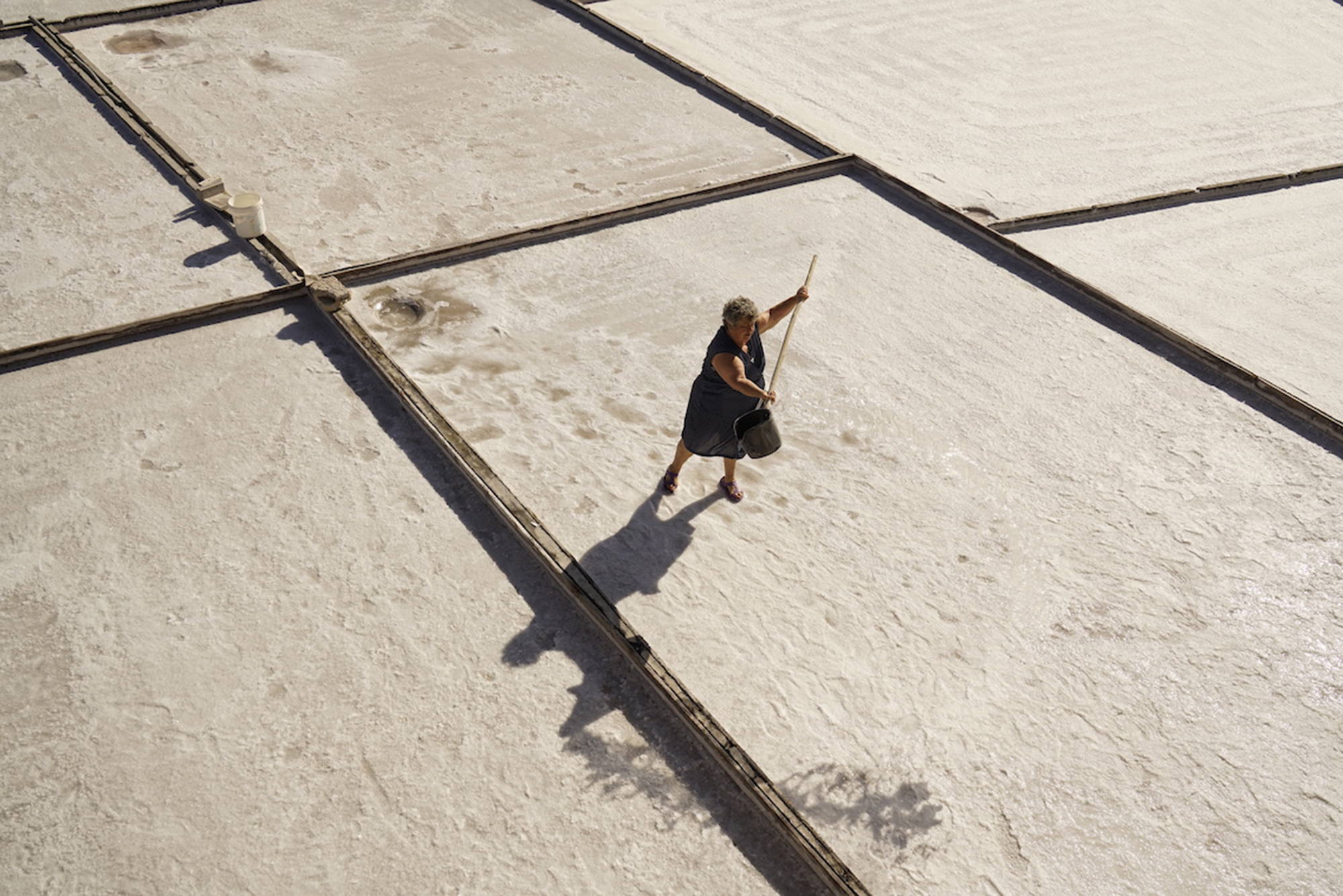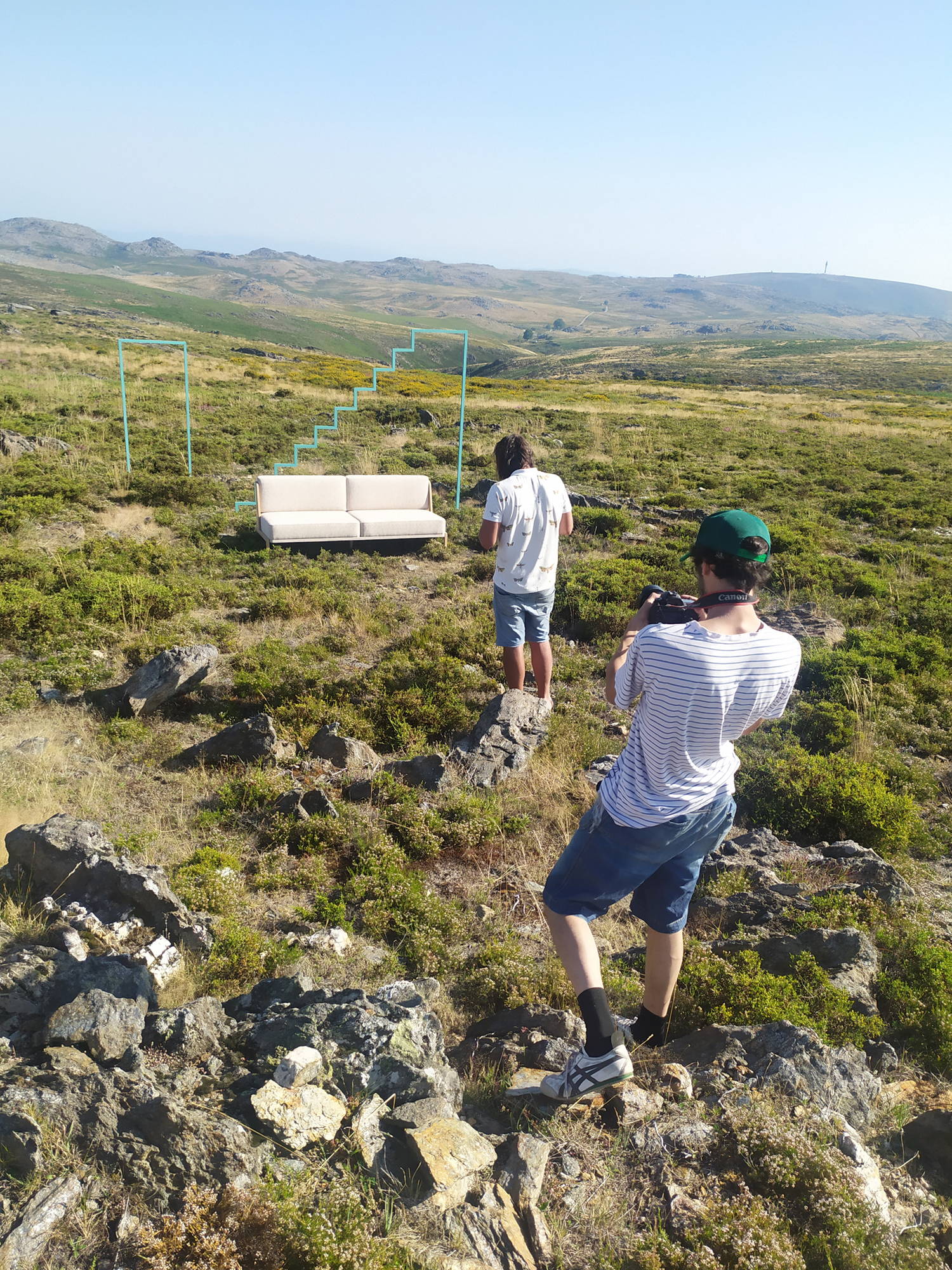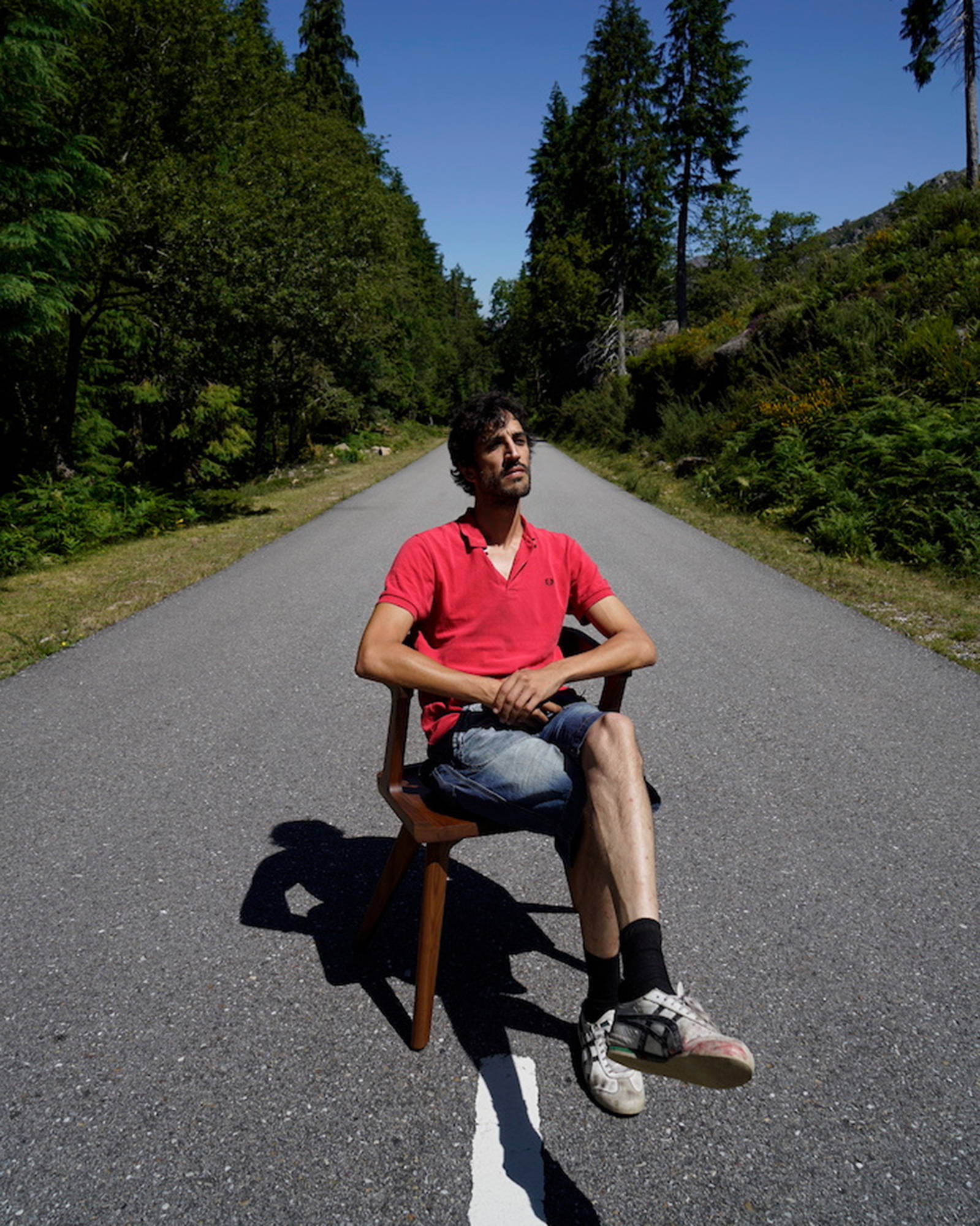 ---