ANTHONY GUERREE SPRING 2023 LAUNCHES
On 9 May 2023, we welcomed new products by Anthony Guerree including a new member of the Cursa family and new material options for Izar and Alpha.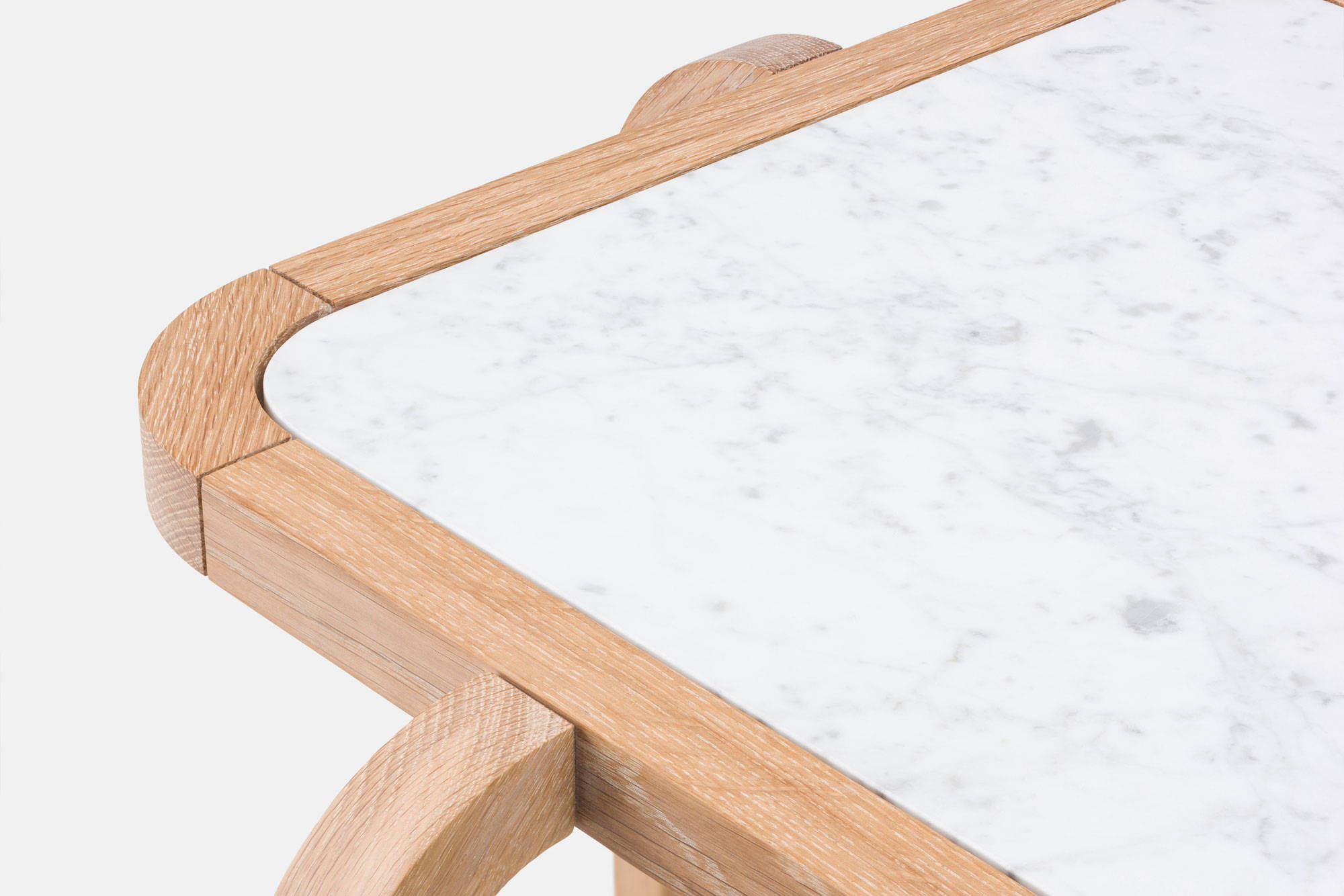 ALPHA TABLES WITH STONE TOP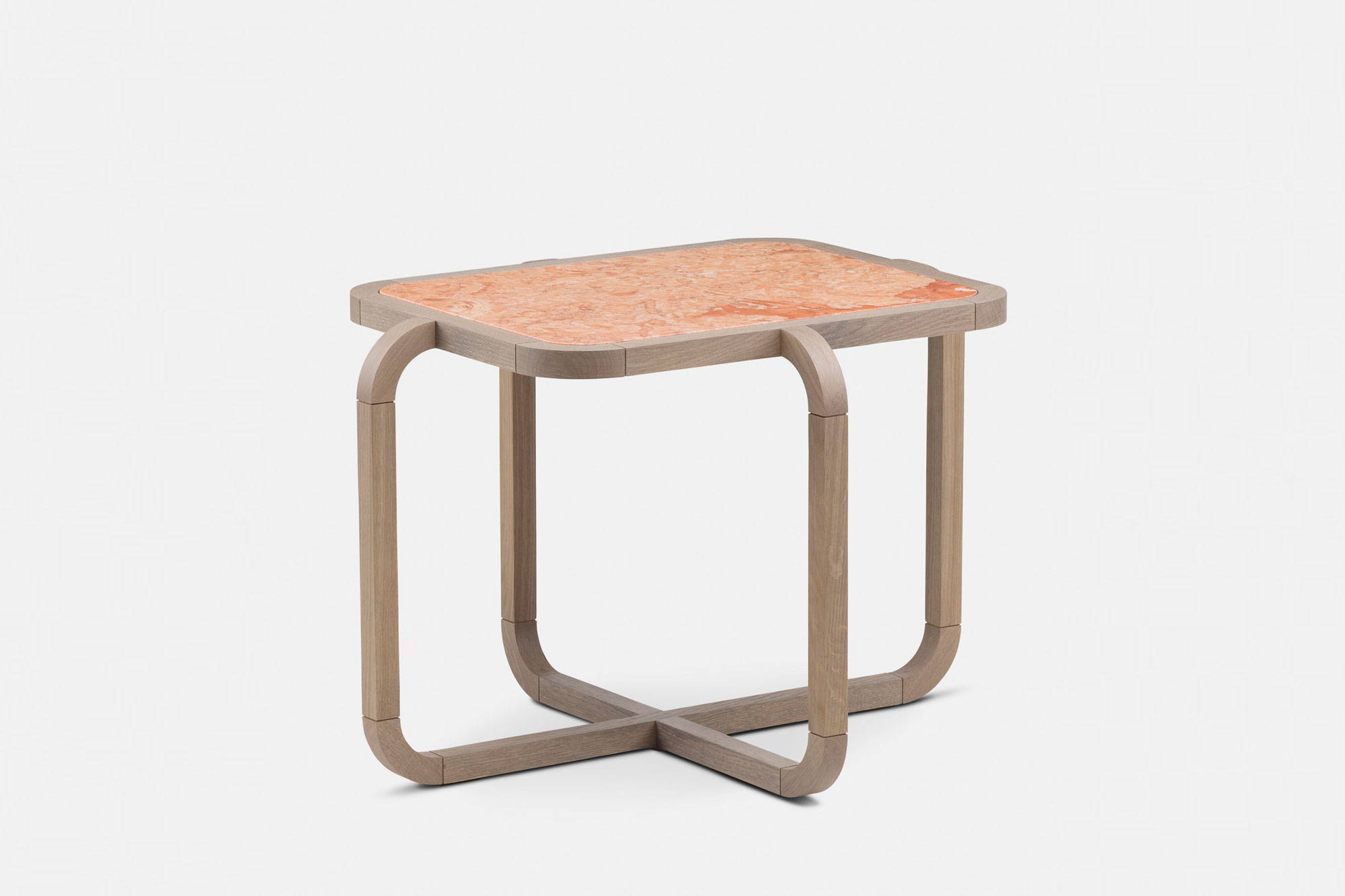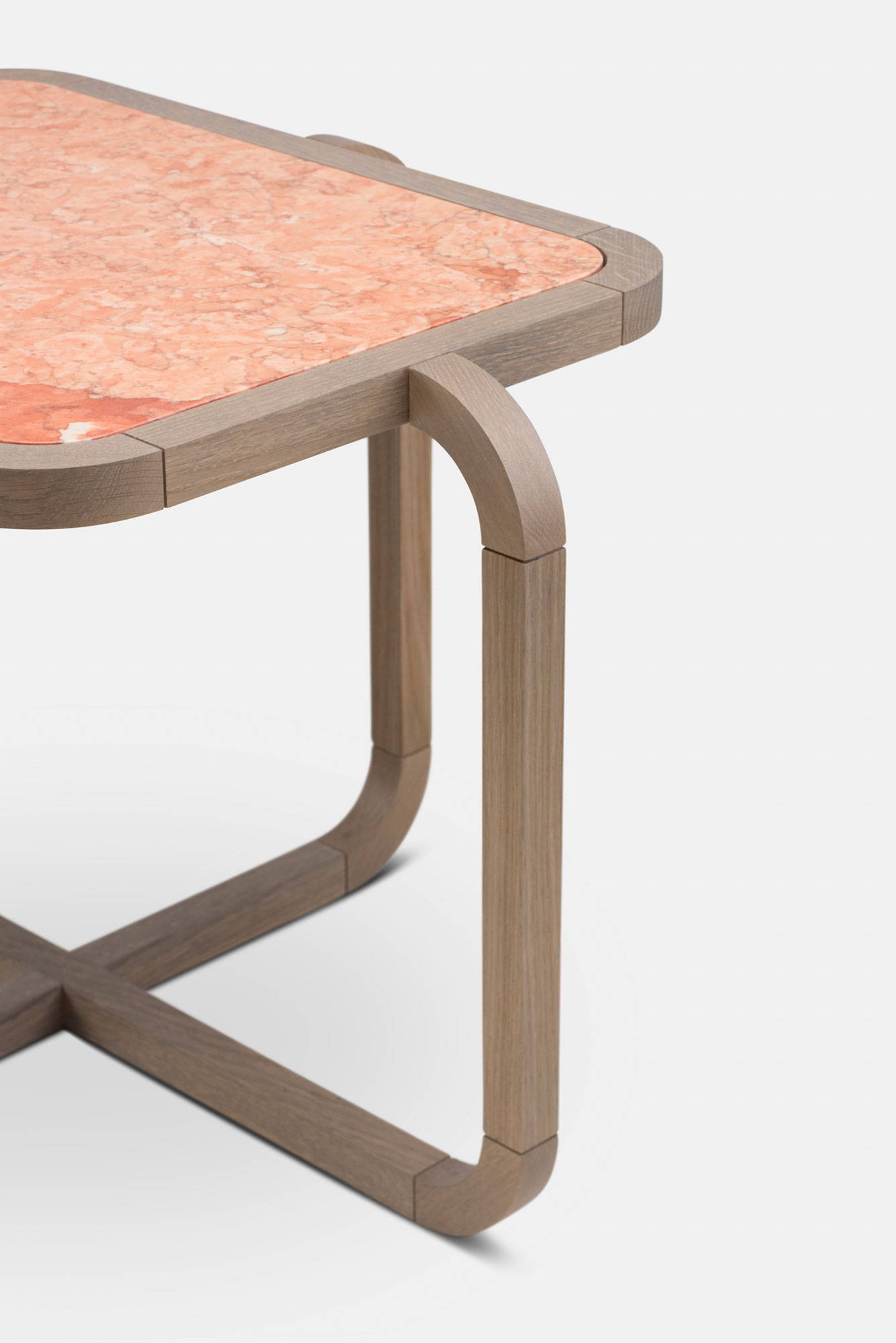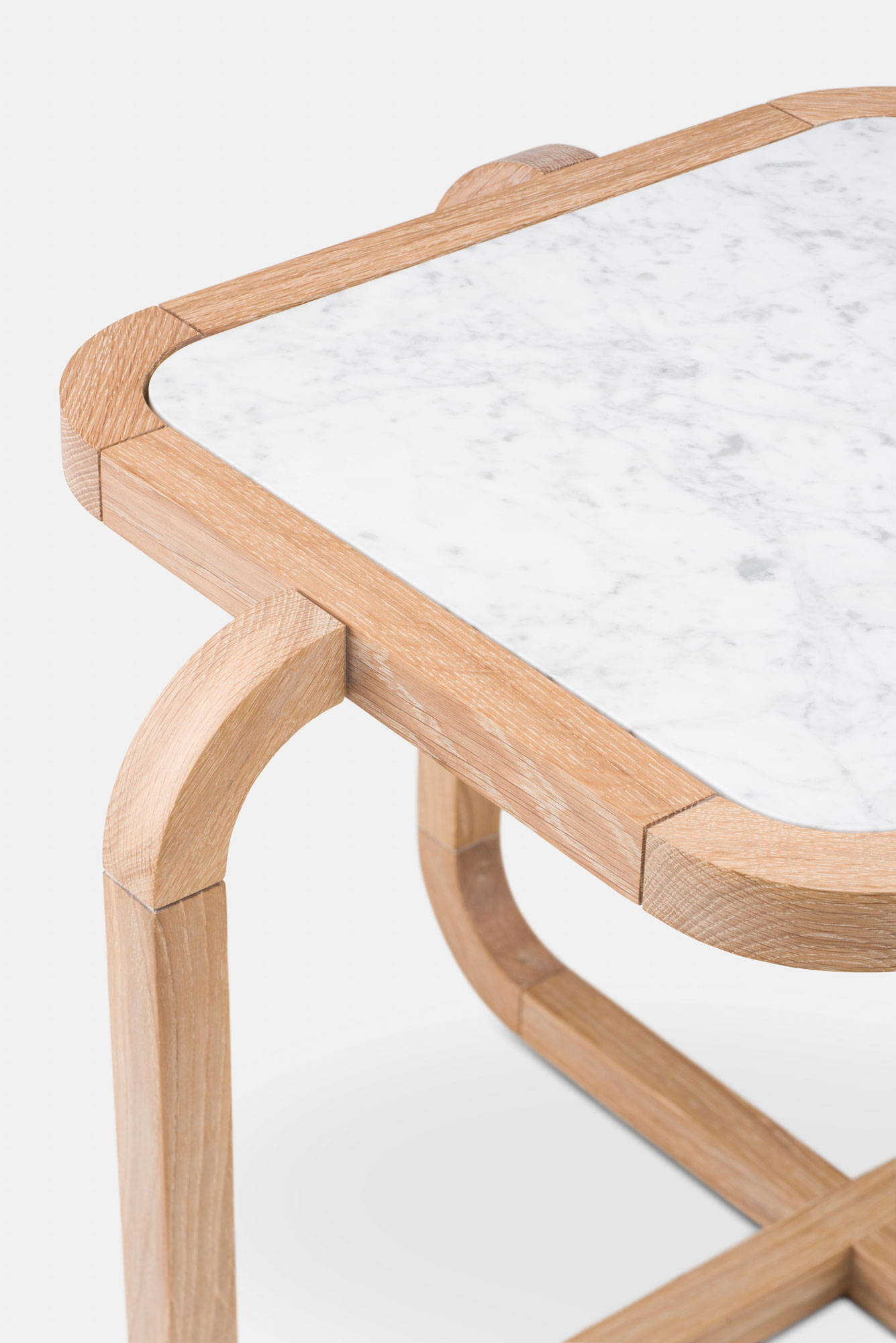 Alpha side and coffee tables, originally launched with painted tops, are now additionally available with a choice of stone tops. An ode to the brightest star in any constellation, Alpha tables were designed as complements for seats and can be grouped together or live independently.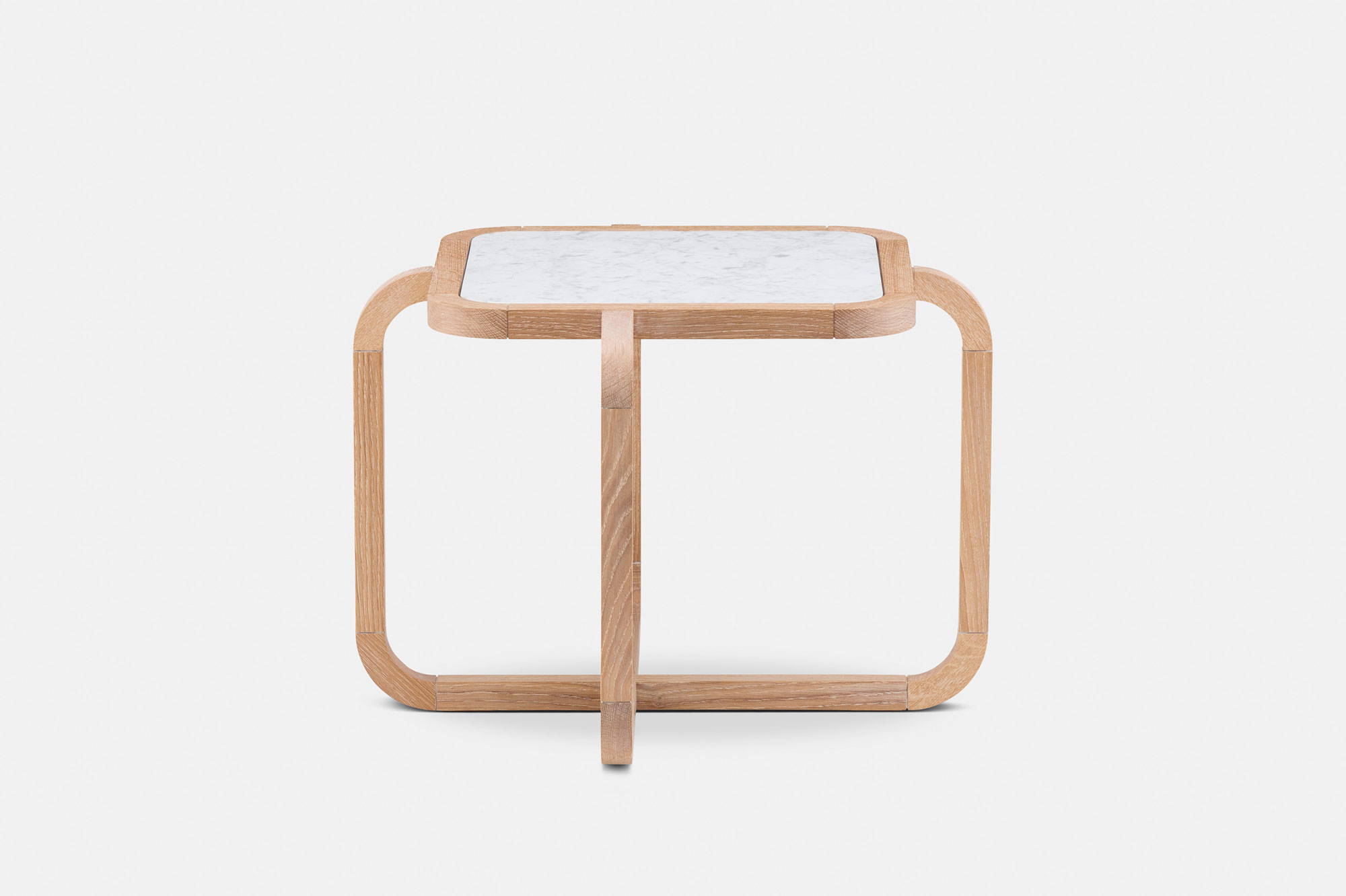 IZAR DINING TABLE WITH BRASS
Inspired by the binary star in the northern constellation of Boötes, Izar is a sculptural dining table crafted in solid timber with a contrasting material on the leg frames. Originally launched with painted detailing, Izar is now additionally available with brushed brass detailing. Designer Anthony Guerrée expresses his artistry by playing with the volume under the tabletop, with two asymmetrical legs that give a rhythm to the whole.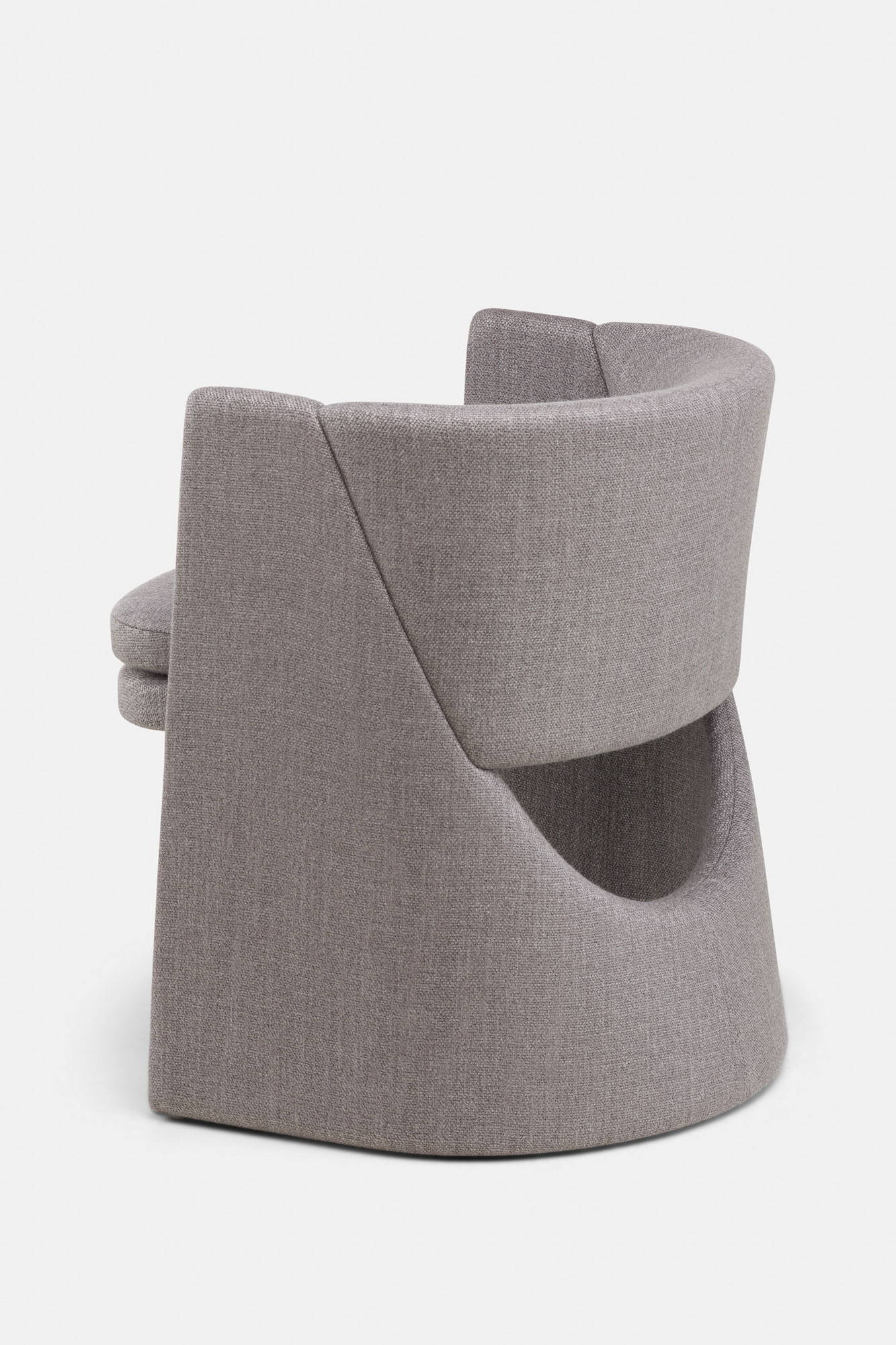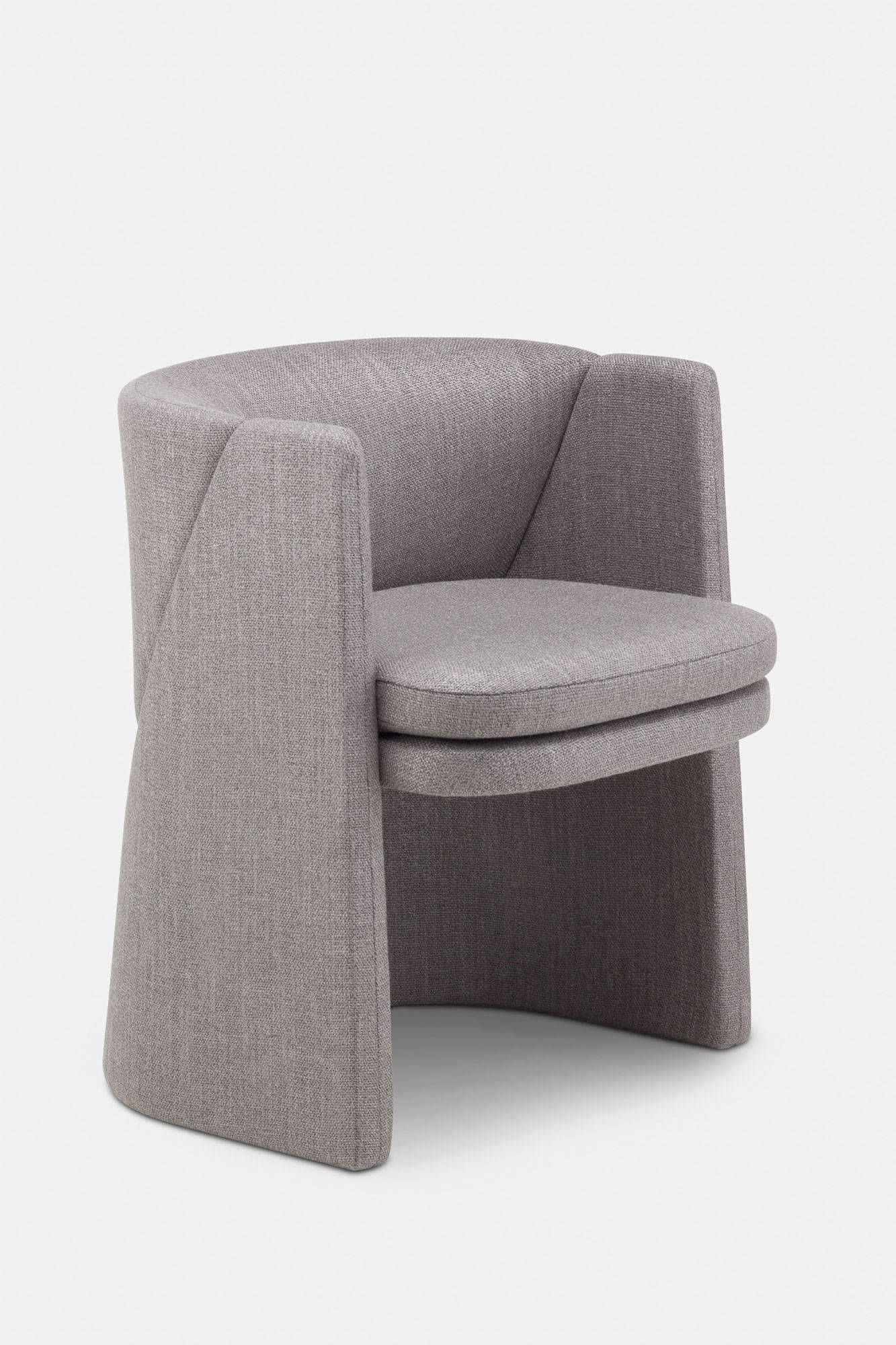 A new member of the Cursa seating series is now available: Cursa Dining Chair. Making reference to the second-brightest star in the constellation of Eridanus, Cursa is a fully upholstered dining chair with an intertwined structure and backrest. Cursa was designed with consideration for the whole volume and the negative space; its interior structure in solid timber allows a play of thicknesses around its curves. Part of a seating series that also includes a lounge chair.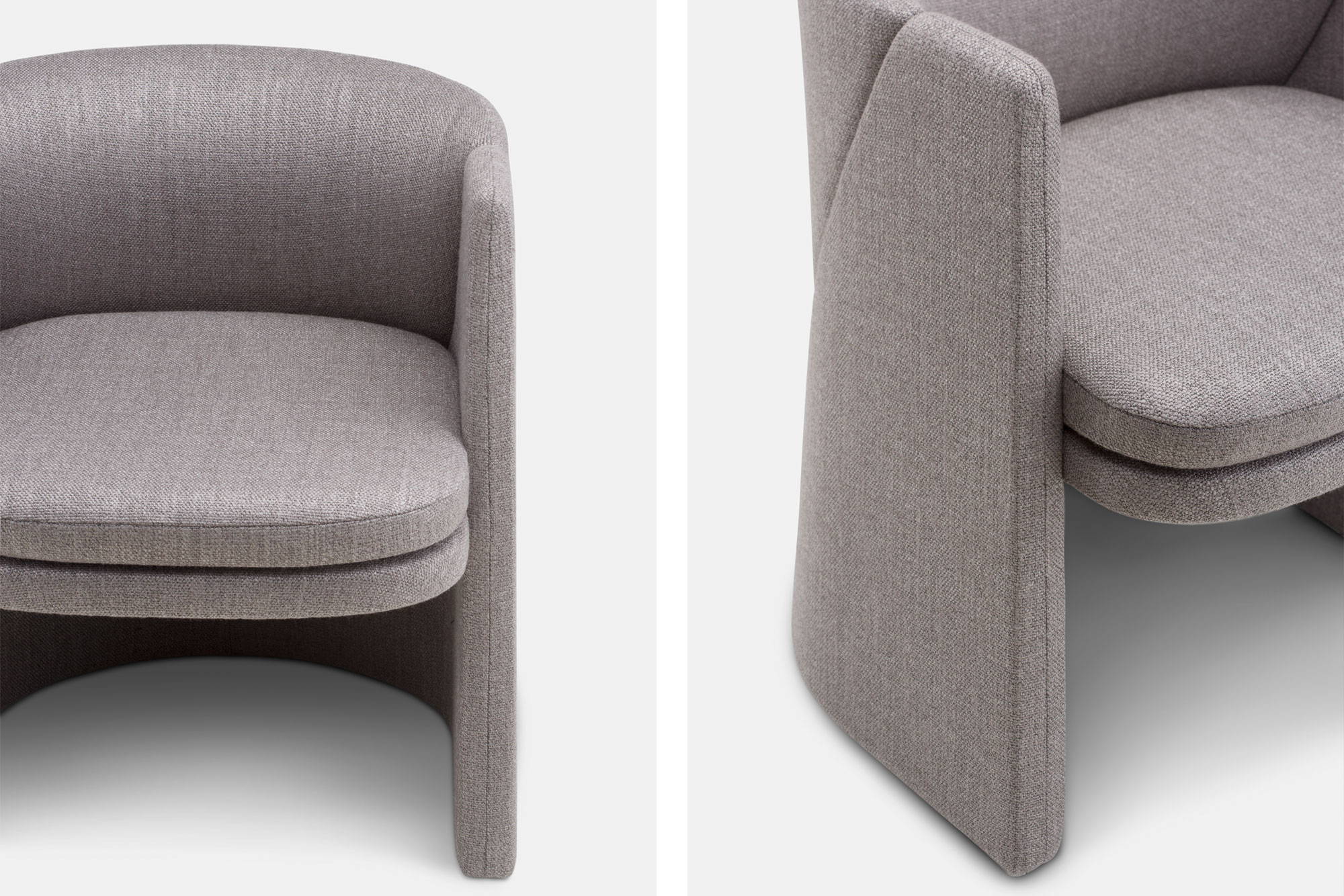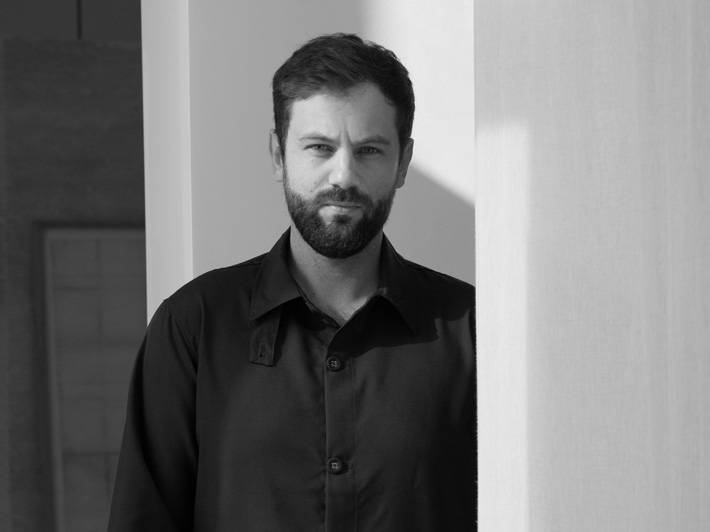 Award-winning French designer Anthony Guerrée creates furniture that combines traditional craft with an innovative vision inspired by his travels, personal interactions and literary encounters. Each product is functional with a bold, sculptural form and meticulous detailing.
Guerrée approaches his work like an interior designer, with an eye to how the products relate to one another and how they may create an interior landscape, while playing with the geometry and asymmetry of each piece.
"I love to design a collection of furniture as one that tells a story, because each design has to be more than simply functional. My aim is to design furniture pieces that are the tangible, flawless result of the dynamics between tradition and innovation," Anthony Guerrée.


VIEW MORE SPRING 2023 LAUNCHES