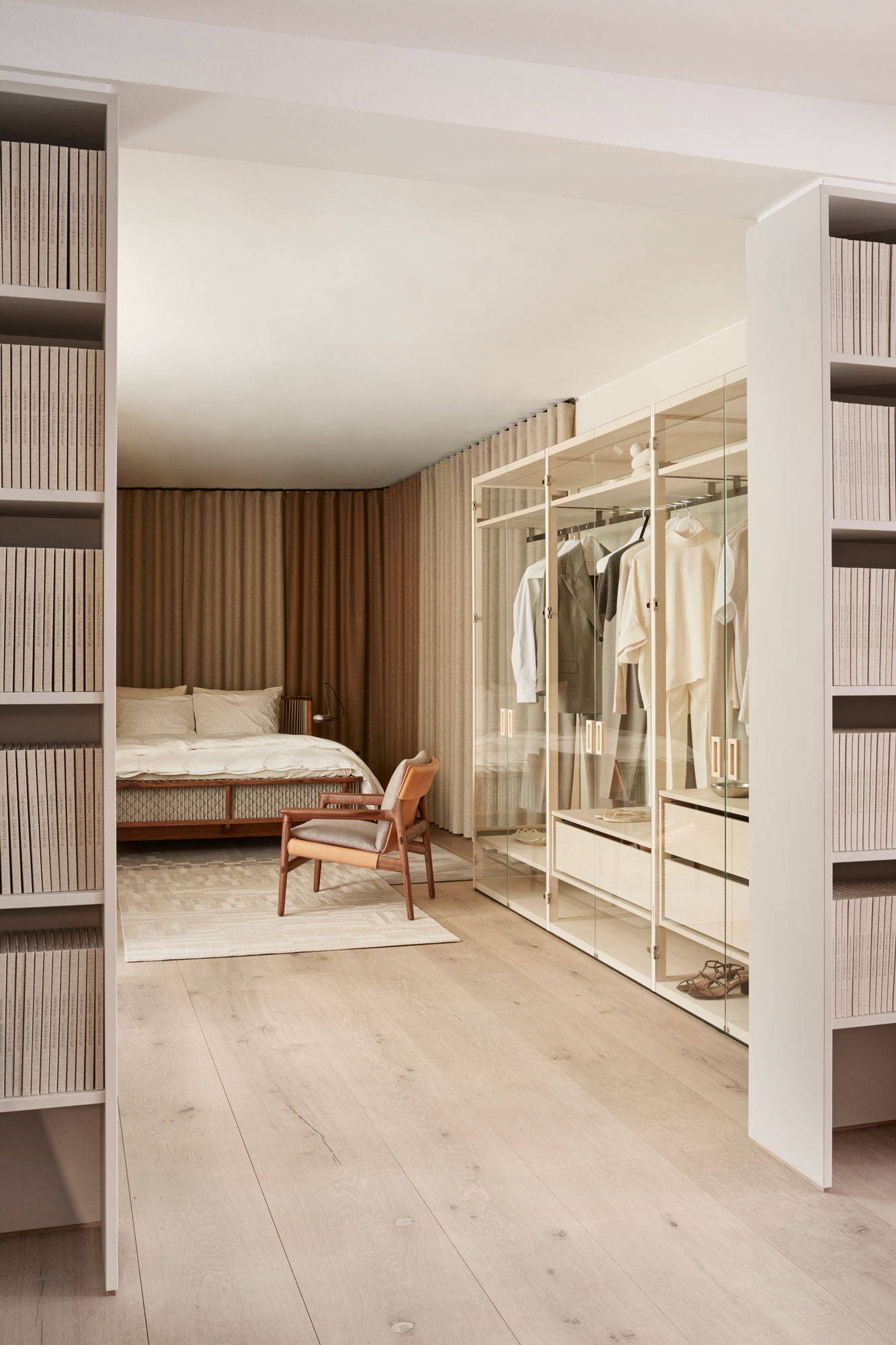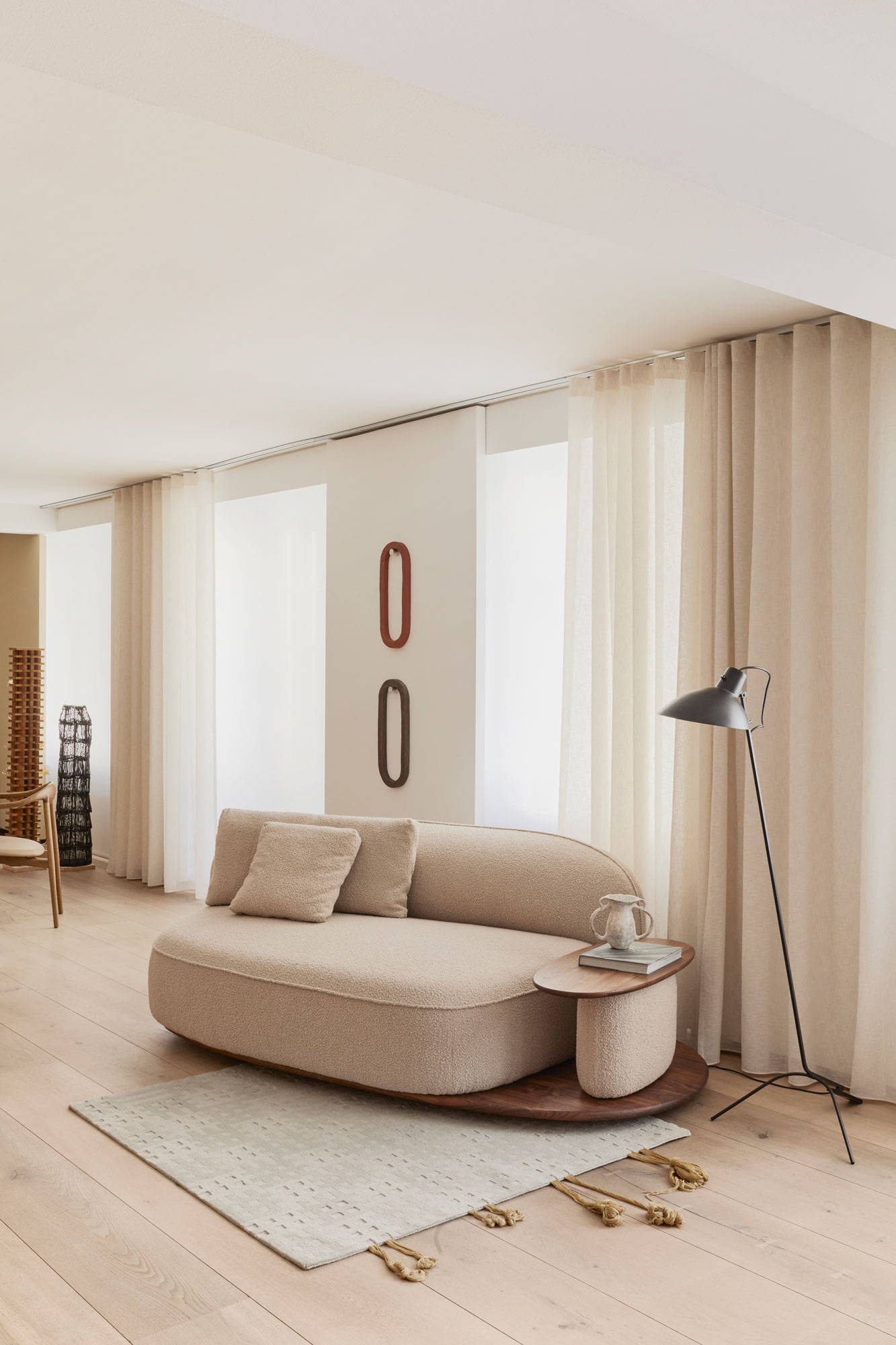 In Copenhagen for 3daysofdesign, 7-9 June 2023, select products from our spring launch were exhibited at the showroom of expert Danish cabinetmakers Garde Hvalsøe. Garde Hvalsøe is highly revered for their bespoke kitchen and interior solutions that are impeccably crafted, embracing functionality and the beauty of wood in timeless modern forms. It was an honour to share a space with these masters of Danish design and craft, and to enjoy the inviting, domestic feel of their showroom, newly redesigned by Bunn Studio, that invited guests to slow down and engage with the work.
Newly launched Luca Nichetto-designed products were on display including Sela Lounge Chair with Wide Arms and, from the Azores collection, Miguel Sofa and Graciosa Oval Side Table. The products will remain on display throughout the summer, alongside work from Anker & Co, Brdr. Kruger, mkdt Studio, and more. 
Also presented at 3daysofdesign was a special exhibition by artist and furniture designer Sara Martinsen entitled The Origin of Things. The exhibition is a sensorial presentation that invites you to experience and reflect on natural materials and their intrinsic qualities, and remains open until 7 August.

If you find yourself in Copenhagen this summer, we highly recommend a visit.
Garde Hvalsøe A/S
Esplanaden 8D, stuen
1263 Copenhagen K
Denmark
Photo credit: Maja Karen Hansen