PAPI: GLOBAL NEIGHBOURHOOD RESTAURANT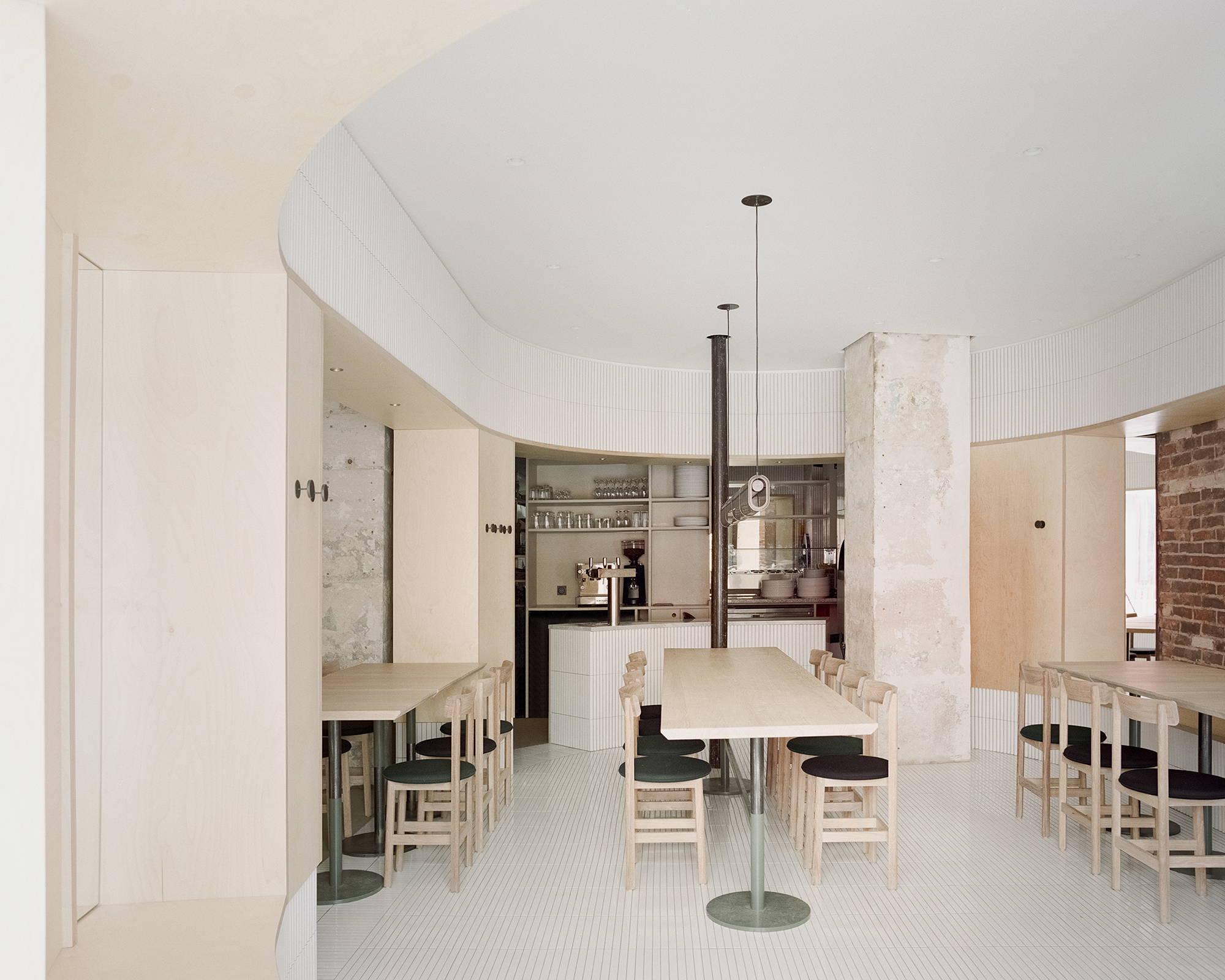 "Papi is a fairly hybrid restaurant: its offering is unique. It was therefore very important to design a space that reflected the concept: different, unique, relaxed and refined."
If there's one thing we have learned during the pandemic, it's how interconnected we all are. With travel restricted, it has come into sharper focus how none of us are merely citizens of our hometown or country; we are citizens of the world, sharing cultures, ideas, and experiences. So when restaurateur Etienne Ryckeboer opened Papi restaurant in Paris late 2020, in the middle of the pandemic, it was not only a welcome note of optimism, but a rather fitting ode to the closeness of our shared world.
Located in Paris' 9th arrondissement, Papi is a neighbourhood restaurant with an international view, offering Italian cuisine fused with Japanese and French influences. Simultaneously rooted in culinary traditions and breaking free of them, Papi's entire concept is based around seemingly conflicting ideas that work beautifully together: local yet global, relaxed yet refined, traditional yet modern. There is a painstaking attention to detail, from the menus to the interior design. All ingredients are locally sourced and of the highest quality, and the flavours are internationally inspired and skilfully created. The space is thoughtfully designed and expertly crafted, yet the atmosphere is relaxed and welcoming.
Japanese chef Akira Sugiura infuses the simple Italian pizza-and-pasta offering of Papi with an artful complexity by thoughtfully incorporating elements of Japanese cuisine and French food traditions. The menu, which changes according to the seasons and the availability of locally-grown produce, is simultaneously loyal to cooking traditions and experimental, fusing flavours across cultures to create a taste palette grounded in the familiar yet entirely new. A traditional Bolognese beef and pork pasta dish offers a twist with udon used in place of tagliatelle and garnish including both basil and bonito flakes. An innovative take on the classic Italian tiramisu sees the dessert made with kinako (roasted soybean flour) and an Okinawan black sugar caramel. A starter of cauliflower velouté with truffle cream and hazelnut oil turns the lens toward local food traditions.
The design of the restaurant mirrors the philosophy of the food. As Ryckeboer explains, "Papi is a fairly hybrid restaurant: its offering is unique. It was therefore very important to design a space that reflected the concept: different, unique, relaxed and refined. It is in this way that the design of the space serves the culinary concept, and vice versa." He chose to work with Neri&Hu because "a unique project needs a unique architect: it was obvious that we needed to work with a strong, differentiating architect, preferably one who did not yet have a project here in Paris. The choice of Neri&Hu was a natural one, because we recognised ourselves in some of their projects, which are very well done, yet raw, minimalist, natural and refined."
Within the compact 52-square-metre space, Neri&Hu created an arena-like enclosure that integrates all the functional needs of seating, display, chef's preparation counter, privacy screen, and wood-burning oven. Neri&Hu's design concept celebrates the layered material heritage of the late 19th century Haussmann building, revealing the beauty of the bare materials and honouring the imprint of time upon each surface. Different periods in Paris' history are represented through preserved materials including portions of the old limestone and brick walls in the interior and, on the façade, a steel I-beam lintel and a segment of the old stone moulding. These are met by a glass façade that maintains a visual connection between the public realm and the interior and allows the space to be awash in fresh air. Petit Chair, designed by Neri&Hu specifically for Papi Restaurant to fit the compact interior, and crafted by De La Espada, provides seating throughout the restaurant.
While Papi has now established itself as a destination restaurant as well as a beloved local, it was no small feat opening in the middle of a pandemic. But in a laid-back style that reflects the ethos of the restaurant, Ryckeboer explains "The Papi project was validated a few weeks before the pandemic. We were just about to start work when the pandemic broke out. There was no question of going backwards, even if the situation was a bit destabilising!"
Perhaps it was the success of his first restaurant, Bulot Bulot, that gave Ryckeboer the confidence to open under less than optimal circumstances. But this perseverance and optimism during the difficult days of the pandemic was appreciated by co-founder of De La Espada Luis De Oliveira, after being brought on to craft the restaurant's dining chairs: "When Lyndon and Rosanna [Neri&Hu] came to us in the middle of the first lockdown here in London, to work on a chair for a small restaurant serving pizza and red wine, we simply couldn't refuse. It was a beam of shining light, showing us that there was optimism in the world that lays ahead even in an industry that has been severely affected like hospitality. And we love pizza and red wine, so we can't wait to visit Paris."
It is a sentiment echoed by many of us at a time when we are spending more time close to home. For now, Papi is welcoming their neighbours for a friendly meal that reminds them of the wider world; later we will all join them for a meal and shared stories.
Photography by Simone Bossi
Film by Pedro Pegenaute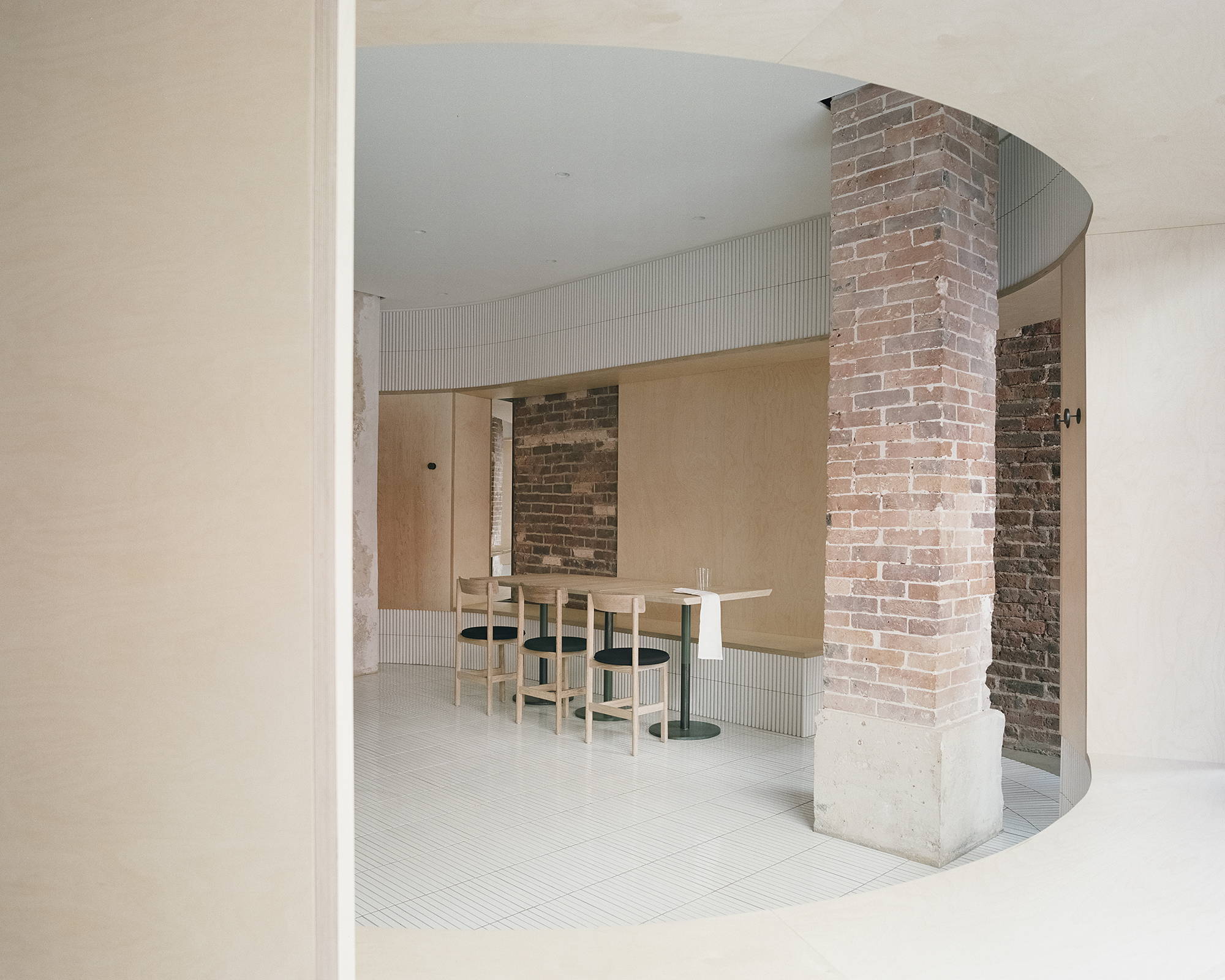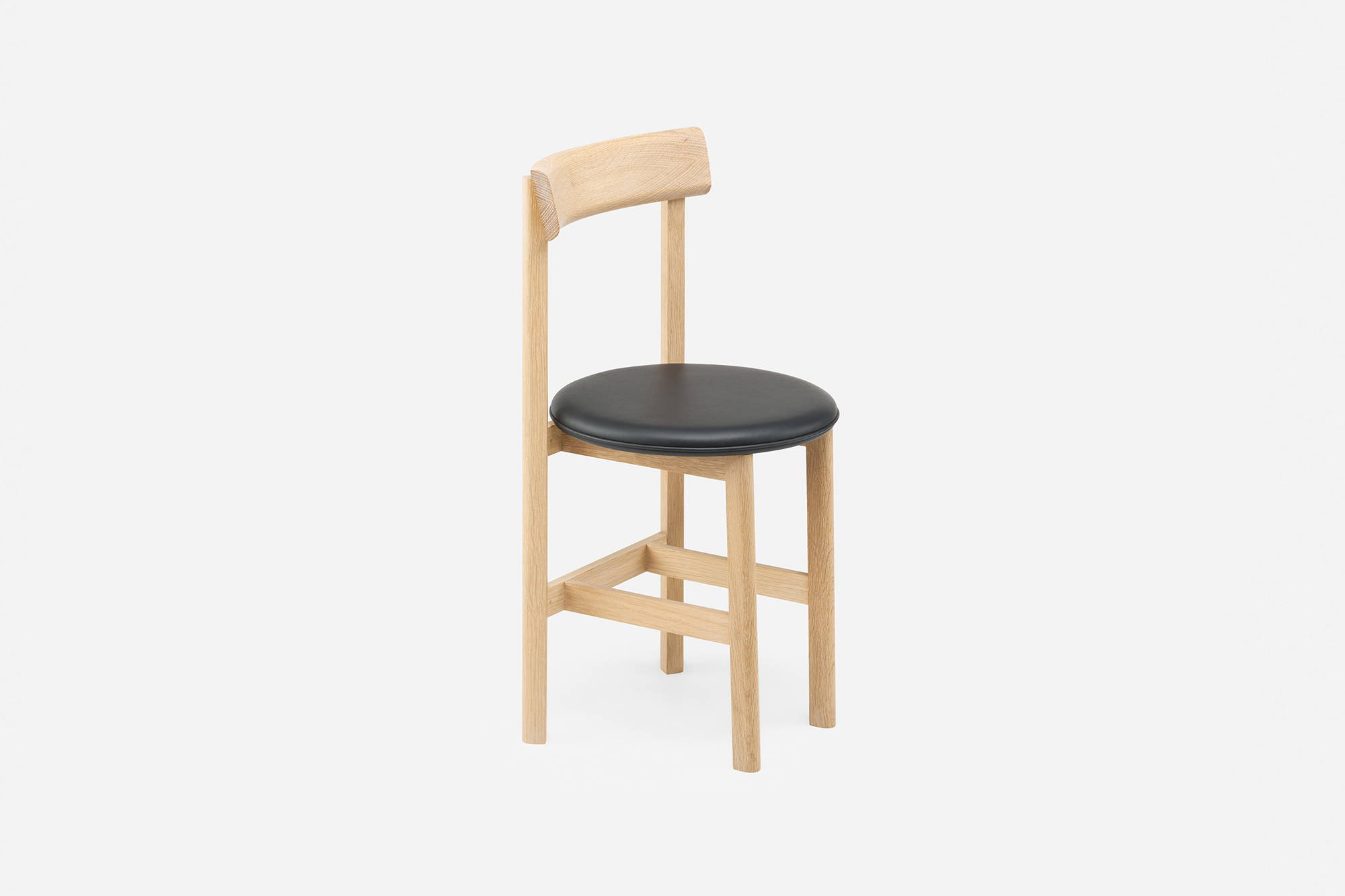 ---