A CONVERSATION WITH MATTHEW HILTON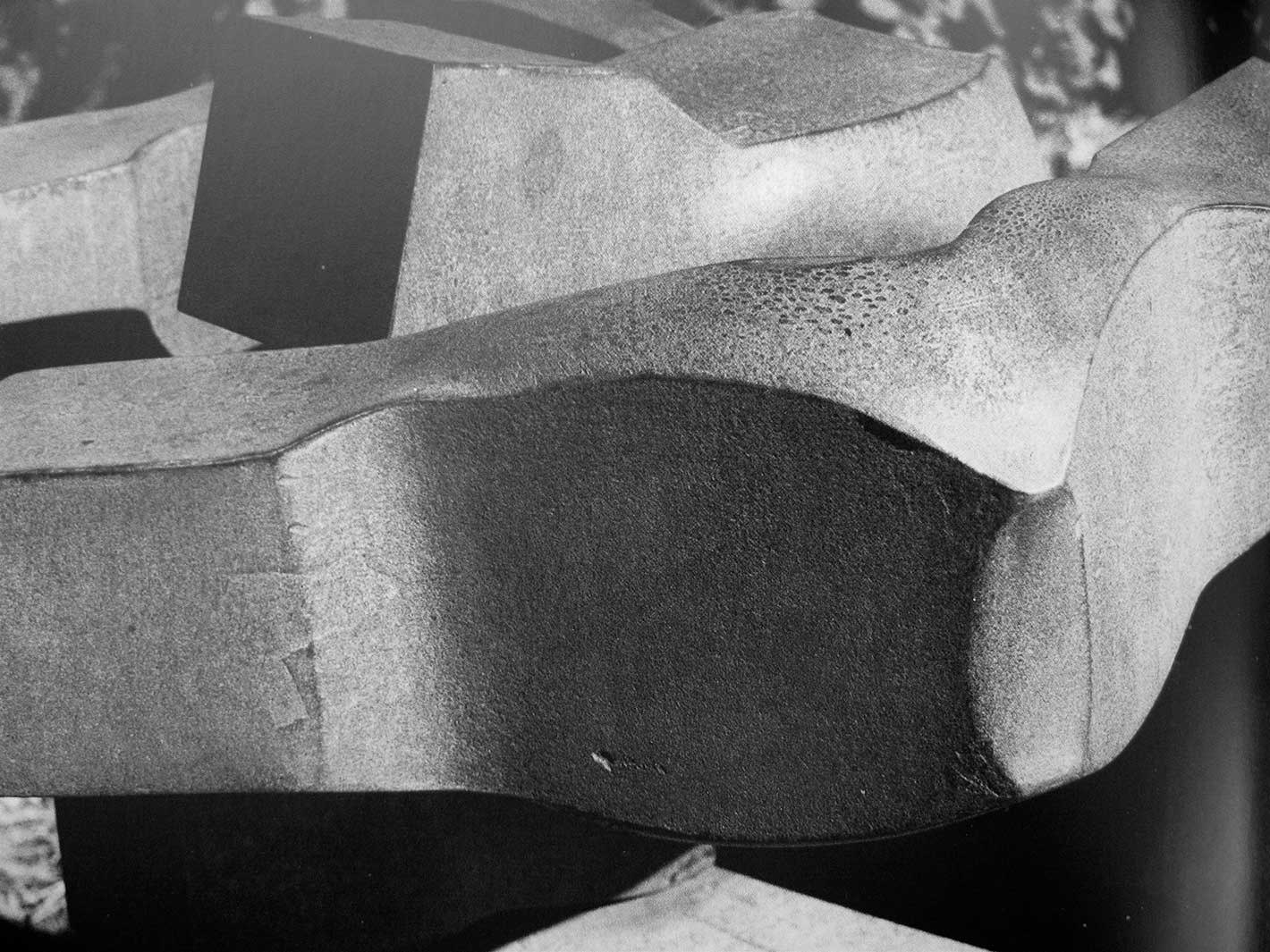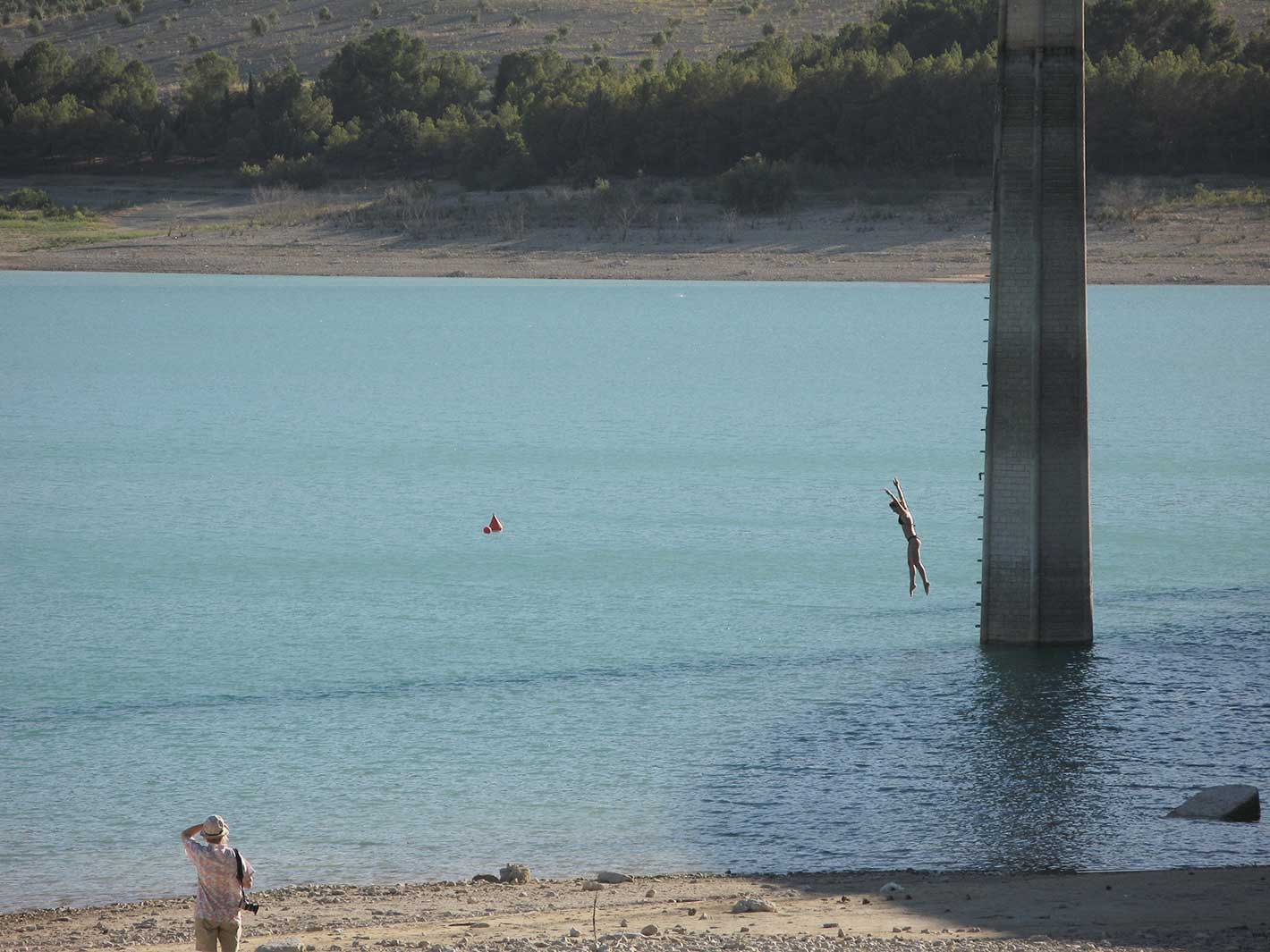 "I like the mark of age on things. Things you allow to get a bit worn are much easier to live with and I think they gain some value somehow, just by their being around a long time. Materials play a very important role in this. A material like solid wood just gets more beautiful with age. Wood, when it gets scratched and discoloured, I think it gets better and better."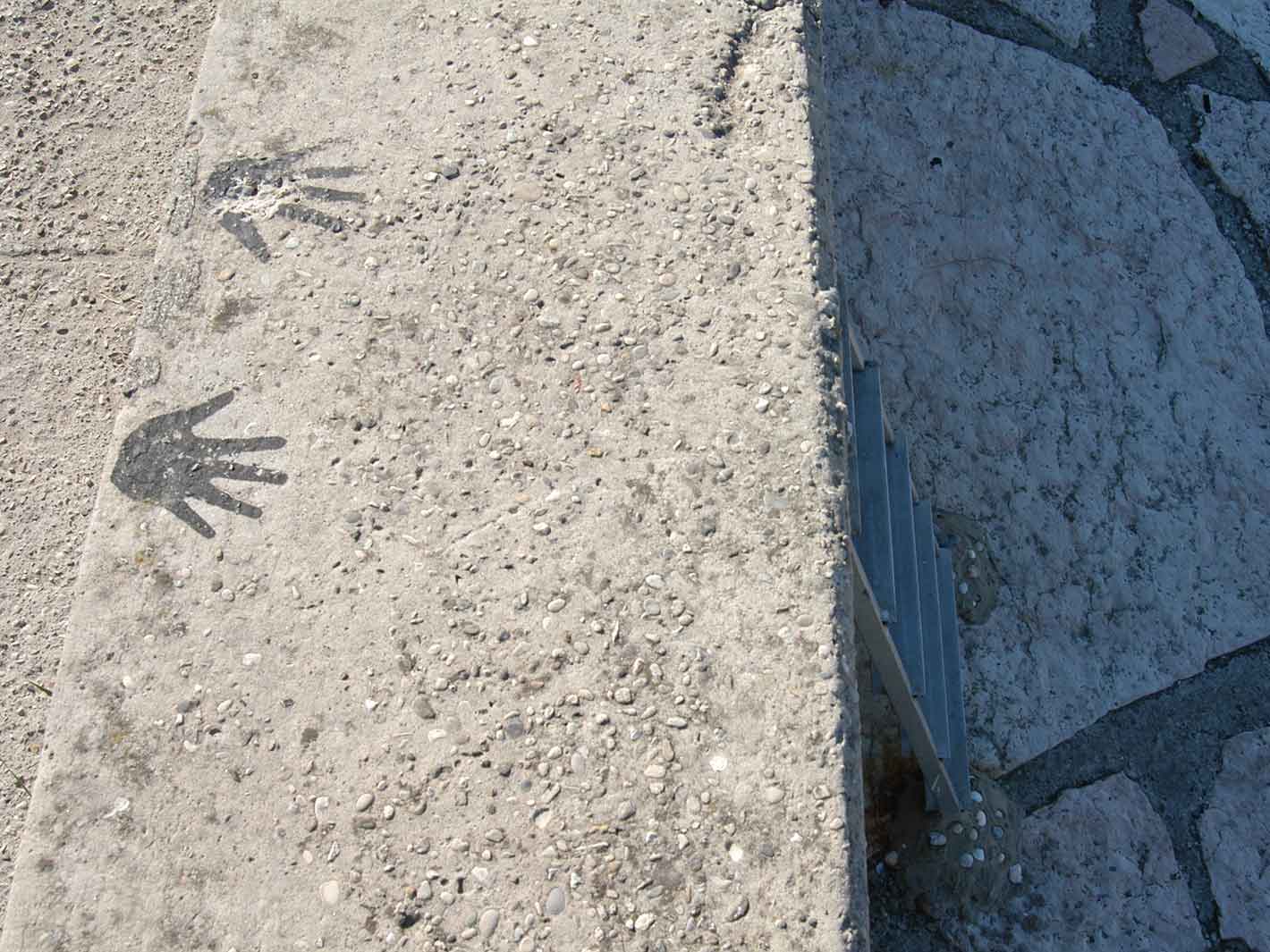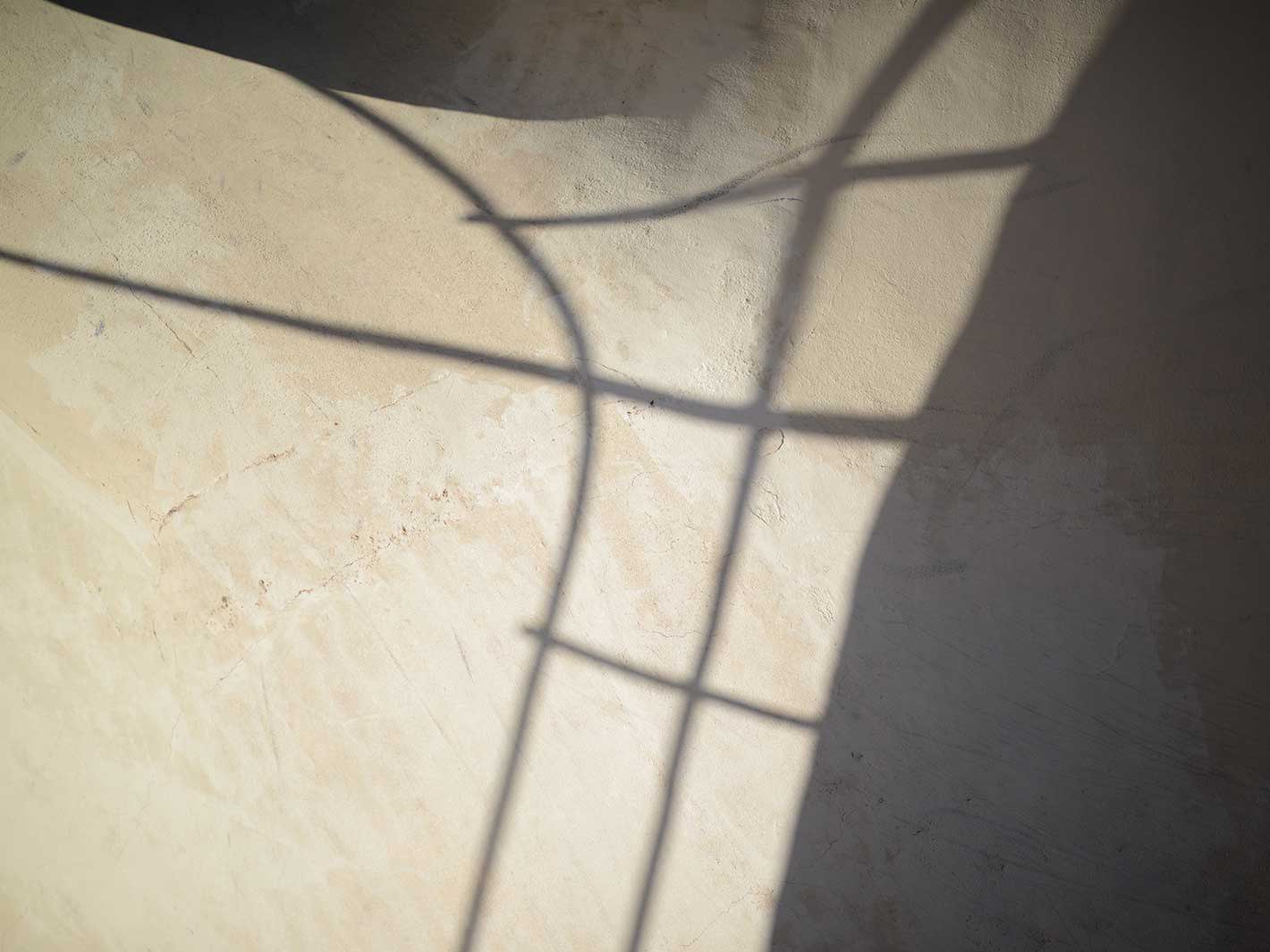 Perhaps it was growing up in the English seaside town of Portsmouth, with its mass concrete structures and naval warships that gave Matthew Hilton an appreciation for materials. Raised on a visual diet of strong, resilient structures with texture and history ingrained in their every turn and crevice, Hilton developed a deep connection to these qualities. He also became fascinated by the encompassing sea, its paradox of powerful weight and delicate weightlessness.
One of Britain's most celebrated industrial designers, Matthew Hilton is a Royal Designer for Industry, an honour shared by only 200 designers, among them Lucienne Day, Jonathan Ive, Richard Rogers, and Vivienne Westwood. He was part of the emergent British design scene in the 1980s, alongside the likes of Jasper Morrison, Terence Woodgate, and Konstantin Grcic, who collectively put the UK on the international design map. It is illustrious company; Hilton is among the greats who define the visual language of our world. Yet, in spite of this, Matthew himself is quiet and self-deprecating, with a single-minded focus on his work. Design is a key form of self-expression for someone who admits, "I don't communicate very well with words."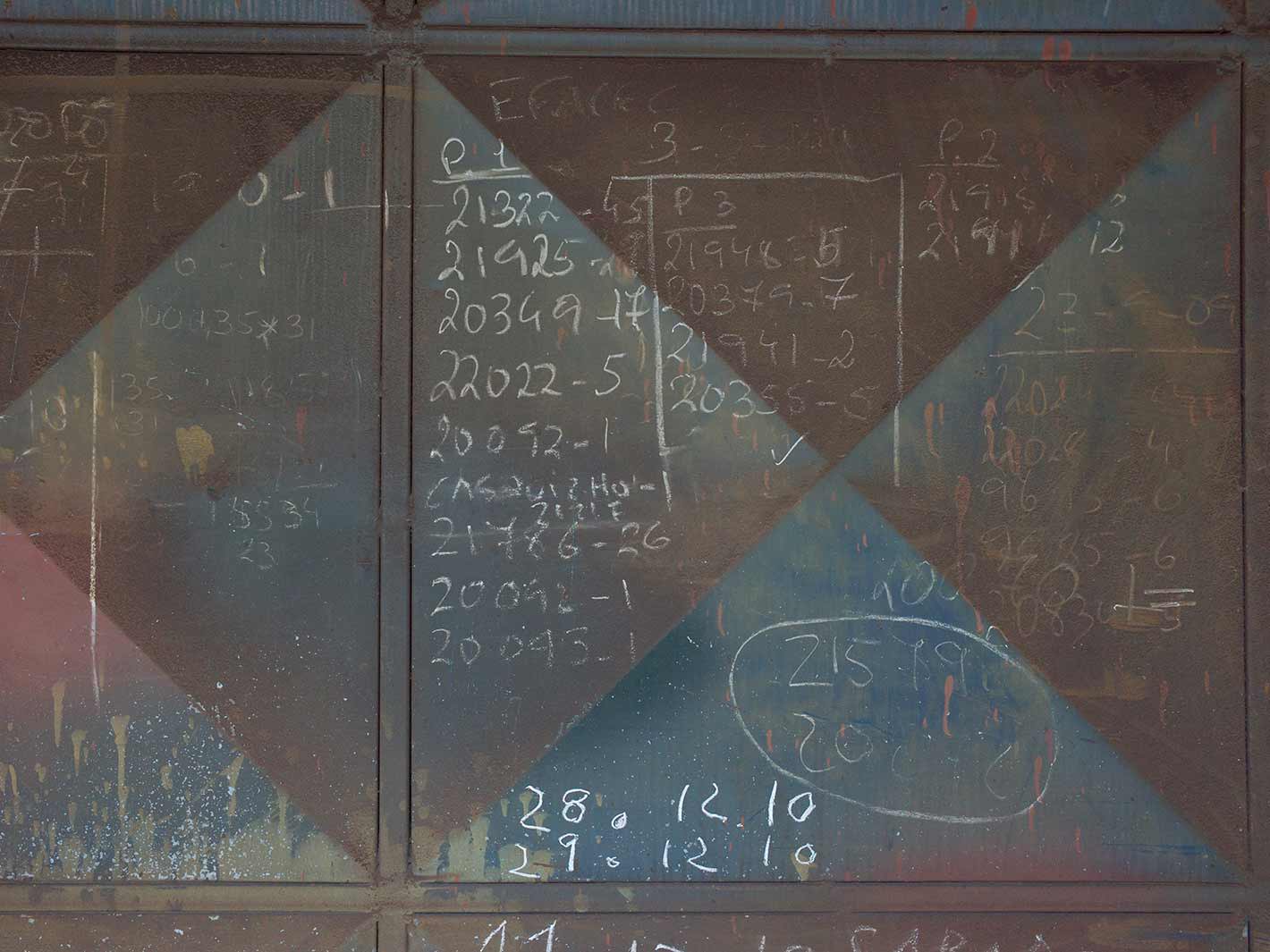 Matthew Hilton comes from a visual family: his grandfather was a fine artist working with paints, and his mother was an antique specialist. Engaged in the arts from an early age, Hilton has a long-standing passion for photography, first capturing the world around him as an adolescent with a fixed-lens Box Brownie, and since building up a collection of cameras that are "solid, well-made, easy to control, good ergonomics, and wear well." He uses photography to develop a visual sketchbook that informs his furniture design.
"I often carry a camera with me, taking pictures of anything that catches my eye, trying not to edit until I get to a computer. The hidden complexity behind each image only becomes apparent later on. The best photos come from allowing myself to just enjoy the process of taking pictures and not get tied up with trying to make clever or beautiful images — it is a kind of subconscious operation," Hilton explains. He keeps a library of images that remind him of what he felt about something, or a texture or quality he responded to: "an odd bit of ironwork on a building, or a bit of chain lying on a ship's deck." These visual sketches are reflected in the materials he chooses to use, or the feeling his products evoke.


Matthew Hilton didn't always know he wanted to be a furniture designer. "I just knew that I liked making things and painting. That's really what I did for the last three years at school was art." During his foundation course at art college, he found that his strongest interests were in fashion and sculpture — a combination that led a tutor to recommend he study furniture. The link to both fields is clear: respect for the full three-dimensional form, the relationship to the human body, the elegant shapes, and the tactility and endurance of materials.
His design process includes a laborious paring down of the form to remove any excess; the designs are essential, quietly sculptural. "Impossible lightness" is a concept he likes to explore as a way of creating the feeling of greater spaciousness in a room. It also indulges his zeal for problem-solving:
"For me the design process is important. I need some kind of structure to grapple with: materials, manufacturing, trying to push the CNC machine or the properties of timber. Producing something that is difficult to make, difficult to produce, difficult to design, brings much greater interest."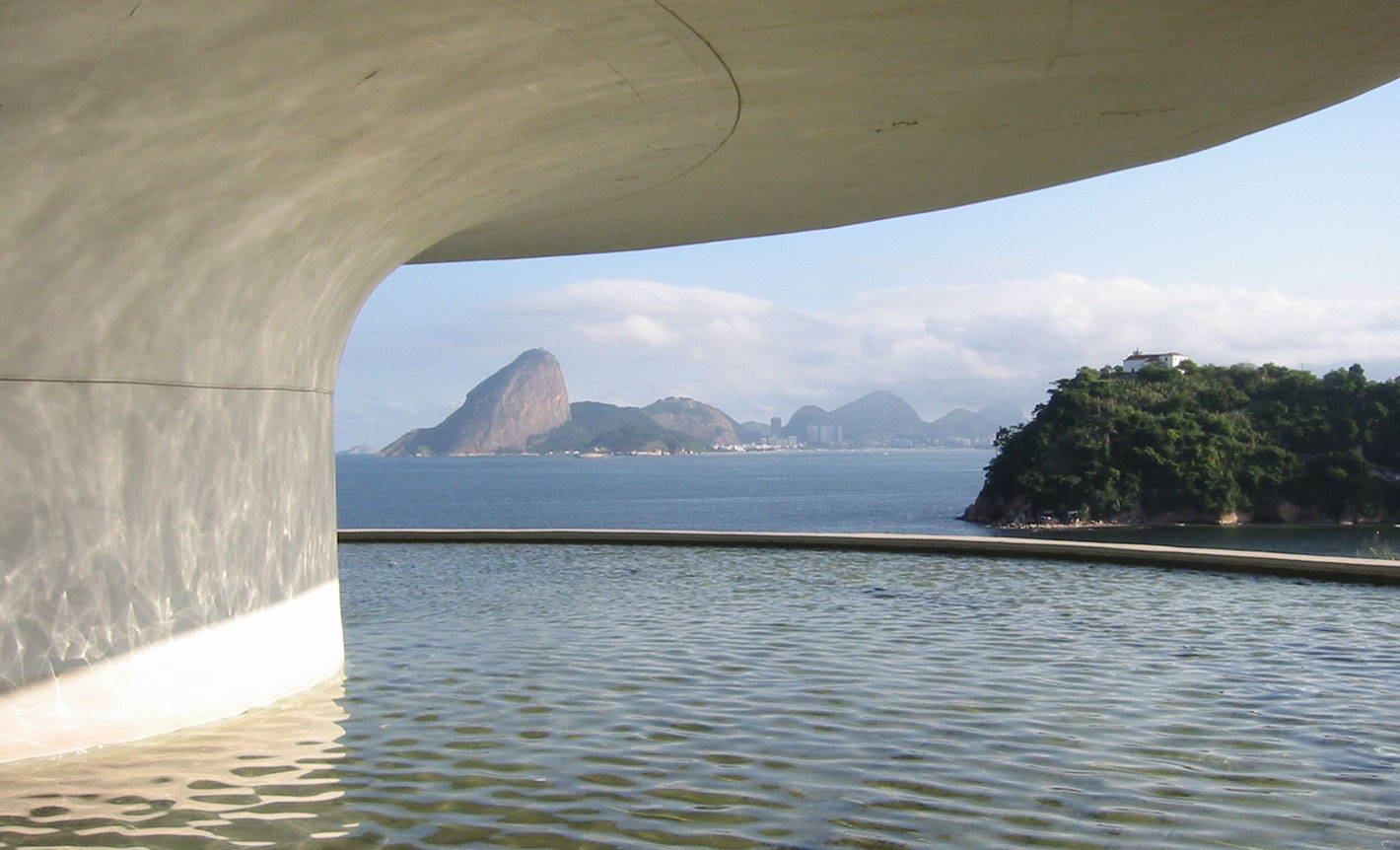 Another interest is paradox: weight and weightlessness, complexity and simplicity. He sees this all around him, from the seaside of his childhood home, to his favourite architecture and music. "My favourite music is that which I have owned for years, compositions that feel quiet, with complex rhythms and a simple melody. The structure is complex but the final result sounds simple, while the longer the music is in your life, the more you discover."
The qualities he appreciates in products around him also inform his work:
"Whenever I think about buying something, I look at the whole thing. The things that tell me that this is an object that has been thought about carefully, those things just keep impressing me. I invest a lot of time in that and I want that to pay off. I think it is very important that if someone invests in a product, whether just the time investment made to choose it, or a financial investment, or both, then it must perform well. It must endure. It must not disappoint."
Hilton takes this very seriously: his design process includes the careful consideration of every view of a product, every detail, to allow the end user a sense of appreciation over time as new details are discovered.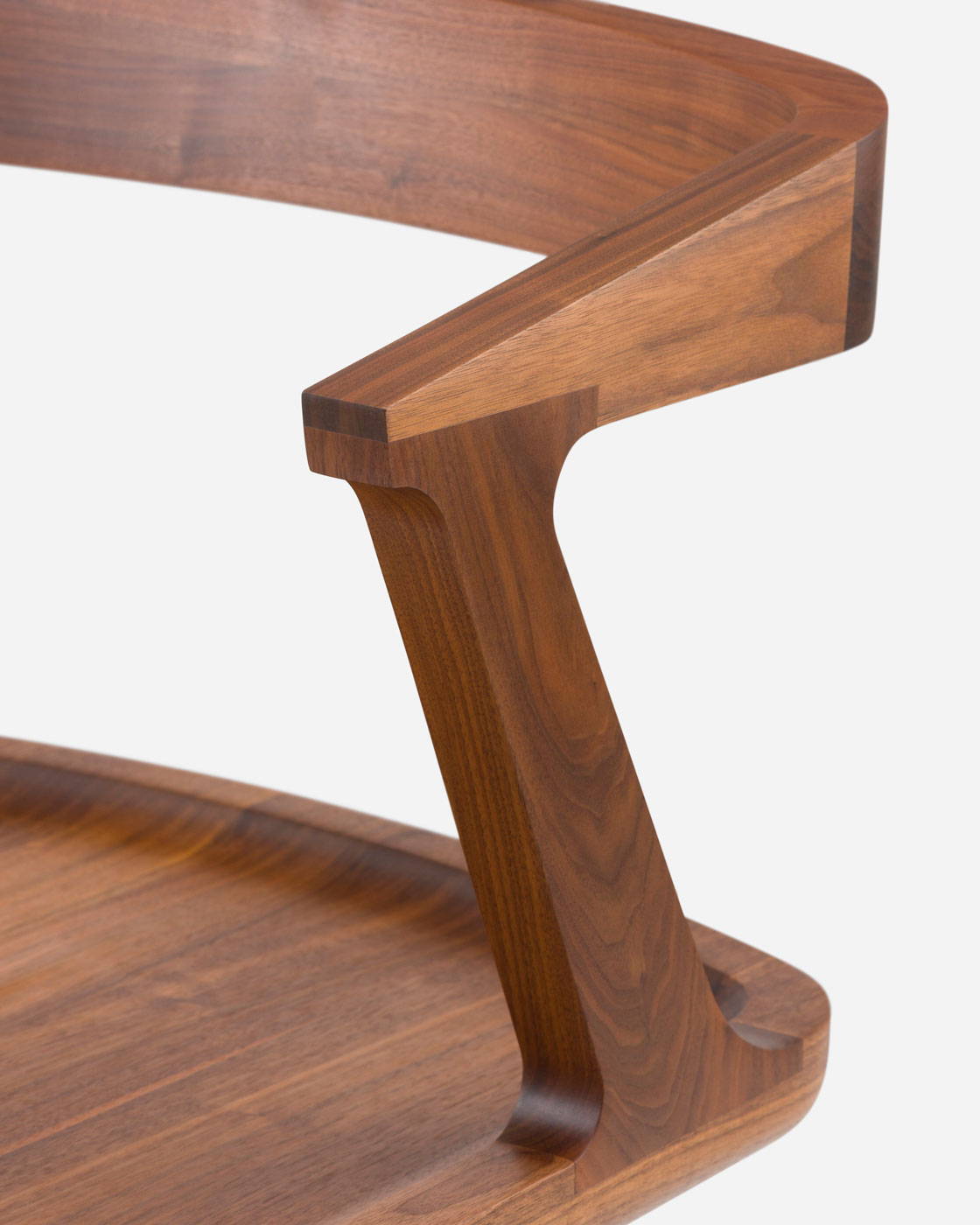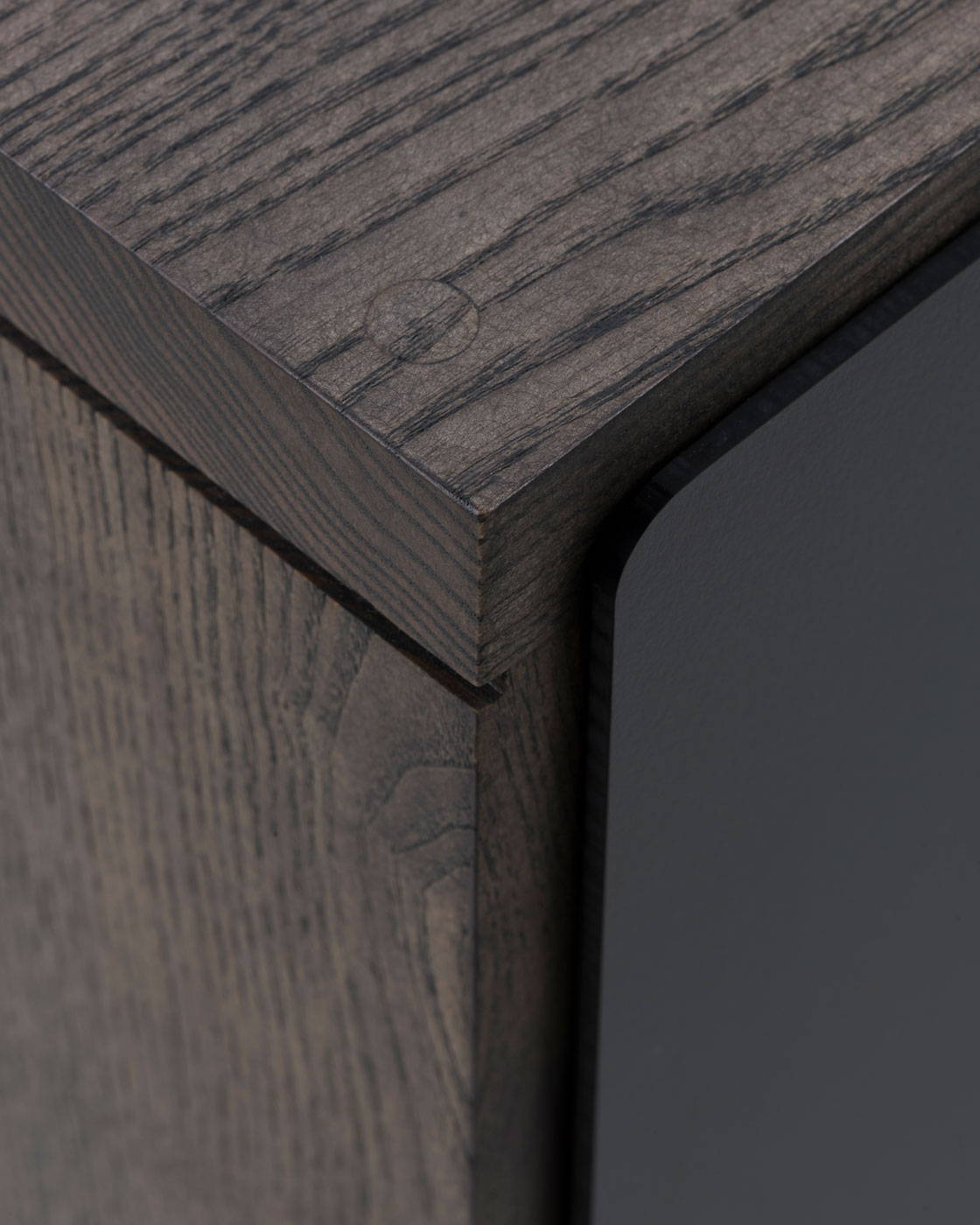 Matthew Hilton enjoys pushing the boundaries of solid wood, and in this endeavour has found an able partner in De La Espada. A deep understanding of wood and a long history of working with it allows us to experiment thoughtfully and skilfully, striving to reach new limits of possibility. The perennial problem-solver, Matthew Hilton applies expertise gained over 40 years specialising in furniture to realise his unique creative vision. Each collaborator raises the game of the other, for furniture that is well-considered, cleverly engineered, sculptural, and destined to become part of the family.


Different Trains cabinet was named after Steve Reich's contemporary composition of the same name, the sliding movement of the doors recalling the fluctuation of sounds.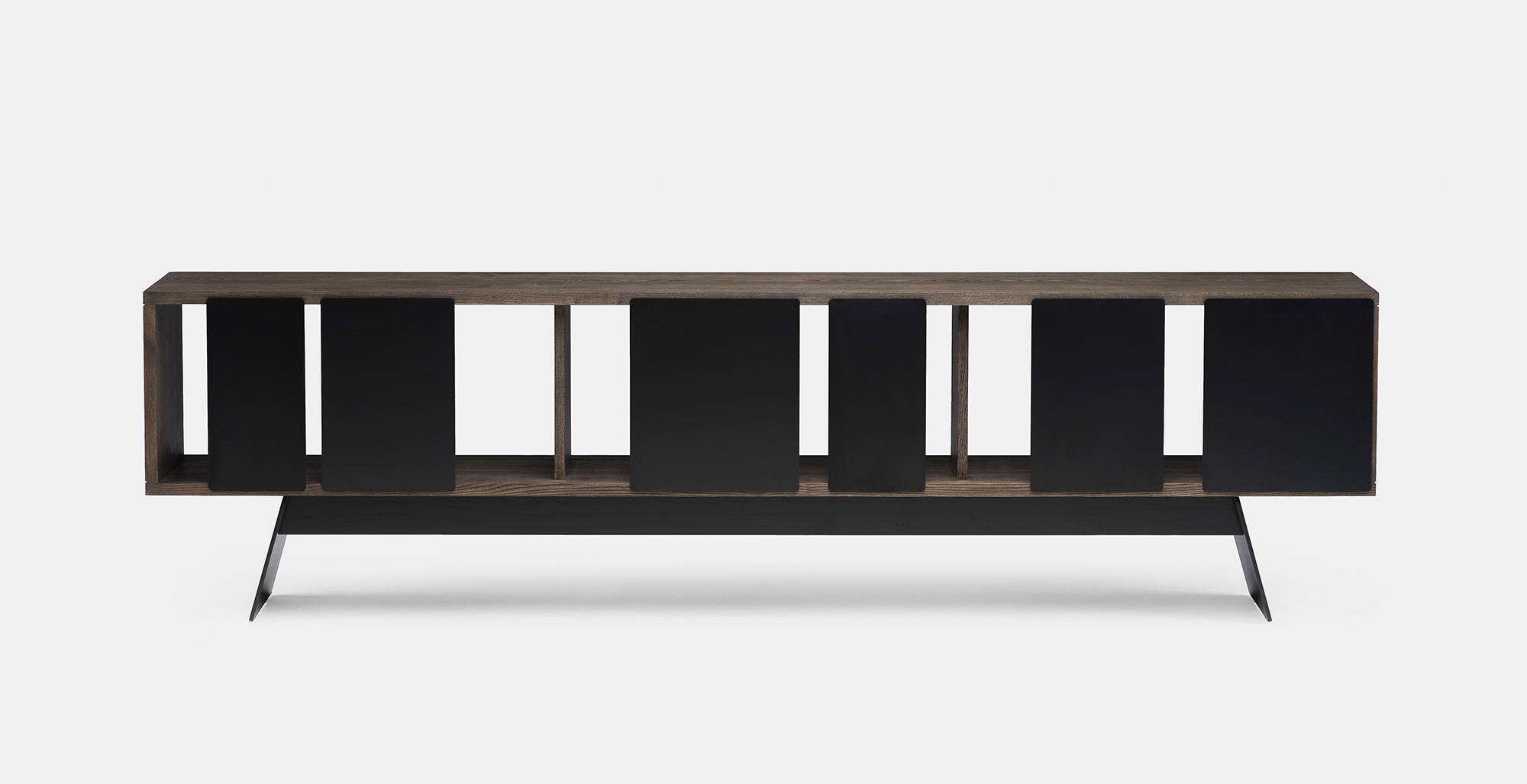 "McQueen came from a desire to make something that is strong, simple, straightforward, kind of pragmatic, I suppose, but has something interesting about it. Quiet but interesting. I wanted to do something that is calm and sophisticated but not in a polished way, more...rough, heavy. And I want things to be very practical. The Welles Table, the Orson Desk, all those things come from the McQueen, from that cast leg."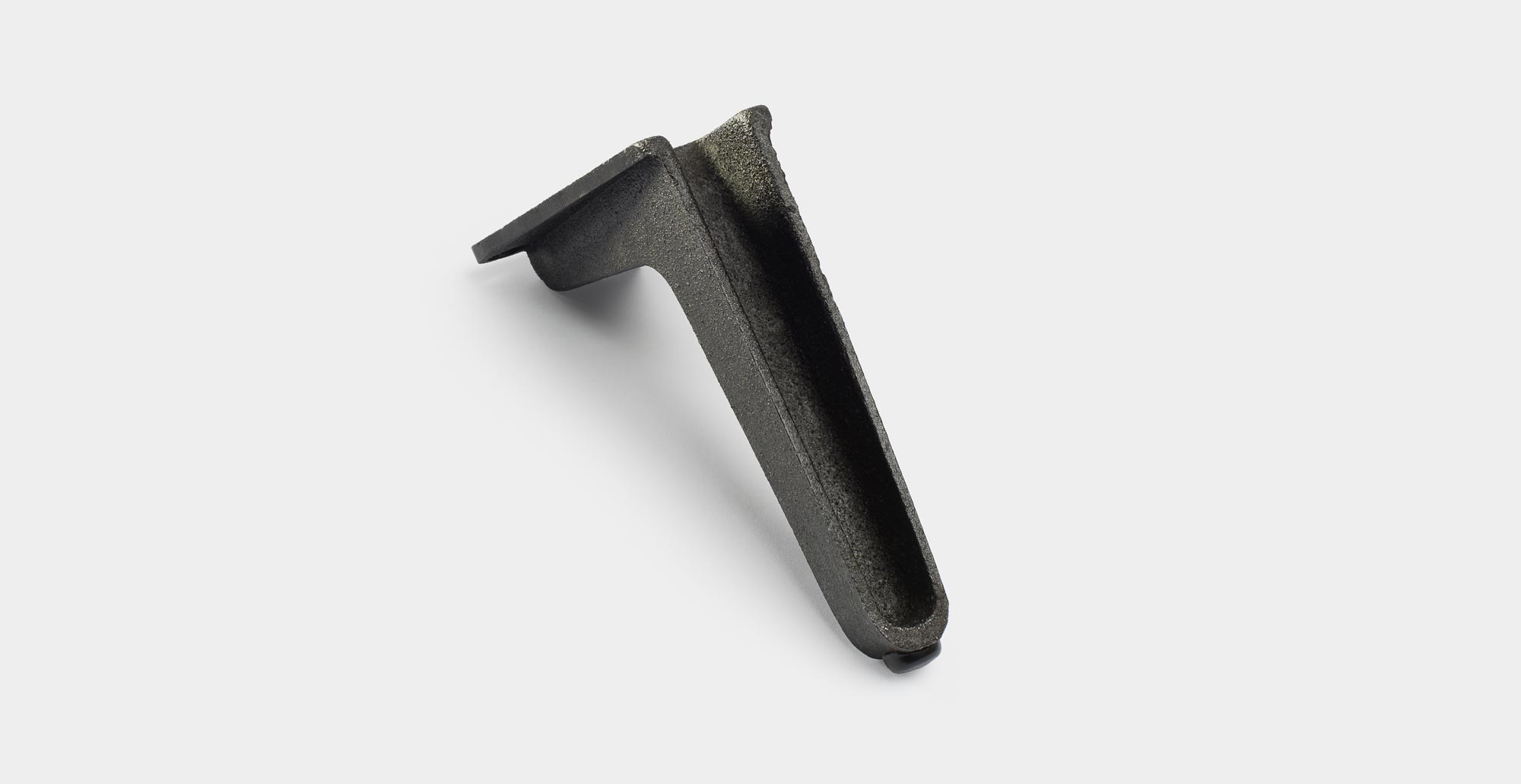 "The architectural structures that are the most interesting to me are always the ones that have some sort of magical quality about them: they stand without legs or they float in the air, thousands of tonnes of concrete reduced to a skinny shell."
Inspired by the architecture of the Cathedral of St. Mary of the Assumption in San Francisco designed by Pietro Belluschi and Pier-Luigi Nervi, Matthew Hilton designed Mary's Chair and Mary's Side Table. Moved by the contrast of the oppressive weight of the cathedral's concrete structure and the release of the expansive space within, Hilton aimed to capture this paradox of weight and weightlessness.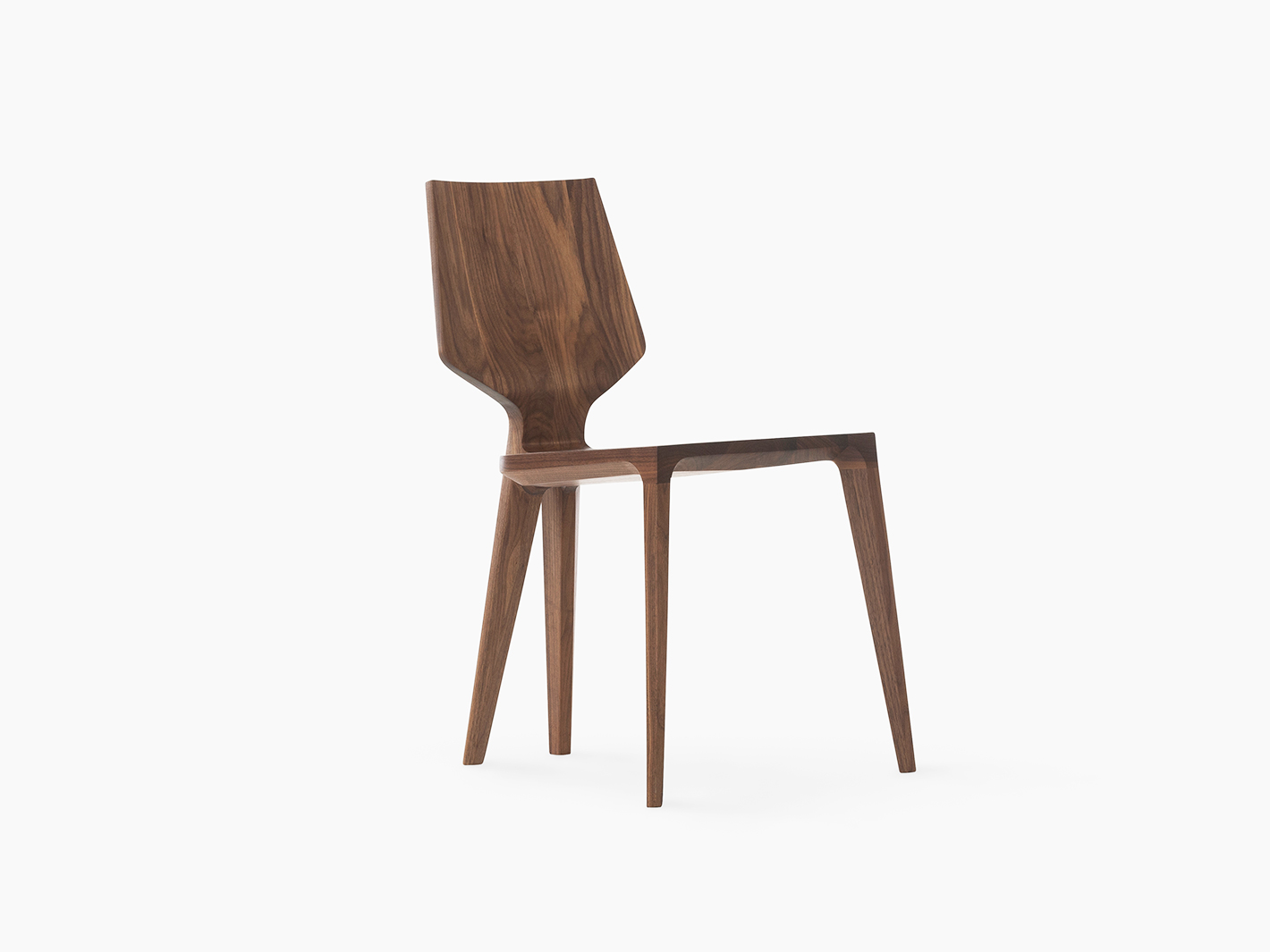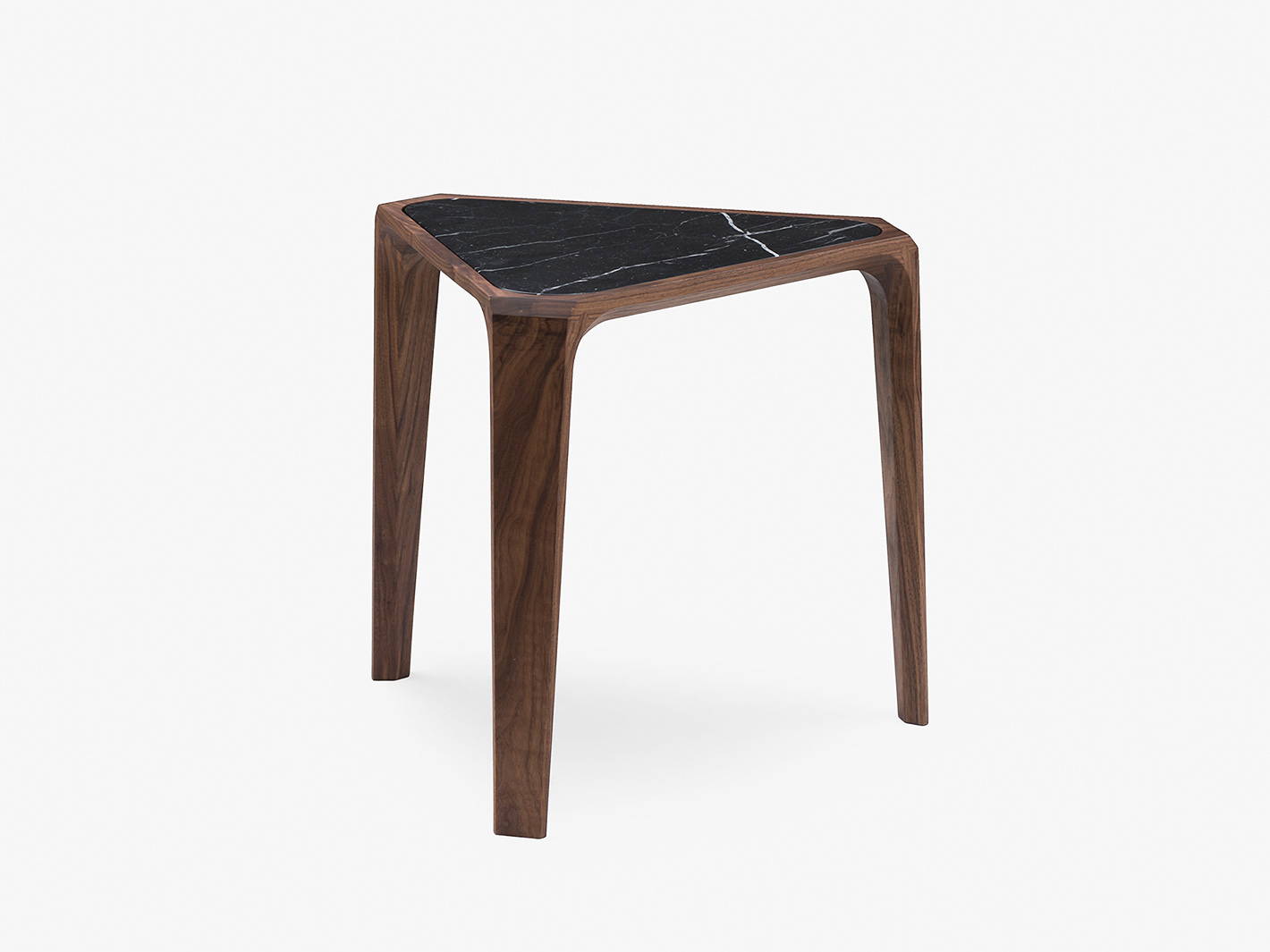 Photography by Matthew Hilton
DELAESPADA.COM
---