A CONVERSATION WITH JASON MILLER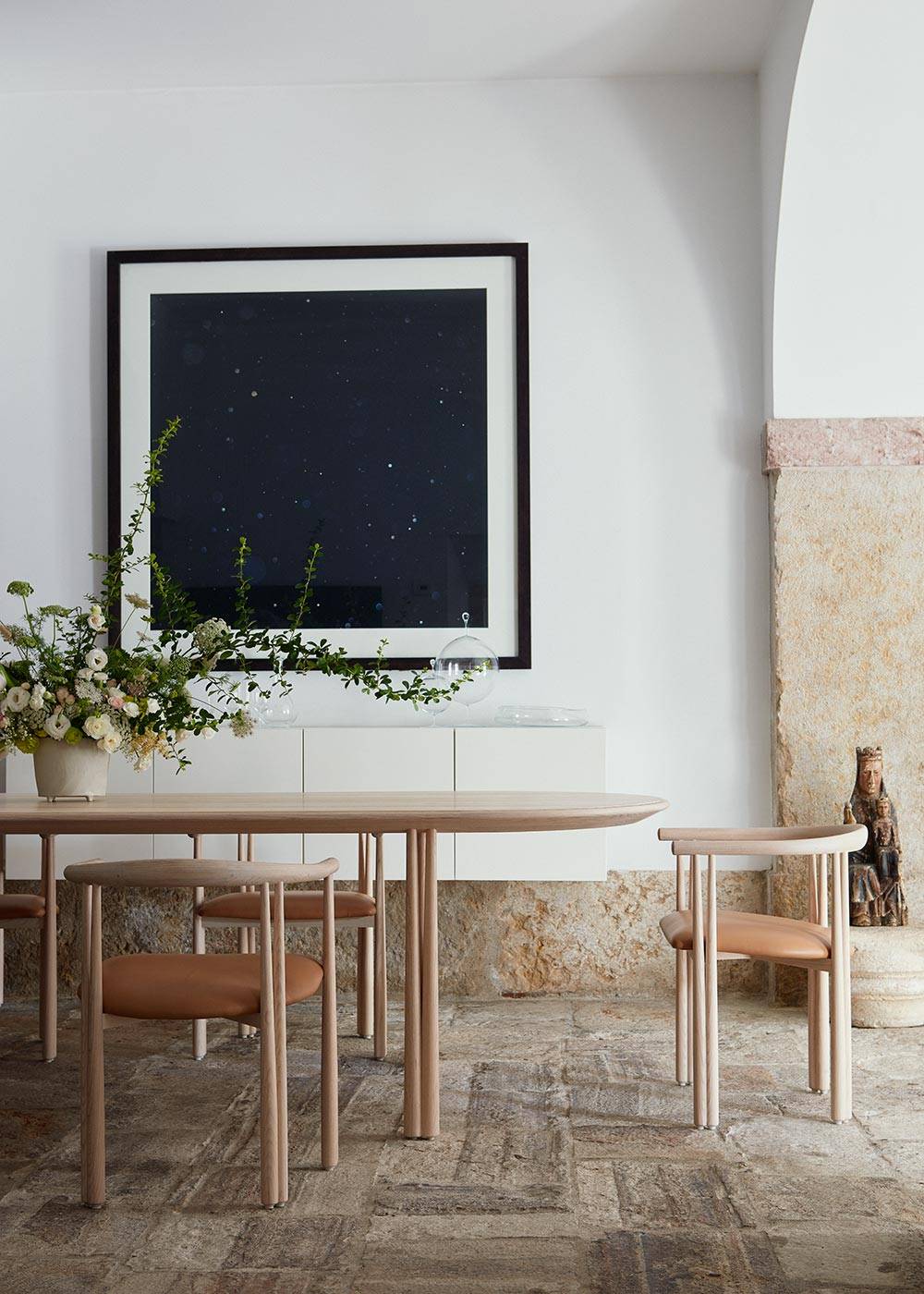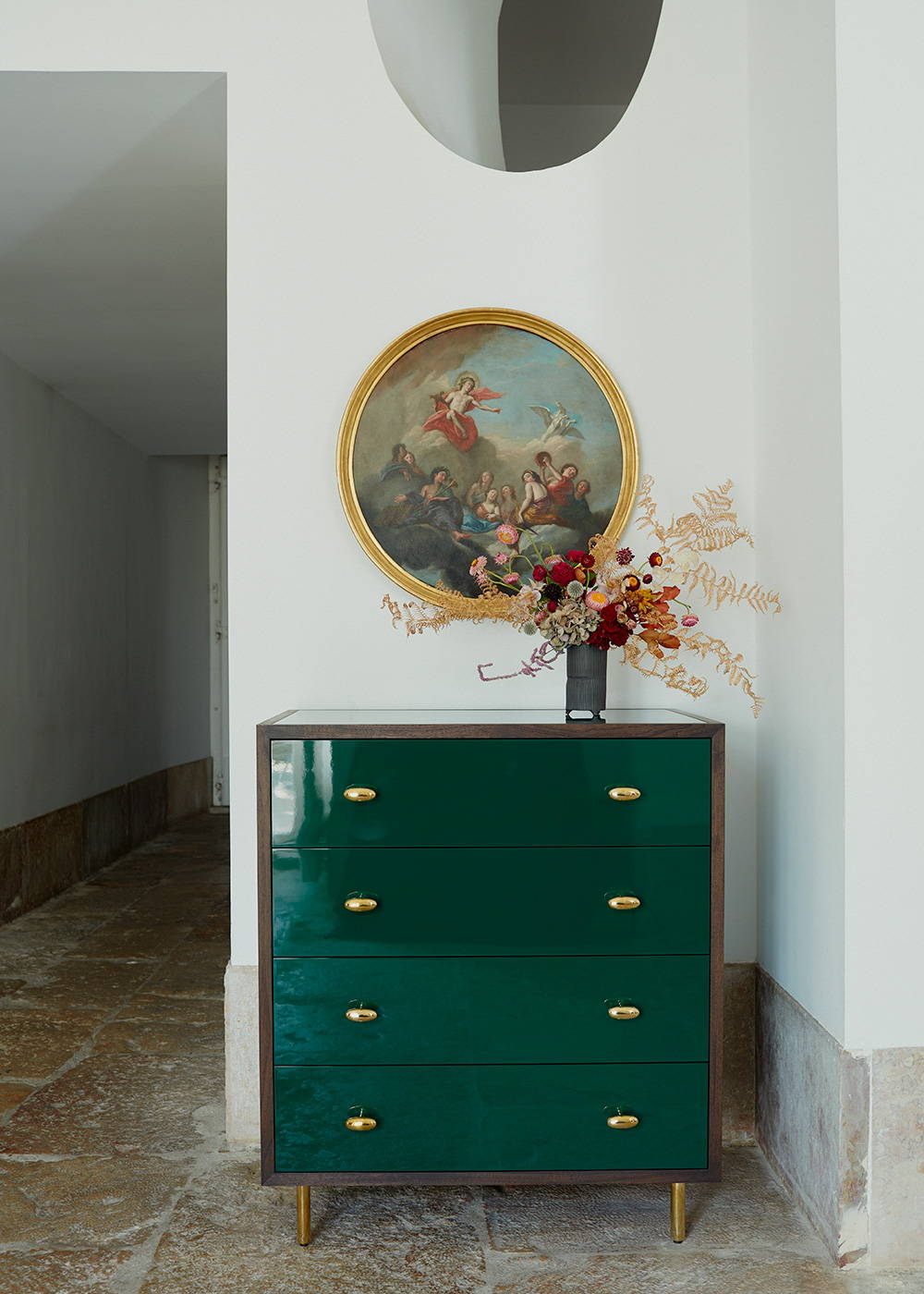 "I wanted to make work that has the comfort of the old and the freshness of the new."
Internationally renowned for designs that harmoniously merge disparate influences and fascinations, Jason Miller is part of a powerful set of New York-based designers who have forged a fresh, contemporary American design aesthetic that now regularly appears in top interiors projects across the world. From his headquarters in Brooklyn, Miller designs lighting, furniture, accessories and interiors, running Jason Miller Studio as well as high-end lighting brand Roll & Hill where he collaborates with independent designers, from the well-established to the up and coming. He has been instrumental in bringing American design to the forefront of the international design conversation, both through the power of his own designs, and through his practical support of his peers.

Miller was educated in New York as a fine artist, receiving a master's degree in painting before working in the studio of sculptor Jeff Koons. He established his eponymous design studio in 2001 after transitioning from art direction in the advertising world and working with industrial designer Karim Rashid, a journey that gave him greater clarity on the best outlet for his creativity. Miller's designs carry an imprint of his fine art education, revealed as a reimagining of contemporary American culture.

A native of Darien, Connecticut, he is inspired by his suburban upbringing: aiming to suit both suburban and urban spheres, his designs are luxurious and warm, familiar and completely new.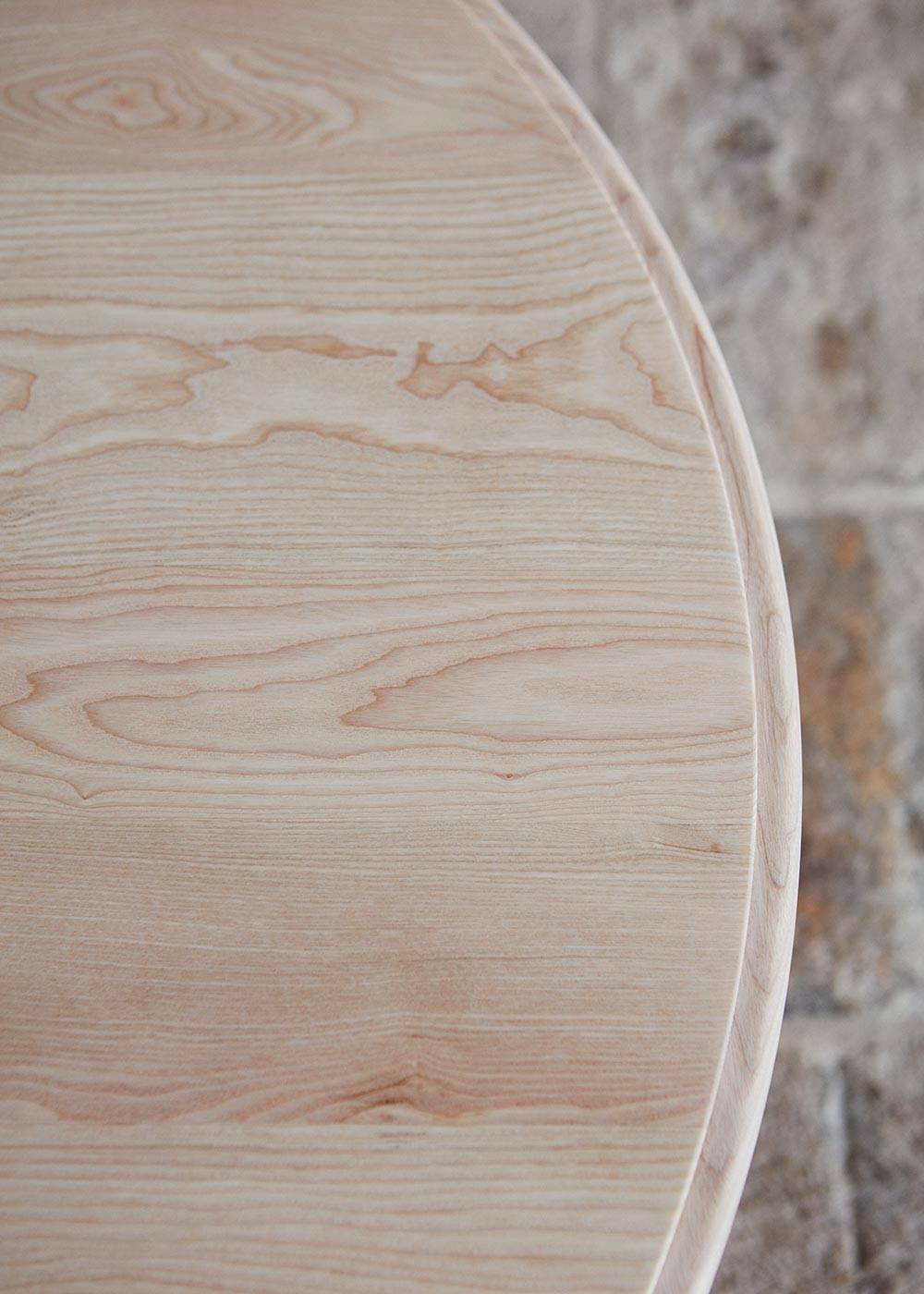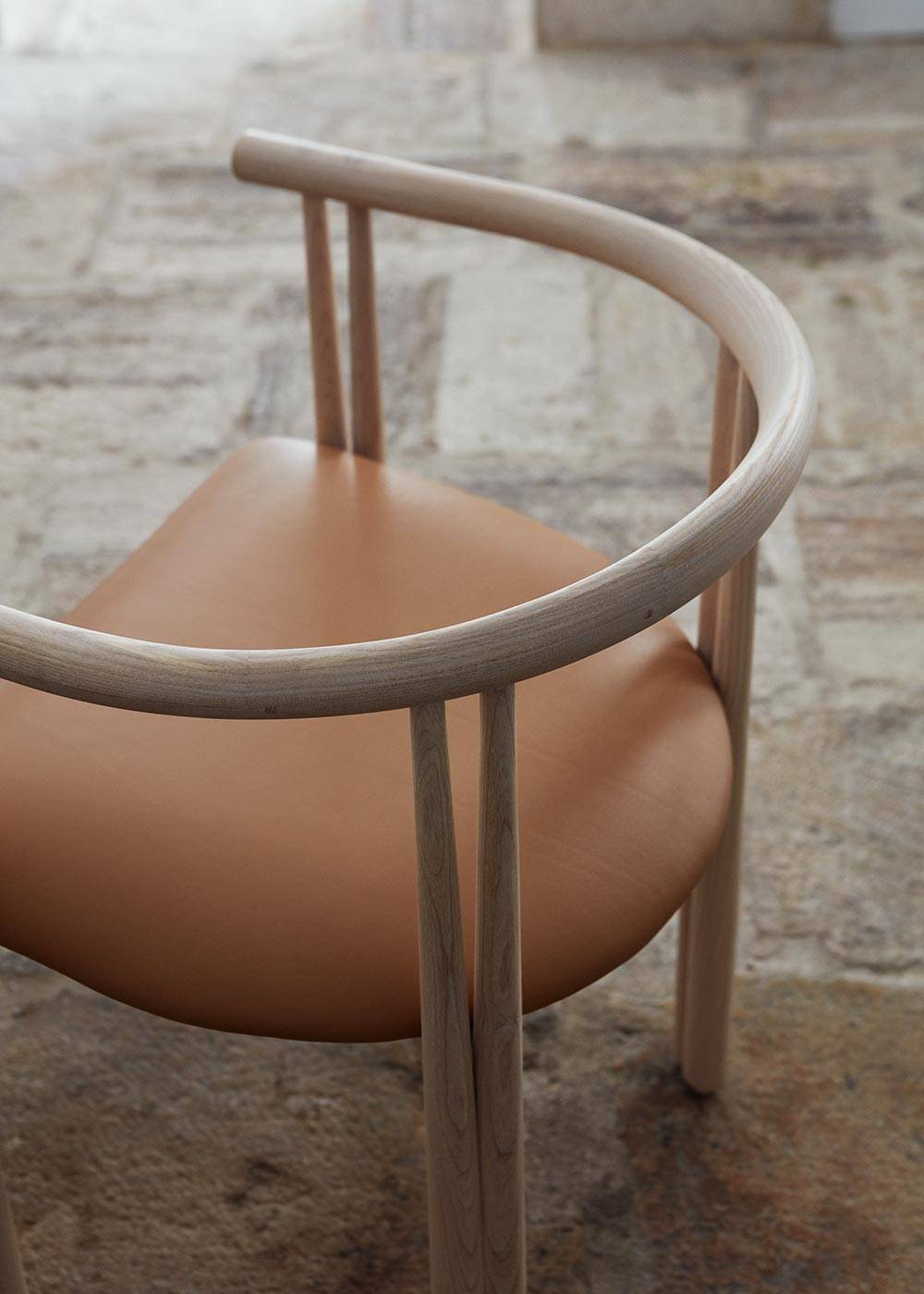 "I try to design something that the designers I admire will like..but also what my mother would want to have in her home. I think this is possible," he says.

This juxtaposition can be seen from Miller's earliest work, such as his Superordinate Antler Lamp series from 2003, which reimagines the antler lamps often found in rural settings as a series of luxurious ceramic light sculptures. Created especially for a group exhibition, the series was the first lighting Miller designed, and was seminal for his career direction, igniting a passion that led to further lighting design and eventually to establishing Roll & Hill in 2010. It also set a precedent for the impact of his work, quickly appearing in numerous fashionable urban environments, and influencing the emergence of a more nature-oriented modernism.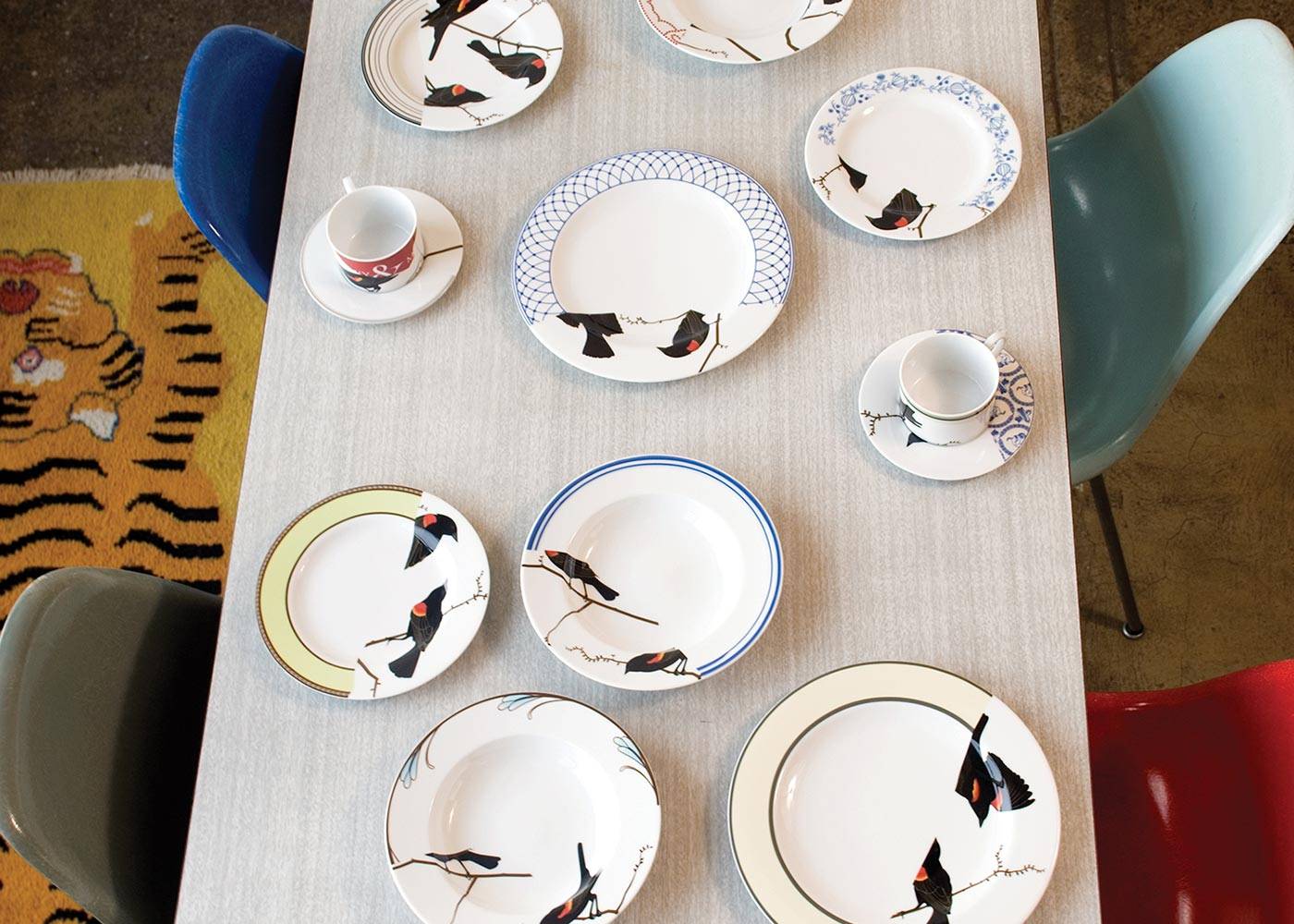 The Seconds collection of tableware, designed in 2004 for another group exhibition, boldly merges traditional and contemporary elements. Conceived as a celebration of the ordinary and imperfect, the series imagines broken plates with traditional patterns repaired with shards of contrasting plates, highlighting and making a feature of the breakage. Each plate in a set features its own dominant classic pattern, while they are united by the simple bird graphic on the repair shards. Now in the permanent collections of the Museum of Arts and Design in New York and the Brooklyn Museum, Seconds reveals the intersections of art and design, tradition and modernism in Miller's work. These are themes he continues to explore, including in his furniture for De La Espada.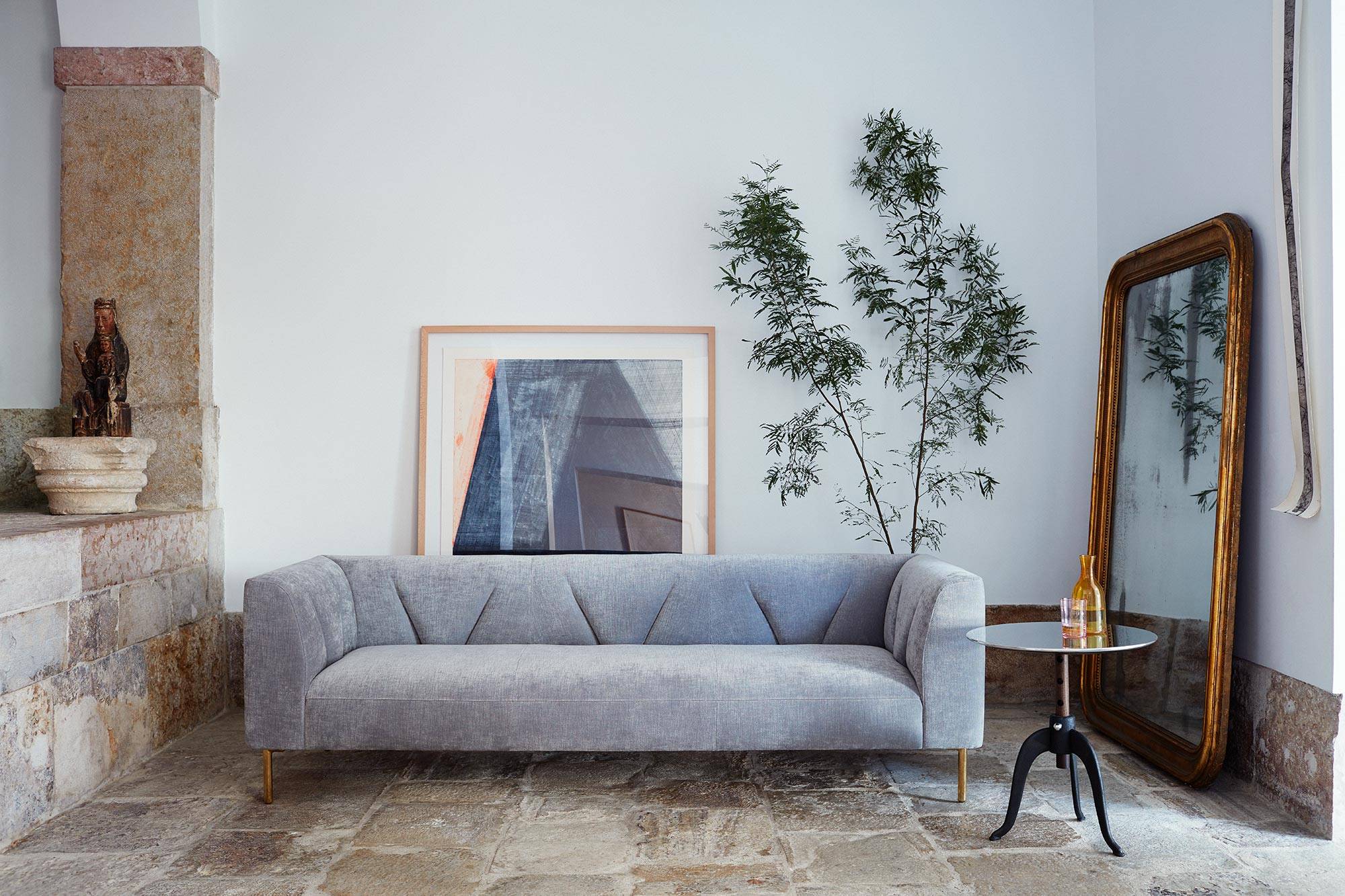 Jason Miller was drawn to the partnership with De La Espada as it allowed him to conceive a full body of work: "I'm not really interested in doing a coffee table for this company and a chair for this company. The idea of developing a whole collection really appealed to me."
The pairing also a felt natural due to a shared passion for solid wood: "When I was in school, and just out of school, I worked as a carpenter. I have always liked the humanity of wood. It's one of those materials like stone, ceramic, glass that humans have been using for centuries and will continue to use into the future. I think De La Espada has a respect for the material that comes through in the products."

Miller's understanding of craft is reflected in the intricate detailing of his designs, a deliberate harnessing of De La Espada's woodworking expertise. The designer's creativity combined with his decisive, straight-forward approach to problem solving and communication means that every detail is closely examined and shaped precisely to his unique vision.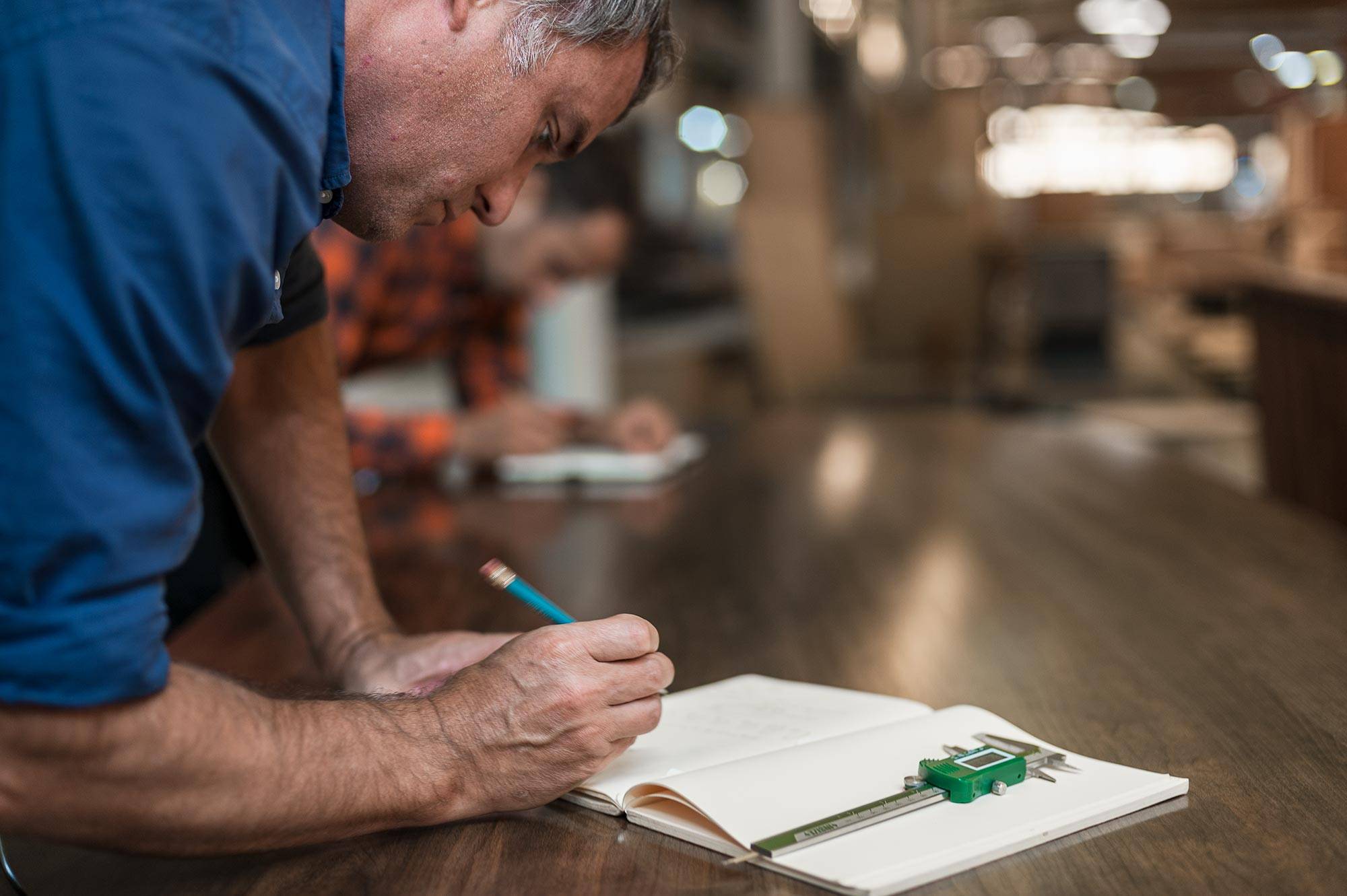 De La Espada has long appreciated the way Miller's work combines decorative elements with contemporary design, and found it exciting to bring this quality to the brand, something that was missing from the European design scene.
In designing for De La Espada, Jason Miller explores the contrast of old and new he sees in Brooklyn brownstones:
"I was thinking about a housing trend that is prevalent in Brooklyn currently. 100-year-old brownstones, which were originally built as single family homes then chopped up into apartment buildings, are being converted back to single family homes. Many of these buildings still retain a lot of the original details — ornate fireplaces, mouldings and woodwork — but are in desperate need of upgrades. This makes for an interesting juxtaposition of old and new design. I wanted to make work that has the comfort of the old and the freshness of the new," he says.

Though inspired by a specific place, Jason Miller designs have a universal appeal, their juxtaposition of time, purpose, and aesthetics allowing them to work in a variety of environments. They have a rich, sumptuous quality, a quiet curvaceousness that captures elements of a traditional American aesthetic in a more modern design language, divulging the designer's interest in examining history while remaining contemporary.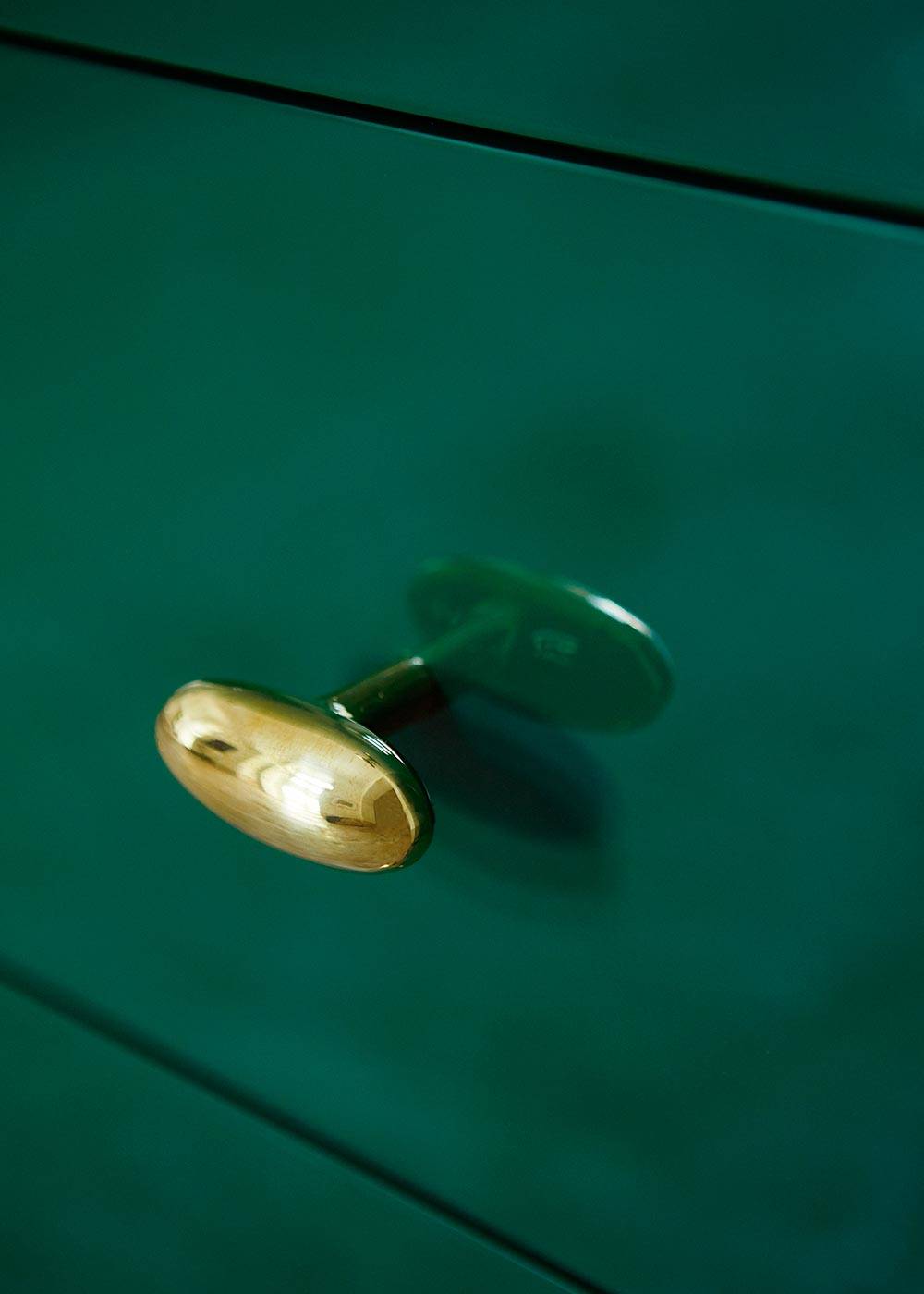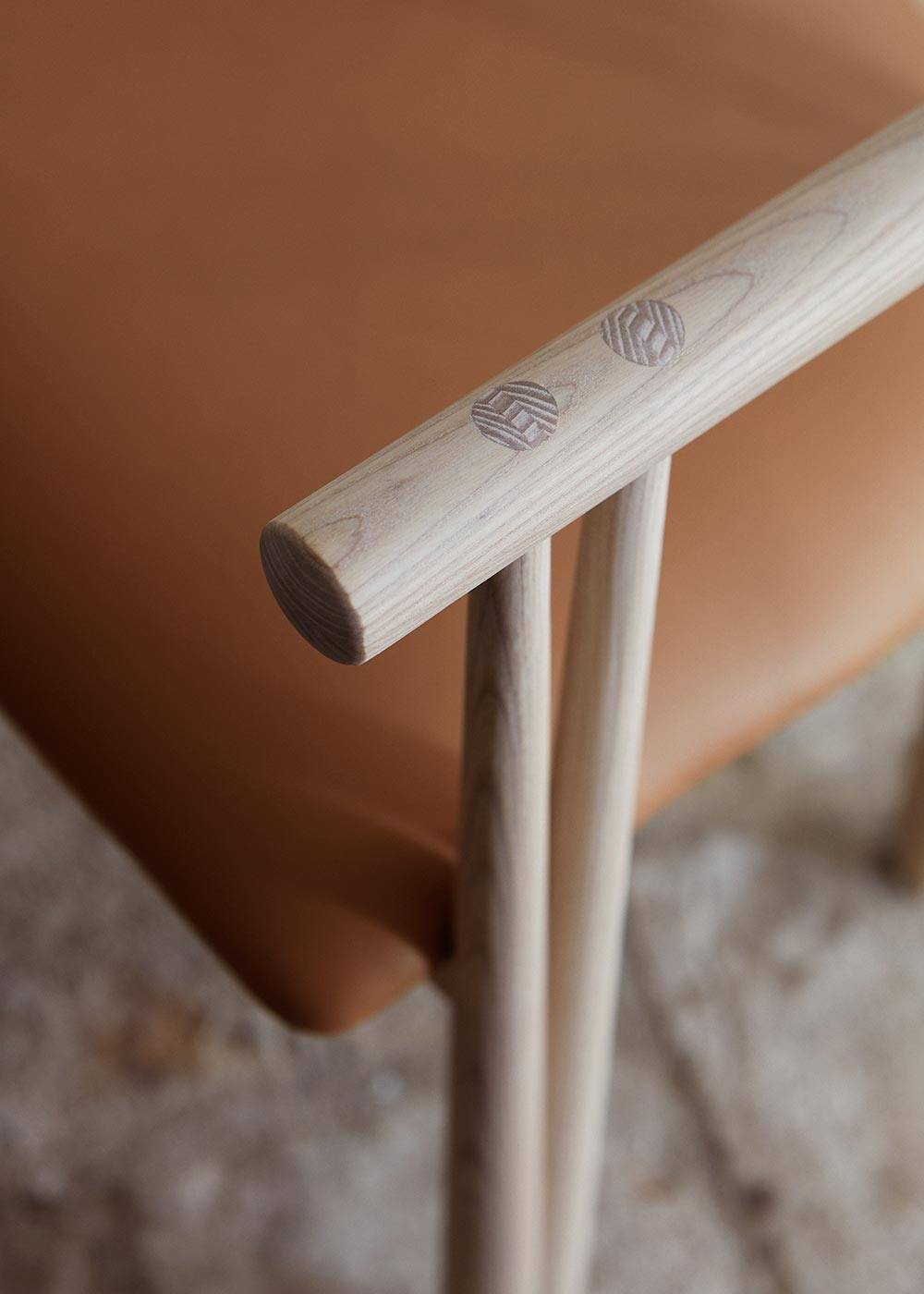 ---